Welcome Home USS NIMITZ | The Deployment Project
Sep 11, 2018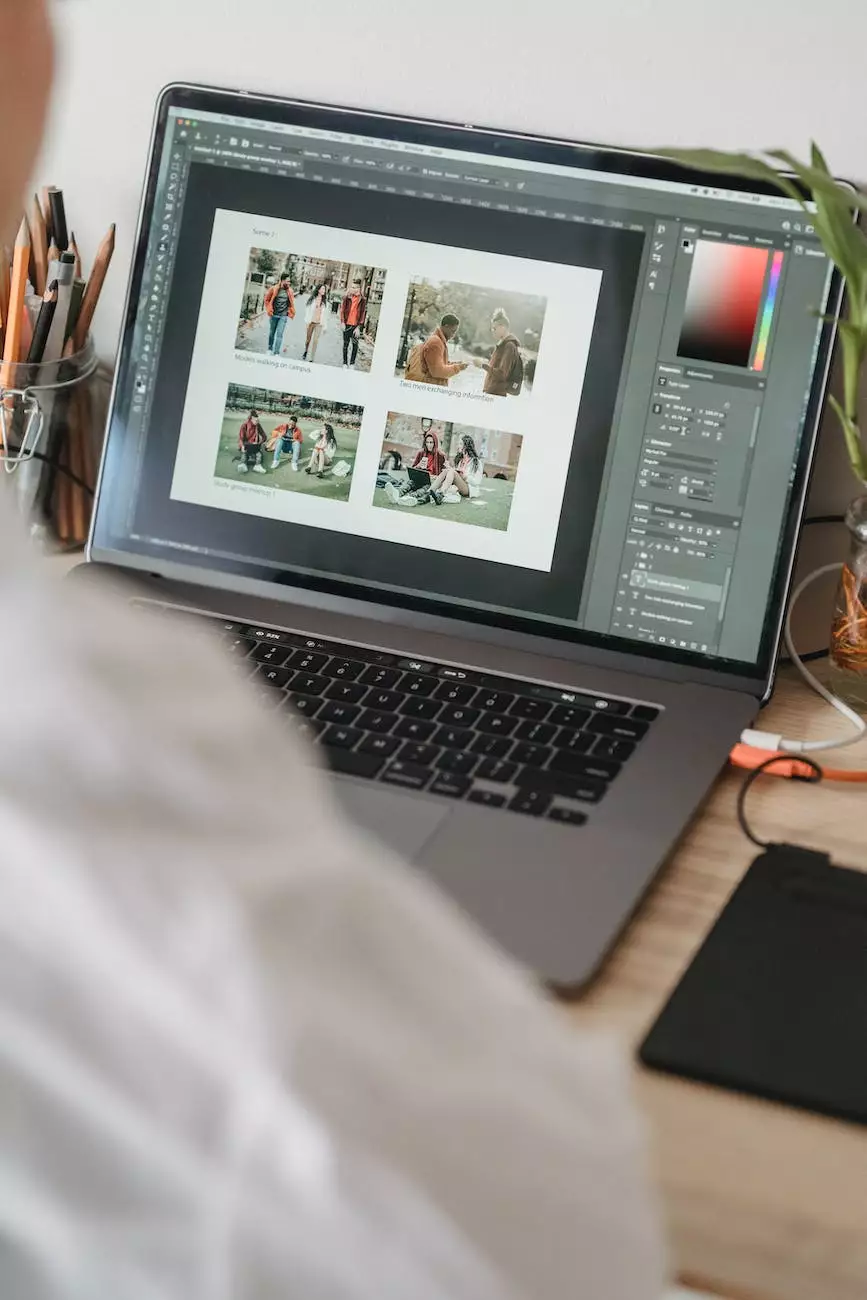 About The Deployment Project
Family Affair Photography proudly presents The Deployment Project, an Arts & Entertainment - Visual Arts and Design website aimed at capturing and honoring the heartfelt moments of military homecomings. With a deep sense of passion, our team of skilled photographers is dedicated to documenting the joyous reunions between military service members and their loved ones.
Documenting Heartwarming Homecomings
At Family Affair Photography, we believe that military homecomings are not just ordinary events – they are extraordinary moments filled with raw emotions, love, and gratitude. Our expert photographers possess a keen eye for detail and an inherent ability to freeze these precious memories in time.
Through our lens, we strive to capture the anticipation and excitement leading up to the reunion, the tears of joy shed upon seeing a loved one after a long deployment, and the overwhelming sense of relief and happiness that fills the air.
Our Professional Approach
We take great pride in our professional approach to military homecoming photography. Our team understands the importance of being respectful, discreet, and unobtrusive during these intimate moments. We aim to blend seamlessly into the background, allowing the genuine emotions to take center stage.
With an extensive knowledge of lighting techniques, composition, and storytelling, our photographers artistically craft each shot to ensure the true essence of the homecoming is captured. From the tender embraces to the proud salutes, every detail is meticulously documented.
Highlighting Unforgettable Moments
With The Deployment Project, we go beyond simply taking photographs. We truly believe in telling the unique and personal stories behind each homecoming. Our comprehensive documentation showcases the sacrifices made by the military personnel and the unwavering support and love of their families.
We are there to capture the excitement of the homecoming surprises, the emotional reunions, and the tears of joy. We document the special moments that unfold, ensuring that each image encapsulates the love, pride, and resilience that define military families.
Why Choose The Deployment Project?
Experienced and dedicated photographers with a deep understanding of military homecomings.
Professional and discreet approach, ensuring an unobtrusive presence.
Artistic composition and skillful storytelling techniques to create compelling images.
Comprehensive documentation that captures the emotions and stories behind every homecoming.
Absolute commitment to preserving the memories of military families.
Contact Us for Your Military Homecoming
If you are looking to preserve the cherished moments of a military homecoming, we would be honored to be a part of your special day. Contact Family Affair Photography today to discuss your needs and let us capture the heartfelt reunion that will be treasured for a lifetime.
Visit our website, The Deployment Project, to view our portfolio and learn more about our services. We are passionate about celebrating the sacrifices and the love that is an integral part of military homecomings, and we look forward to documenting your unique story.