Newborn Photography
Nov 6, 2018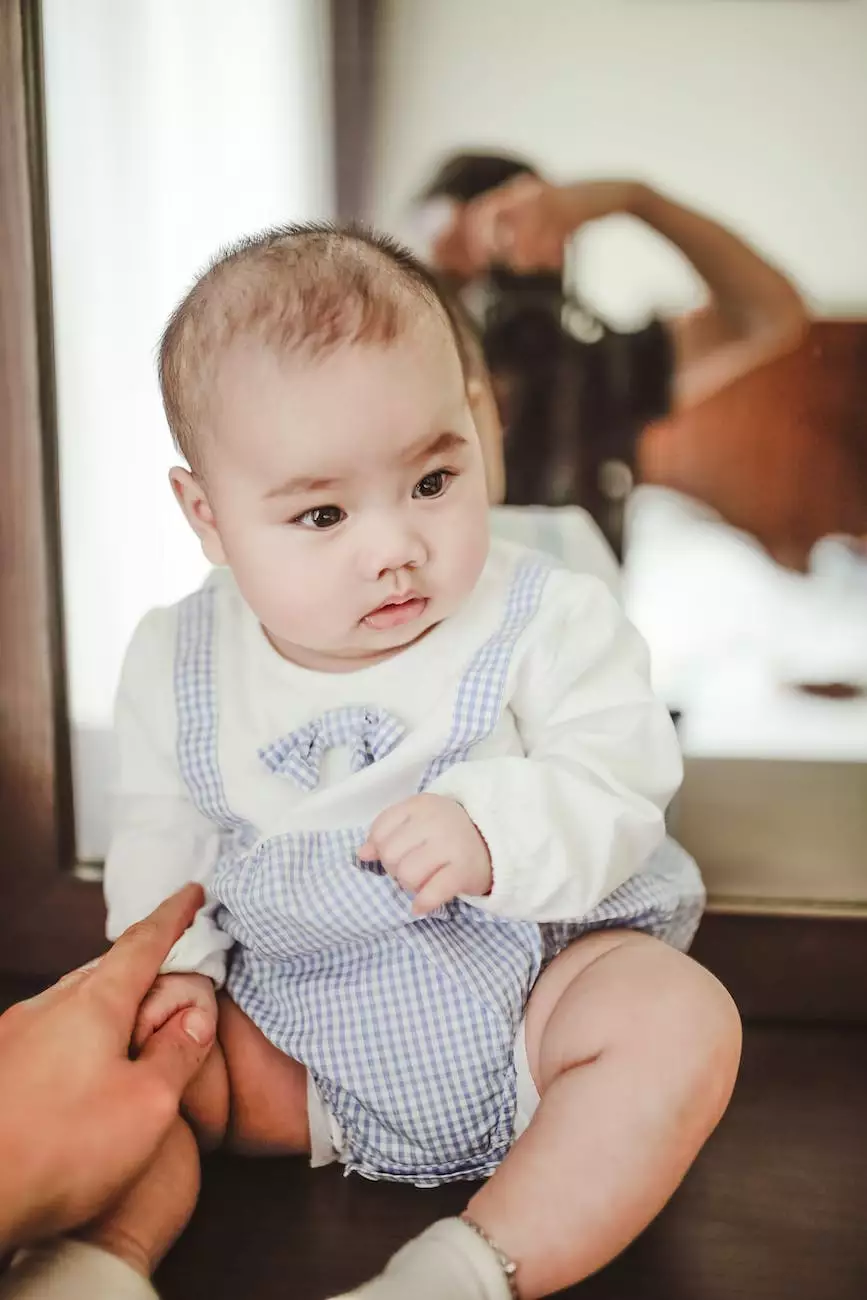 Celebrate the Arrival of Your Little Miracle
Welcome to Family Affair Photography, where we specialize in capturing the precious moments of your newborn's arrival. We understand the importance of preserving these memories, and our team of highly skilled photographers is here to create beautiful and timeless newborn portraits that you and your family will cherish for a lifetime.
Why Choose Family Affair Photography?
At Family Affair Photography, we take great pride in our ability to deliver exceptional newborn photography services. Here's why we are the top choice for capturing your little one's first moments:
1. Expertise
Our team consists of experienced photographers who are passionate about newborn photography. We have the skills and knowledge to create stunning images that truly reflect the innocence and beauty of your newborn.
2. Customized Sessions
We believe that every newborn is unique, and we tailor our sessions to capture their individuality. Our photographers work closely with you to understand your vision and preferences, ensuring that every detail is carefully considered during the shoot.
3. Safety First
Your baby's safety is our top priority. We have extensive experience working with newborns and follow strict safety guidelines to ensure their well-being throughout the session. Our photographers are trained to handle newborns with utmost care and gentleness.
4. Beautiful Props and Sets
We provide a wide selection of high-quality props and sets to enhance your newborn's portraits. From soft blankets and delicate headbands to rustic baskets and vintage-inspired backdrops, our collection allows us to create unique and enchanting setups for your little one.
5. Relaxing Environment
We understand that new parents need a calm and welcoming space for their little one's photoshoot. Our studio is designed to create a soothing atmosphere, helping your baby feel comfortable and at ease. Sit back and relax while we capture beautiful moments with your newborn.
Our Newborn Photography Packages
We offer a range of packages to suit your specific needs and preferences. Whether you're looking for a complete newborn session or a mini photo shoot, we have options that cater to different budgets and requirements.
1. Full Newborn Session
Our full newborn session is a comprehensive package that covers posing, individual shots, family portraits, and a variety of setups. This session allows us to capture every tiny detail of your baby, creating a collection of images that beautifully tell their story.
2. Mini Newborn Session
If you're looking for a shorter session that focuses on capturing your baby's adorable features, our mini newborn session is perfect for you. This package provides a quick and efficient shoot, resulting in stunning images that showcase your newborn's cuteness.
3. Maternity and Newborn Bundle
Document the journey from pregnancy to parenthood with our maternity and newborn bundle package. This includes a maternity photoshoot to capture the glow of expectant parents, as well as a full newborn session to welcome your little one into the world.
Contact Us for Newborn Photography
Are you ready to schedule your newborn photography session with Family Affair Photography? We would love to hear from you and discuss how we can create beautiful and timeless memories for your family.
Contact us today to inquire about our packages, availability, and any other questions you may have. Don't miss the opportunity to capture the fleeting moments of your newborn's early days. Trust the experts at Family Affair Photography to preserve the magic forever.