Ava and Maddox with Dad on an Impressive Homemade Bike
Dec 1, 2019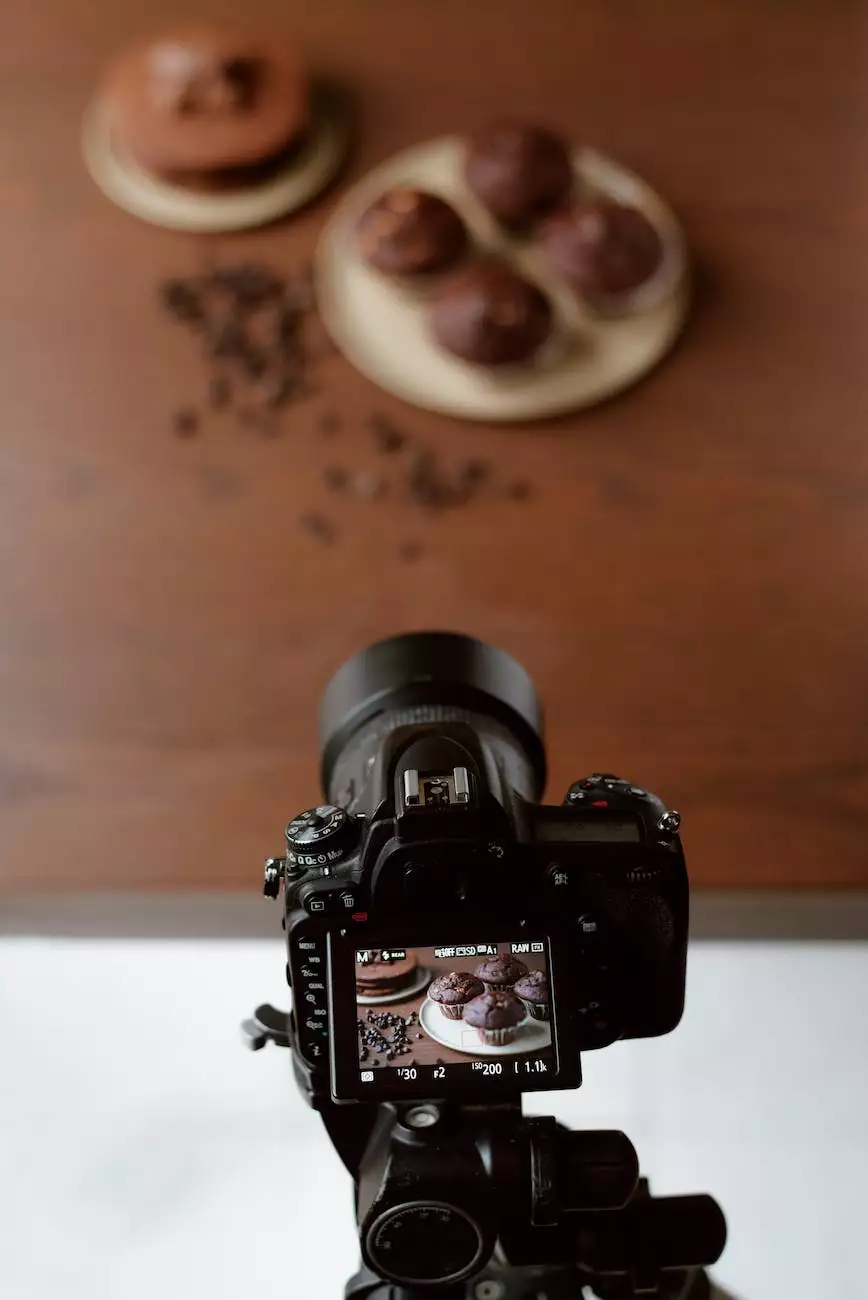 Capturing Special Moments with Family Affair Photography
Welcome to Family Affair Photography, where we specialize in capturing the essence of beautiful moments that families create. In this mesmerizing photoshoot, we present to you Ava and Maddox, two adorable siblings, experiencing pure joy as they ride an impressive homemade bike with their loving dad.
Discovering the Magic of Family Bonding
At Family Affair Photography, we believe that family is the heart of everything. Our goal is to encapsulate the emotions, the love, and the genuine connections that exist within a family. Through our lenses, we freeze time and let you relive those precious moments over and over again.
Uniqueness in Every Capture
As a leading photography agency in the arts and entertainment - visual arts and design category, we pride ourselves on delivering unique and creative experiences. Our team of highly skilled photographers has an eye for detail and a passion for bringing out the essence of each family's story.
The Homemade Bike - A Symbol of Creativity and Togetherness
In this photoshoot, we highlight Ava and Maddox's bond with their dad through their adventure on an impressive homemade bike. Crafted with love and creativity, this bike represents the shared memories and creative endeavors that make their bond so special. Our cameras capture the joy, excitement, and laughter as they navigate through moments of pure bliss.
A Story Told Through Each Click
Our photographers skillfully capture the details that make a moment extraordinary. From the glimmer in Ava's eyes to Maddox's contagious laughter, every click of the camera reveals a chapter in their unique story. Our photos narrate the emotions, freeze laughter, and encapsulate memories that will last a lifetime.
Celebrate Your Own Unique Story
Every family has its own magic, its own tale waiting to be told. At Family Affair Photography, we are here to help you celebrate your own unique story. Our team is committed to creating a personalized experience that reflects your family's essence and beautifully captures all the genuine emotions and bonds you share.
Preserving Memories for Generations to Come
Investing in professional photography goes beyond capturing a single moment. It's about creating a legacy that you can pass down through generations. Our high-end photography services ensure that your memories are preserved in exquisite detail, allowing you to relive the experiences and emotions time and time again.
Unleash Your Creativity with Family Affair Photography
Whether it's a special occasion or a spontaneous family outing, we are here to transform your moments into cherished memories. Our photographers embrace your vision and work closely with you to bring your ideas to life. Let us guide you through a journey of creativity and imagination while we capture the essence of your family's love and togetherness.
Contact Family Affair Photography Today
Ready to turn your beautiful moments into timeless memories? Contact us at Family Affair Photography today to discuss your photography needs. Our team looks forward to capturing the essence of your family's love and creating a gallery that will be treasured for years to come.