Welcome to Family Affair Photography's Boudoir Gallery
Sep 22, 2019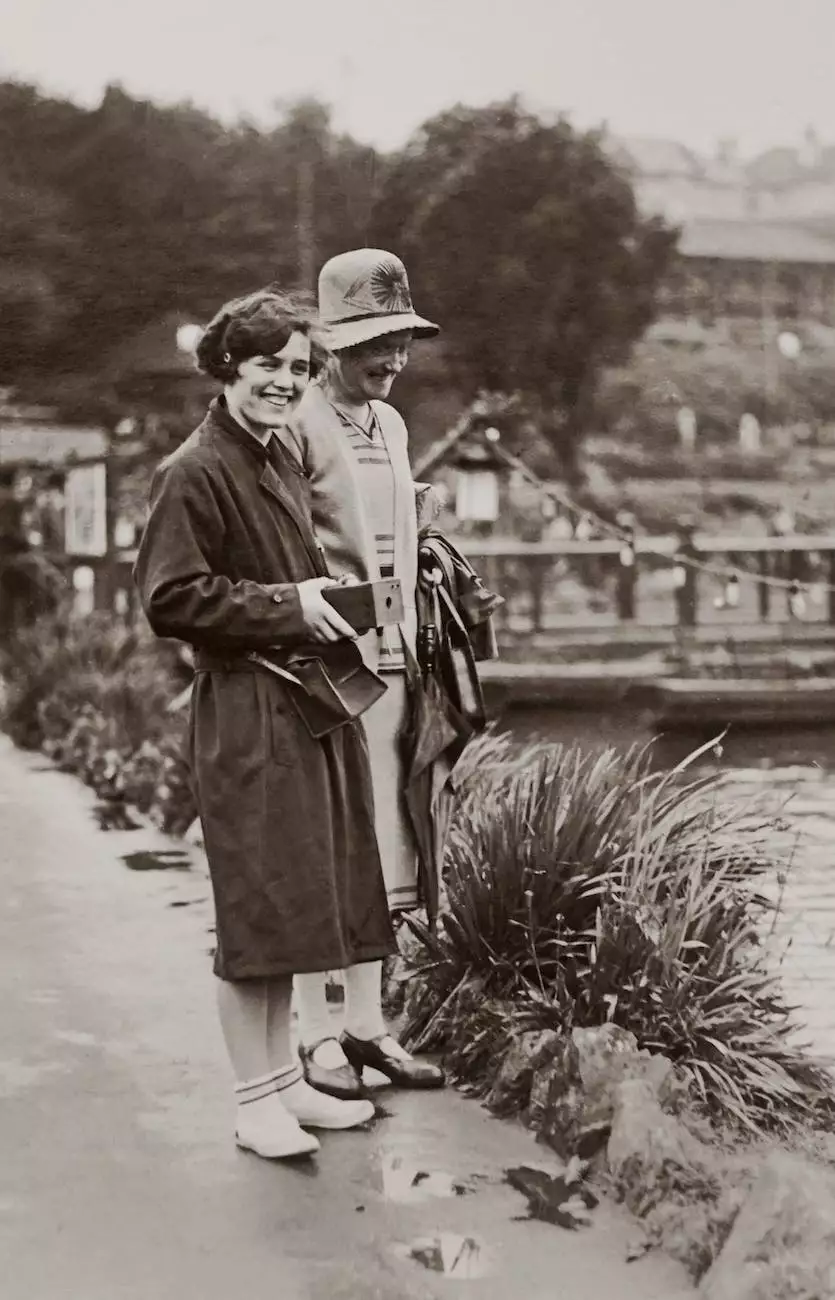 Experience the Art of Boudoir Photography
At Family Affair Photography, we specialize in providing exceptional boudoir photography services that capture the beauty, sensuality, and empowerment of every individual. Our talented photographers are dedicated to creating a safe and comfortable environment where you can confidently express yourself and celebrate your unique essence.
Discover Your Inner Confidence
Boudoir photography is much more than just taking flattering photographs – it's about embracing your individuality and boosting your self-esteem. Our mission is to help you see yourself in a new light, celebrating your body and your journey. Our experienced team will guide you through every step, ensuring an unforgettable experience that leaves you feeling beautiful, confident, and empowered.
Stunning Boudoir Portfolios
Our boudoir portfolios showcase a wide range of styles, from classic and elegant to bold and playful. Each session is tailored to your unique personality and preferences, resulting in captivating images that reflect your authentic self. Whether you're looking for a gift for your partner or simply indulging in a celebration of yourself, our boudoir photography is the perfect way to cherish and immortalize your beauty.
Meet Our Talented Team
With years of experience in boudoir photography, our team of skilled photographers knows how to capture the essence of your personality, creating breathtaking images that tell your story. We take pride in our ability to make our clients feel comfortable and confident during their sessions. Our photographers possess an artistic eye and a keen attention to detail, ensuring every shot is picture-perfect.
Choosing Family Affair Photography
Expertise: Our photographers are specialists in boudoir photography, with a deep understanding of lighting, posing, and composition to produce captivating images.
Professionalism: We prioritize professionalism, ensuring a comfortable, respectful, and memorable experience from start to finish.
Privacy and Confidentiality: We understand the sensitivity of boudoir photography and guarantee the privacy and confidentiality of all our clients.
Quality Results: Our commitment to quality ensures that you'll receive stunning, high-end images that exceed your expectations.
Customized Sessions: We tailor each session to suit your unique style, preferences, and comfort level, ensuring a personalized and authentic experience.
Book Your Boudoir Session Today
Ready to embark on a transformative boudoir photography experience? Contact Family Affair Photography today to schedule your session. We will guide you through the process, answer any questions you may have, and ensure that you feel prepared and confident for your session. It's time to embrace your beauty, celebrate your body, and create stunning images that will be cherished for a lifetime.
Transform yourself into a work of art with Family Affair Photography's boudoir sessions. Contact us now to book your boudoir photography experience!