Holy Names Academy Chapel & Skansonia Wedding
Apr 4, 2018
Weddings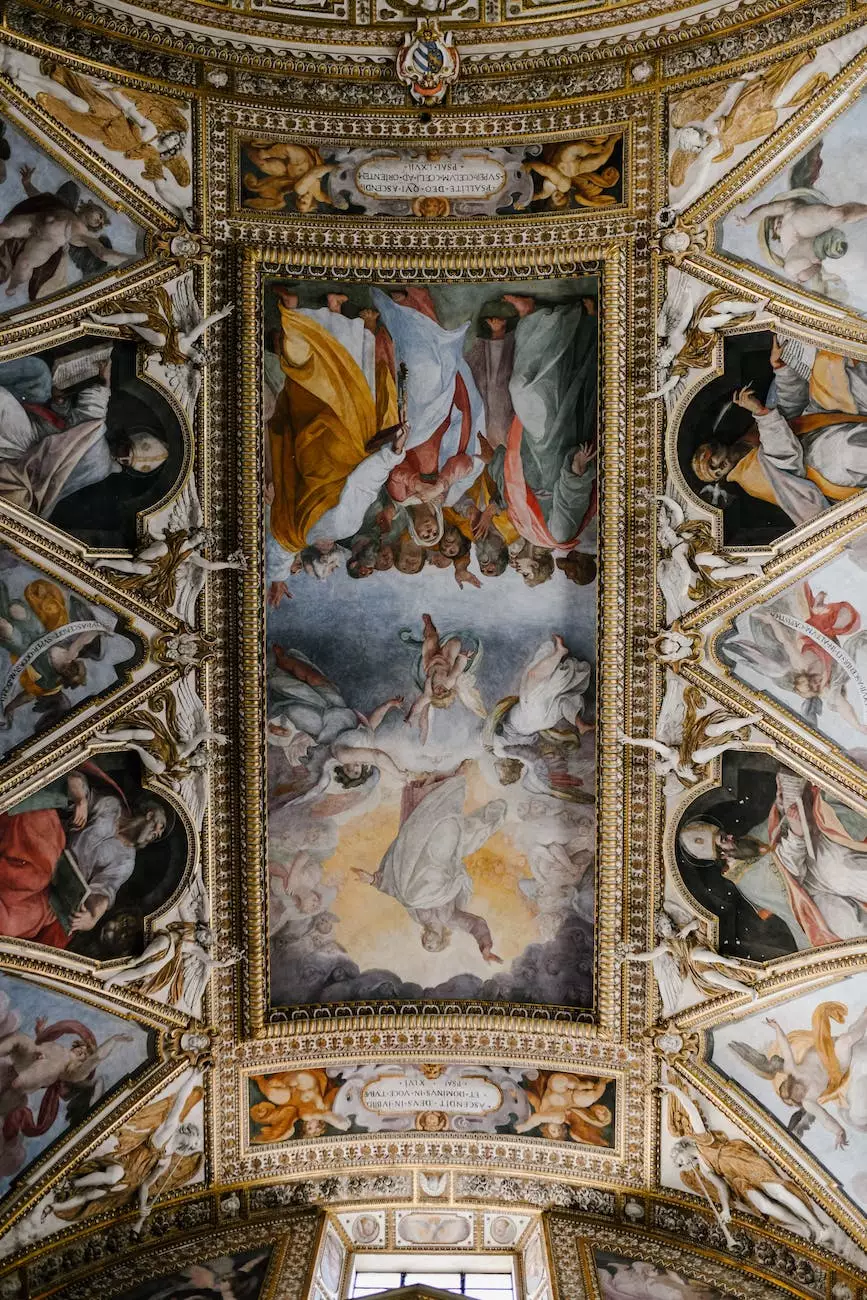 Welcome to Family Affair Photography, your premier choice for capturing timeless memories at your Holy Names Academy Chapel & Skansonia Wedding. With our expertise in the visual arts and design field, we take pride in our ability to deliver exceptional photography services that exceed your expectations.
Capturing Precious Moments
At Family Affair Photography, we understand the significance of your Holy Names Academy Chapel & Skansonia Wedding. It is a once-in-a-lifetime celebration of love and commitment, and we are honored to be a part of it. With our keen eye for detail, creativity, and technical skills, we are dedicated to documenting every precious moment of your special day.
Unparalleled Expertise
With years of experience in the industry, our team of highly skilled photographers is well-equipped to capture the essence and emotion of your Holy Names Academy Chapel & Skansonia Wedding. From the elegant architecture of the chapel to the stunning waterfront views at Skansonia, we know how to utilize the surroundings to create breathtaking images that will be cherished for a lifetime.
Personalized Approach
Our personalized approach sets us apart. We take the time to understand your unique preferences, ensuring that we capture the moments that matter most to you. Whether it's the tender exchange of vows, the joyous celebration with family and friends, or the intimate moments shared between you and your partner, we are committed to preserving these memories in the most authentic and meaningful way.
Unobtrusive Documentation
We understand the importance of maintaining the natural flow of your Holy Names Academy Chapel & Skansonia Wedding. Our photographers blend seamlessly into the background, ensuring that you and your guests feel at ease throughout the entire event. We capture the spontaneous interactions, the heartfelt emotions, and the small details that make your wedding day truly special, without interrupting the magic unfolding before our lenses.
Exceptional Visual Arts and Design Services
Family Affair Photography is not only known for our exceptional wedding photography services but also for our expertise in visual arts and design. We combine our technical skills with our artistic vision to produce captivating images that tell a story. From composition to post-processing, we take great care in ensuring that each image surpasses your expectations.
A Lifetime of Memories
Your Holy Names Academy Chapel & Skansonia Wedding is a momentous occasion that deserves to be remembered for generations to come. Our goal is to provide you with timeless photographs that capture the love, emotion, and beauty of your special day. With Family Affair Photography, you can trust that your memories will be preserved in a way that you can cherish forever.
Contact Us
If you're ready to experience the exceptional photography services of Family Affair Photography for your Holy Names Academy Chapel & Skansonia Wedding, contact us today. We would be delighted to discuss your vision, answer any questions you may have, and provide you with a personalized quote. Let us be there to ensure that every precious moment is captured, so you can relive your wedding day whenever you please.