Brown's Family Homestead - Leavenworth - Wedding
May 26, 2018
Weddings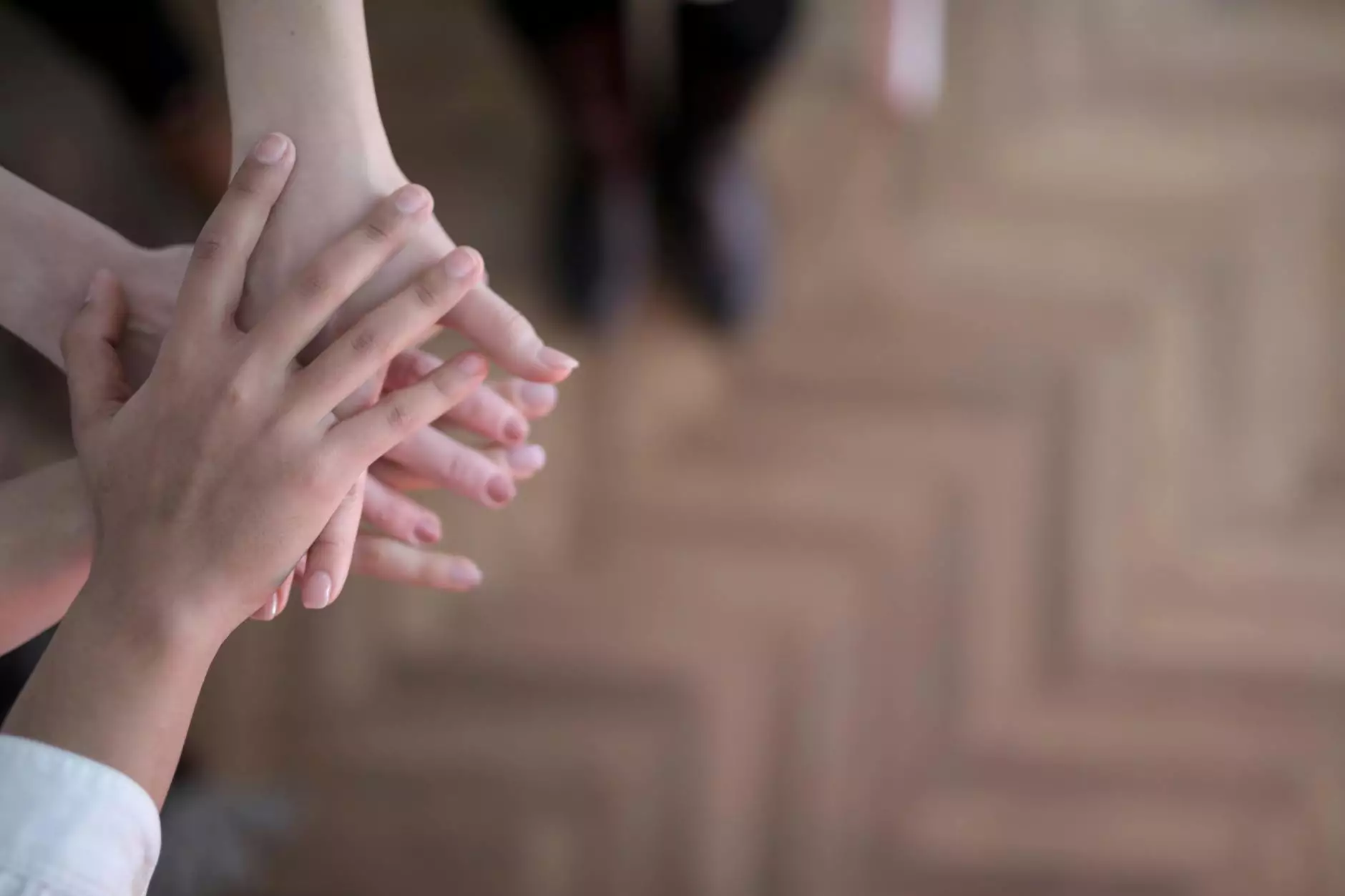 Capture Your Special Moments at Brown's Family Homestead
Welcome to Family Affair Photography, your go-to source for capturing cherished wedding memories. We specialize in providing high-quality photography services for weddings held at Brown's Family Homestead in Leavenworth. Our team of skilled photographers is dedicated to capturing your special moments in the most beautiful and artistic way possible.
Why Choose Brown's Family Homestead for Your Wedding?
Brown's Family Homestead is a stunning venue located in the heart of Leavenworth, known for its picturesque landscapes and rustic charm. Whether you are planning an intimate gathering or a grand affair, this idyllic venue offers a perfect backdrop for your dream wedding. With its scenic beauty and unique features, such as the charming homestead and exquisite gardens, Brown's Family Homestead ensures that your wedding photos will be nothing short of spectacular.
Expert Photography Services
At Family Affair Photography, we understand that every wedding is unique and deserves to be captured with utmost care and attention to detail. Our team of experienced photographers specializes in wedding photography and possesses the skills to capture the essence of your special day.
From the pre-wedding preparations and candid moments to the exchanging of vows and the joyful celebrations, we will be there to document each and every precious moment. Our goal is to create timeless images that you can cherish for a lifetime.
Creating Lasting Memories
We believe that photography is an art form. That's why we strive to go above and beyond, not only capturing the moments as they unfold but also adding our artistic touch to each photograph. We pay attention to every detail, ensuring that the lighting, angles, and composition are perfect in every shot.
Our experienced team will work closely with you to understand your vision and expectations. We are committed to delivering photographs that truly represent the unique atmosphere and emotions of your wedding day. With our expertise, your wedding album will be a collection of memories that transports you back to that special day, every time you revisit it.
Contact Us Now
If you're planning a wedding at Brown's Family Homestead in Leavenworth, look no further than Family Affair Photography for all your photography needs. We offer a range of customizable packages to suit your requirements and budget. Don't miss the opportunity to capture your most cherished moments in the most beautiful way.
Contact us now to book your wedding photography package and let us document your love story at Brown's Family Homestead. Trust us to create stunning photographs that will make your wedding day last a lifetime.