Funky and Fun Wedding at Georgetown Stables
Mar 23, 2018
Weddings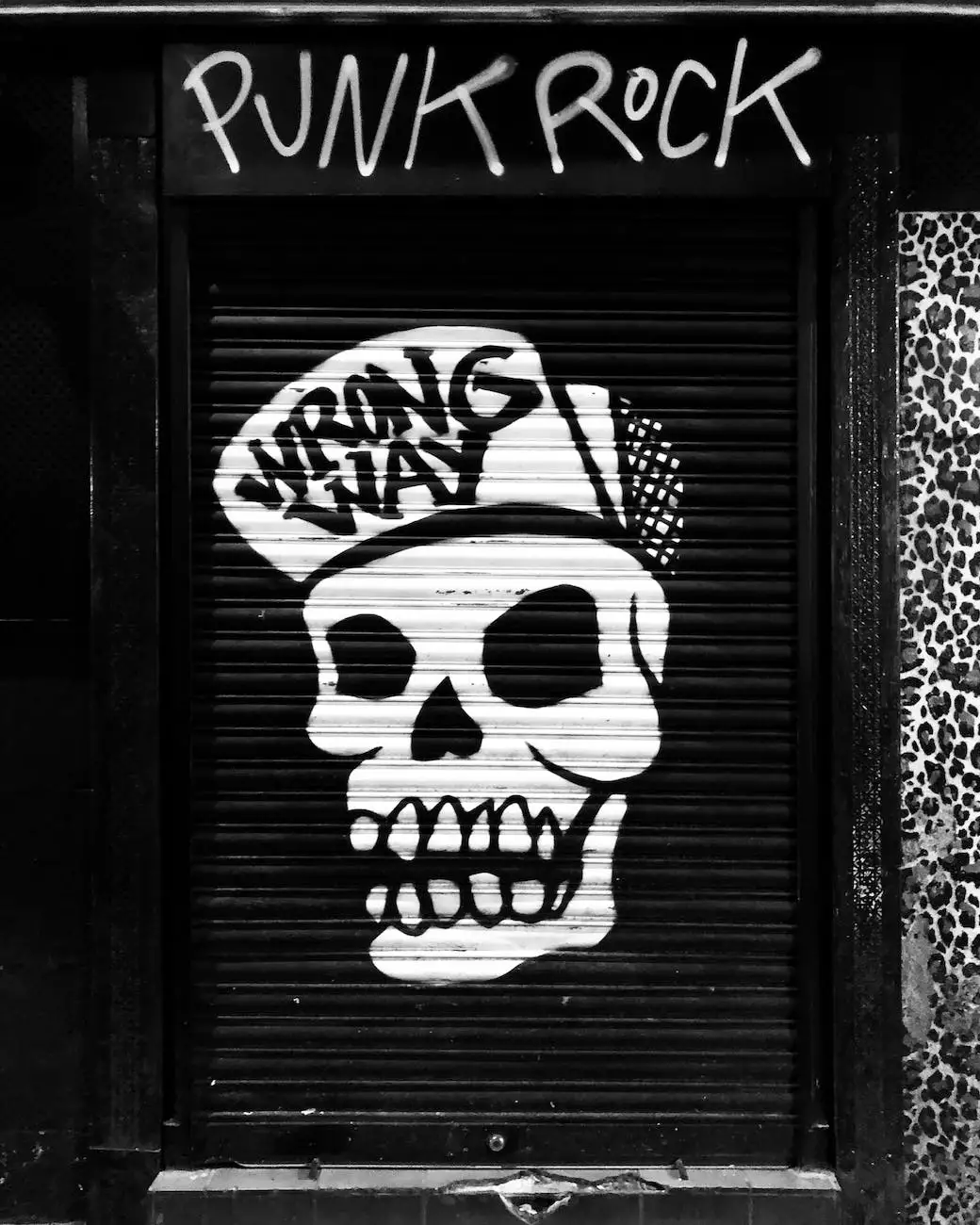 Memorable Moments Captured with Style
At Family Affair Photography, we specialize in capturing the essence of unique and memorable weddings. Our team of expert visual artists and designers take pride in creating stunning images that reflect your funky and fun wedding at Georgetown Stables. With our attention to detail and creative approach, we ensure that every moment is beautifully preserved, allowing you to relive your special day for years to come.
Unleash Your Creativity
A funky and fun wedding at Georgetown Stables is all about expressing your unique style and personality. Our team understands the importance of capturing those one-of-a-kind moments that make your wedding truly special. From the playful laughter to the quirky dance moves, we focus on documenting every genuine emotion and candid interaction. Our goal is to create a visual narrative that reflects your love story and showcases the joyous atmosphere of your wedding day.
Exceptional Visual Arts and Design
As experts in the field of visual arts and design, we bring a fresh and artistic perspective to your wedding photography. Our team is well-versed in composition, lighting, and framing techniques that elevate your images from ordinary to extraordinary. We seamlessly blend artistic creativity with technical proficiency, resulting in visually stunning photographs that leave a lasting impression.
Our Services
Family Affair Photography offers a comprehensive range of services to ensure that every aspect of your funky and fun wedding at Georgetown Stables is captured beautifully:
Engagement Photography: We capture the excitement and anticipation of your upcoming wedding with breathtaking engagement photos. Share your love story through stunning images that showcase your unique connection.
Pre-Wedding Consultation: Our team takes the time to get to know you and understand your vision for your wedding day. We discuss your ideas, preferences, and any specific moments you want to be captured, ensuring that we deliver the perfect photographs that exceed your expectations.
Wedding Day Coverage: On your special day, our talented photographers will be there to document every blissful moment. From getting ready to the grand celebration, we capture the emotions, details, and cherished memories that unfold throughout the day.
Artistic Editing: In our post-production process, we apply our expertise in visual arts and design to enhance your photographs. We carefully edit each image to ensure optimal color balance, clarity, and artistic consistency, delivering a final collection of images that truly shines.
Online Gallery and Print Options: Conveniently view and share your wedding photographs through our online gallery. We also offer a variety of print options, allowing you to showcase your favorite images in stunning frames or personalized albums.
Album Design: Our team of designers can create a beautiful wedding album that perfectly encapsulates the story of your special day. From selecting the most impactful images to designing the layout, we ensure that every page reflects the joy and love you experienced at Georgetown Stables.
Contact Us Today
Let Family Affair Photography be part of your funky and fun wedding at Georgetown Stables. Our passion for visual arts and design combined with our dedication to capturing precious moments sets us apart. Don't miss the opportunity to have your wedding beautifully documented by our talented team. Contact us today to discuss your wedding photography needs and secure our services for your special day. We look forward to being a part of your wedding journey!