Celebrate Your Love at Green Lake - Great Hall
Jan 29, 2023
Weddings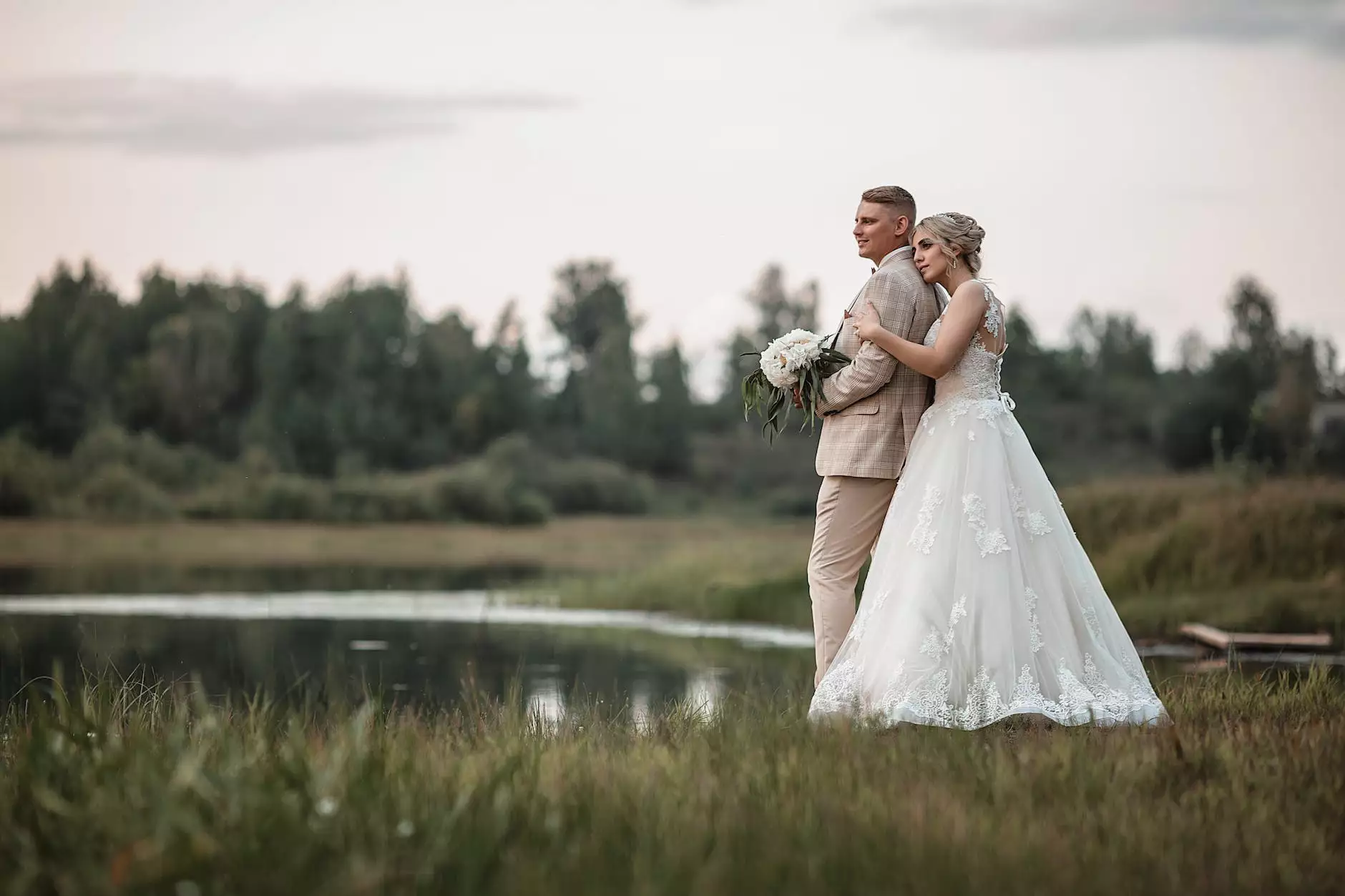 Preserving Special Moments with Family Affair Photography
At Family Affair Photography, we understand the importance of preserving the memories of your special day. Our dedicated team of photographers is thrilled to offer our expertise at the stunning Green Lake - Great Hall venue. Located in the heart of natural beauty, this extraordinary setting welcomes couples to tie the knot surrounded by breathtaking scenery.
Specializing in visual arts and design, our team of photographers has the prowess to capture every intimate moment, ensuring that your wedding album is a cherished heirloom for generations to come. No matter the size or style of your wedding, we have the skills and expertise to exceed your expectations.
Capturing the Magic of Green Lake - Great Hall
As photographers, we are constantly inspired by the beauty of nature around us, and Green Lake - Great Hall offers the perfect backdrop for capturing the magic of your wedding day. With its lush greenery, tranquil lake, and charming architecture, each photo taken at this venue tells a story of love and romance.
Our goal is to encapsulate the emotions, joy, and unique atmosphere of your celebration in every photograph. Whether it's the moment you exchange vows, the laughter shared during speeches, or the elegant details of your reception, our photographers will be there, expertly documenting every precious moment.
Unforgettable Wedding Photography Experience
Planning a wedding can be a stressful experience, but our team at Family Affair Photography is dedicated to making your photography journey smooth and enjoyable. From the initial consultation to the delivery of your final images, we prioritize excellent communication, attention to detail, and a personalized approach.
Our experienced photographers will work closely with you to understand your vision and preferences. We believe that every couple is unique, and we take pride in tailoring our services to suit your individual style. Our goal is to create stunning, timeless images that tell the story of your union.
Why Choose Family Affair Photography
1. Expertise in Arts & Entertainment - Visual Arts and Design
Family Affair Photography specializes in arts and entertainment, with a specific focus on visual arts and design. Our photographers possess a keen eye for composition, lighting, and capturing emotions, ensuring that every photo is a work of art.
2. Attention to Detail and Creativity
We believe that every detail matters when it comes to wedding photography. From the intricacy of your wedding dress to the delicate décor arrangements, our photographers pay close attention to every element, resulting in exquisite and unique photographs.
3. Dedication to Client Satisfaction
At Family Affair Photography, your satisfaction is our top priority. We take the time to understand your needs and desires, ensuring that we capture your vision in every photograph. Our friendly and professional photographers will go above and beyond to make you feel comfortable and relaxed throughout the entire process.
4. High-End Equipment and Editing
We believe that using high-quality equipment and the latest editing techniques is crucial to delivering exceptional results. Our photographers utilize professional cameras, lenses, and editing software to ensure that your images are of the highest standard.
Contact Us for a Consultation
If you are getting married at Green Lake - Great Hall and are searching for a photography partner to capture every moment of your special day, look no further than Family Affair Photography. Contact us today to schedule a consultation and discuss how we can make your wedding photography dreams come true.