Romantic Golden Gardens Wedding
Nov 21, 2017
Weddings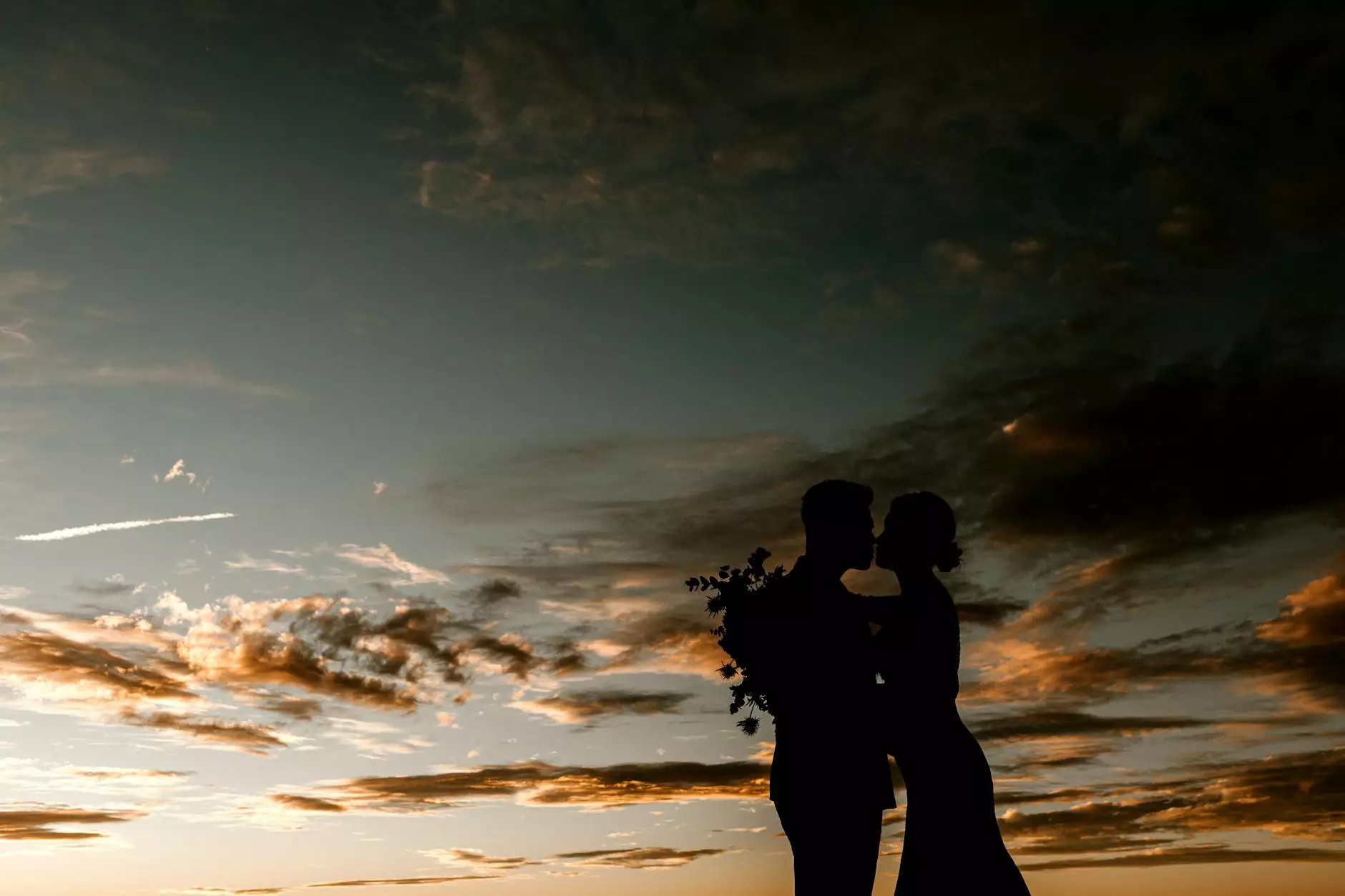 Celebrate Your Love at Golden Gardens
At Family Affair Photography, we understand the importance of capturing the love and joy that surrounds your special day. A romantic Golden Gardens wedding provides the perfect backdrop for your dream ceremony. Located in Seattle, Washington, Golden Gardens Park boasts stunning views of the Puget Sound and the Olympic Mountains, creating a picturesque setting for your wedding.
Our team of highly skilled photographers specializes in capturing the essence of your romance in every shot. From the intimate moments shared between the couple to the joyful celebration with loved ones, we are dedicated to documenting each precious memory of your Golden Gardens wedding.
Creating Timeless Memories
At Family Affair Photography, we believe that your wedding photos should be timeless mementos that transport you back to that magical day. Our photographers utilize their expertise in visual arts and design to artistically capture the emotions and details of your wedding.
The Golden Gardens Experience
Imagine exchanging vows overlooking the serene waters of the Puget Sound, with the warm glow of the setting sun casting a golden light over you and your partner. Golden Gardens Park provides a variety of scenic locations for your wedding ceremony and reception, allowing you to customize your experience according to your vision.
Whether you choose to have an intimate beach wedding or a larger gathering in one of the park's stunning gardens, our photographers will ensure that every moment is captured with precision and creativity.
Our Passionate Team
At Family Affair Photography, we are passionate about what we do. We understand that every couple is unique, and we strive to tell your love story through our lens. Our photographers have years of experience in the wedding industry and will guide you through the process, ensuring that no detail goes unnoticed.
From the initial consultation to the final delivery of your beautifully edited photos, we are committed to providing a seamless and enjoyable experience. We take pride in forming a connection with our clients, allowing us to capture their true personalities and emotions in every shot.
Contact Family Affair Photography
If you're planning your romantic Golden Gardens wedding and want to ensure that your special day is beautifully documented, contact Family Affair Photography today. Our dedicated team is eager to discuss your vision and provide you with a tailored photography package that meets your needs and exceeds your expectations.
Don't miss the opportunity to have stunning, timeless memories of your Golden Gardens wedding. Contact us now and let us capture your love story.
Conclusion
Your romantic Golden Gardens wedding deserves to be captured with the utmost care and creativity. With Family Affair Photography, you can trust that your special day will be beautifully documented by a team of experienced and passionate photographers. Contact us today and let's create lasting memories together.