Evergreen Gardens Wedding | Katie & Tyler
Jul 12, 2019
Weddings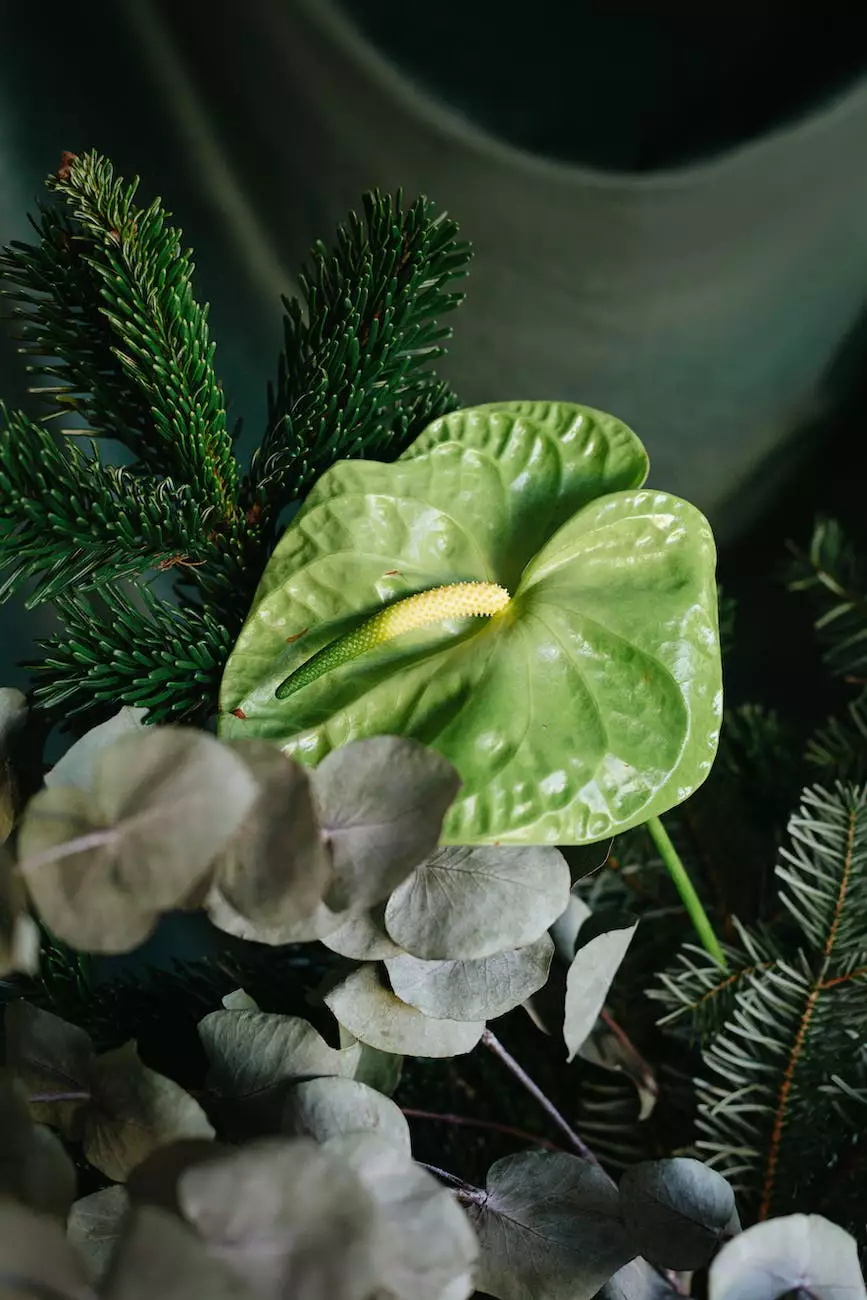 Celebrate Love at Evergreen Gardens
Congratulations on finding your way to Katie & Tyler's unforgettable wedding journey at Evergreen Gardens, perfectly captured by the talented team at Family Affair Photography. Get ready to immerse yourself in a visual feast of love, joy, and eternal memories.
Discover the Enchanting Atmosphere
Evergreen Gardens, renowned for its captivating ambiance, serves as the ideal backdrop for a magical wedding celebration. Nestled amidst lush greenery and exquisite flora, this breathtaking venue was handpicked by Katie & Tyler for their special day. Every element, from the stunning ceremony location to the elegant reception area, radiated a sense of timeless romance.
Unveiling a Day of Blissful Union
Allow us to recount the captivating love story of Katie & Tyler, as documented through the lens of Family Affair Photography. The day began with a gentle breeze, carrying with it a delicate symphony of laughter, anticipation, and tender emotions. Gathered friends and family eagerly awaited the bride's grand entrance, while the groom stood patiently, adorned in his dashing attire.
The Ceremony
Under a radiant sky, Katie walked down the aisle, a vision of grace in her elegant wedding gown, as Tyler's eyes brimmed with adoration. The enchanting garden setting added a touch of ethereal beauty to this momentous occasion. The exchange of heartfelt vows, accompanied by the harmonious melodies, sealed their commitment to a lifetime of love and partnership.
Capturing Precious Moments
Our skilled photographers at Family Affair Photography effortlessly documented every heartfelt moment - tears of joy, contagious laughter, and the sweetest stolen kisses. From candid snapshots to beautifully choreographed portraits, our team ensured that every aspect of this celebration was captured with precision and artistry.
The Reception
As the sun set, the reception area transformed into a wonderland of enchantment, lit by twinkling fairy lights and adorned with delicate floral arrangements. Guests indulged in a delectable feast as they celebrated the newlyweds' union in a joyous atmosphere. Family Affair Photography was there to capture the unbridled happiness and the infectious energy that filled the air.
Preserving Memories that Last a Lifetime
Family Affair Photography understands the significance of preserving the fleeting moments of your special day. With meticulous attention to detail and a passion for storytelling, our team ensures that every photograph encapsulates the essence of your love. Every time you revisit these images, the emotions will come flooding back, transporting you to that magical day.
Choose Family Affair Photography
When it comes to capturing the essence of the most precious moments in life, Family Affair Photography stands as an industry leader. Our team of passionate photographers, armed with state-of-the-art equipment and extensive experience, is dedicated to creating visual masterpieces that echo your unique love story. We believe that every photograph should be a work of art, and our work reflects that commitment.
Relive the Magic with Us
Explore the mesmerizing gallery of Katie & Tyler's Evergreen Gardens wedding on our website, and let the visual narrative unfold before your eyes. Immerse yourself in the enchanting details, the luminous smiles, and the palpable love that fills each frame. Trust us to transform your cherished moments into timeless treasures.