Beau Lodge Wedding - Dreamy Rustic Wedding
Apr 9, 2022
Weddings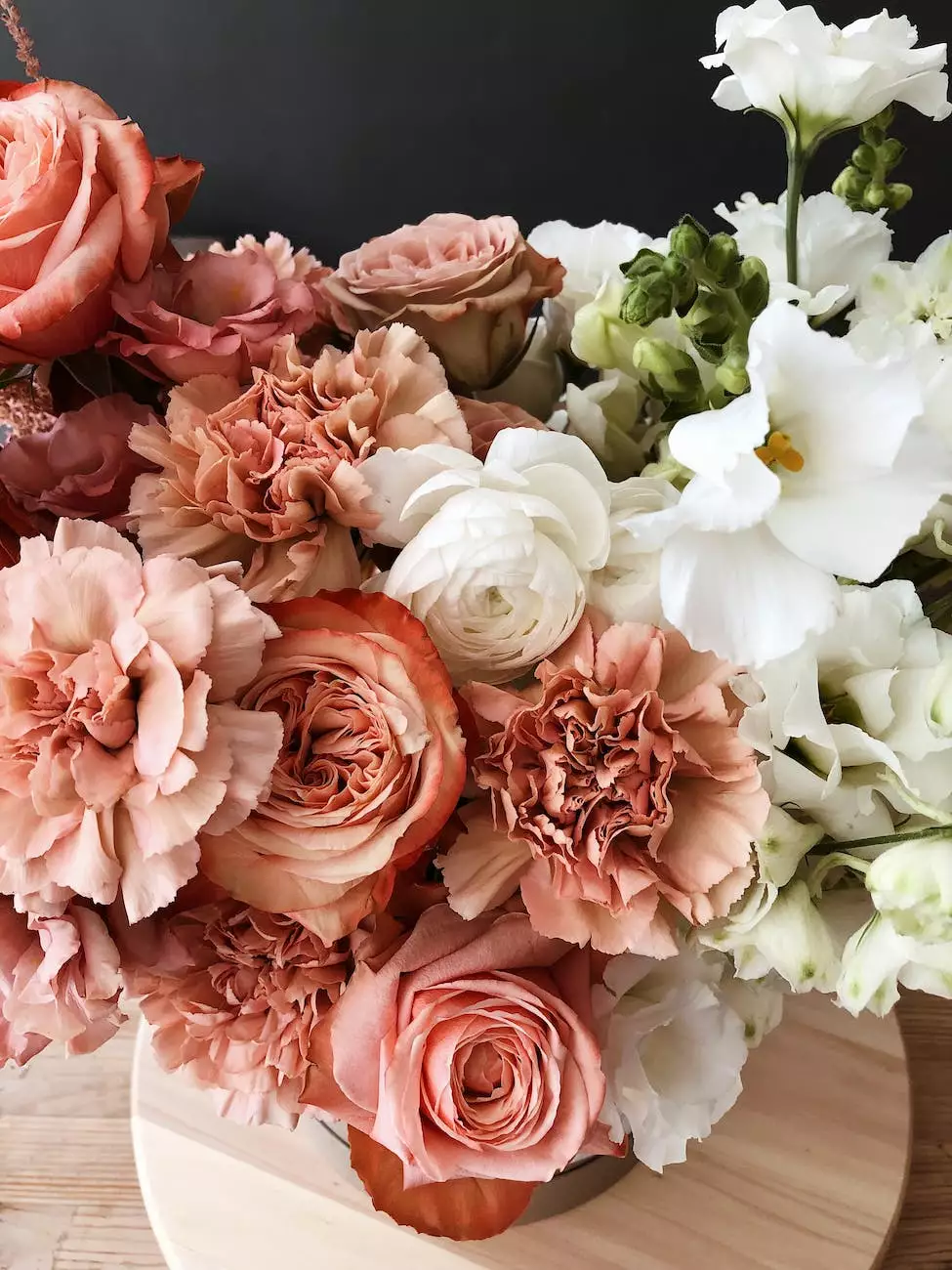 Welcome to the enchanting world of Beau Lodge, where dreamy rustic weddings come to life. At Family Affair Photography, we specialize in capturing the magic of your special day through our artistic visual arts and design solutions. Our passion for storytelling and attention to detail ensure that every moment and emotion is beautifully preserved to be cherished forever.
Creating Unforgettable Memories
Your wedding day is one of the most important days of your life, and we understand the significance of every fleeting moment. Our team of experienced photographers is dedicated to documenting your love story with creativity, professionalism, and a touch of magic. We aim to create a visual narrative that captures the essence of your dreamy rustic wedding, from the picturesque surroundings of Beau Lodge to the intimate moments shared with your loved ones.
Artistic Visual Arts and Design
At Family Affair Photography, we go beyond traditional wedding photography. We are passionate about creating unique visual art pieces that evoke emotions and bring your wedding day to life. Our skilled photographers combine their technical expertise with a creative eye to produce stunning imagery that stands out from the crowd.
With our expertise in visual arts and design, we offer a range of artistic services that allow you to personalize your wedding album. From carefully curated layouts and elegant typography to handcrafted photo prints and custom-made frames, we believe in the power of thoughtful details to elevate the storytelling experience.
Immersive Wedding Photography Experience
Your wedding day should be stress-free, allowing you to fully immerse yourself in the joyous celebration. At Family Affair Photography, we strive to provide a seamless and enjoyable experience from start to finish. From your initial consultation to the final delivery of your beautifully crafted wedding album, our team is committed to exceeding your expectations.
Capturing Emotions and Moments
We believe that the most powerful photographs are the ones that evoke genuine emotions and encapsulate the true essence of your love story. Our photographers have a keen eye for detail and a talent for capturing candid moments. From the tears of joy to the laughter shared with friends and family, we will be there to freeze those precious moments in time.
Flexible Packages and Customizable Options
Every couple has a unique vision for their dreamy rustic wedding. We offer flexible packages and customizable options to ensure that your photography needs are met. Whether you prefer a full-day coverage or a more intimate affair, we will work closely with you to create a tailored solution that perfectly reflects your style and preferences.
Contact Us
Ready to embark on your dreamy rustic wedding journey? Contact Family Affair Photography today to schedule a consultation and discuss your wedding photography needs. We can't wait to be a part of your special day at Beau Lodge and create everlasting memories together.
Family Affair Photography
Website:http://familyaffairphotography.com
Category: Arts & Entertainment - Visual Arts and Design