Pike Place Market Wedding | Marit & Dave
Nov 12, 2019
Weddings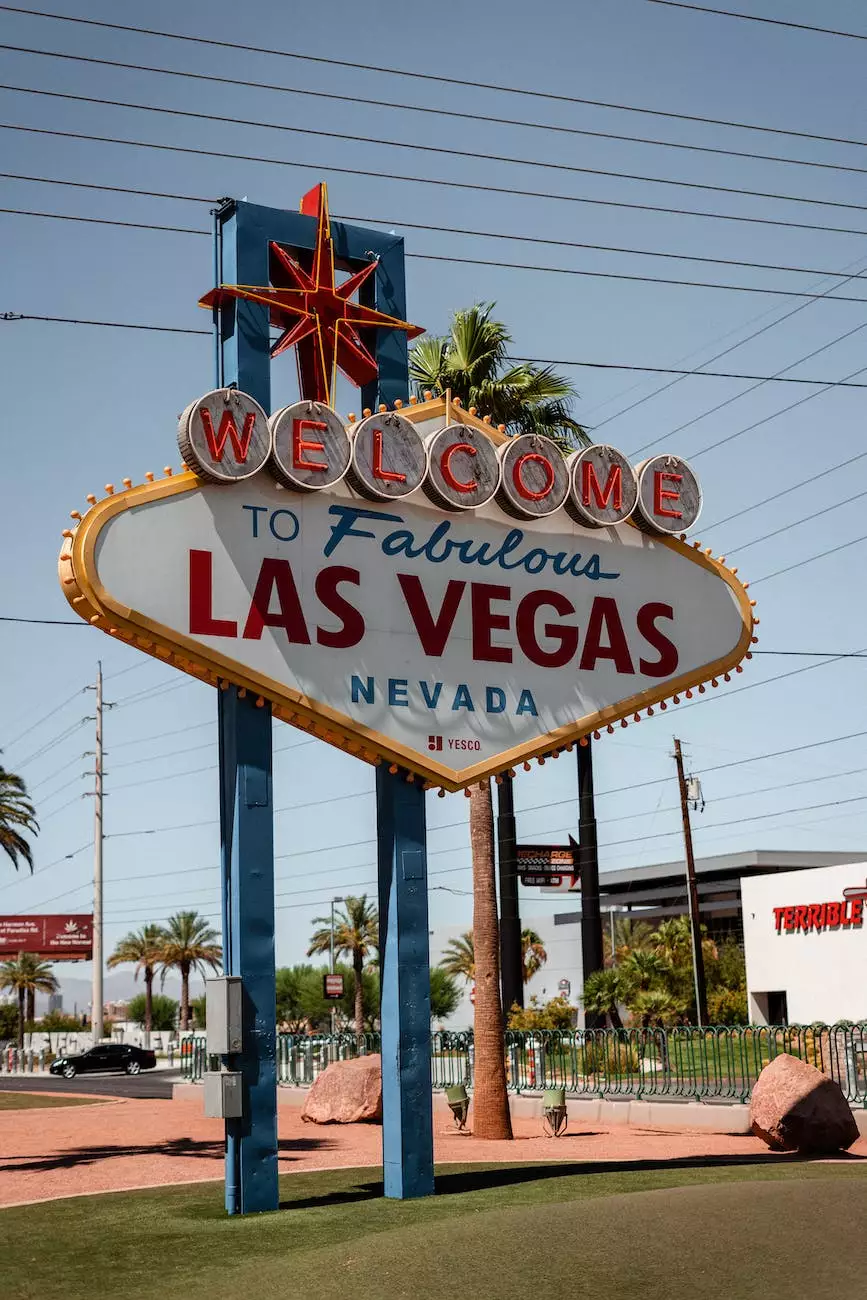 Celebrate Love at Pike Place Market
Congratulations on your upcoming wedding! At Family Affair Photography, we understand that your wedding day is a once-in-a-lifetime event filled with joy, laughter, and unforgettable memories. What better way to celebrate your love story than with a magical Pike Place Market wedding? With its vibrant atmosphere, picturesque settings, and rich history, Pike Place Market provides the perfect backdrop for your special day.
Capturing the Magic
Our team of highly skilled photographers specializes in capturing the magic of weddings at Pike Place Market. We have an unwavering passion for visual arts and design, making us the ideal choice for couples seeking unique and artistic wedding photography. With our keen eye for detail and creative approach, we ensure that every precious moment of your wedding day is beautifully preserved.
Unforgettable Moments
From the intimate exchange of vows to the joyous celebration with family and friends, every moment of your Pike Place Market wedding will be filled with love and emotion. Our photographers understand the significance of each moment and work tirelessly to document every smile, tear, and laughter. We believe that the true essence of your wedding day lies in the unguarded, candid moments that reflect your genuine love and happiness.
"Love is the master key that opens the gates of happiness." - Oliver Wendell Holmes Sr.
A Venue Like No Other
Pike Place Market is a world-renowned marketplace located in the heart of Seattle, Washington. Known for its vibrant atmosphere, lively street performers, and delicious food, it offers a unique wedding experience like no other. Whether you choose to say your vows overlooking the stunning Elliott Bay or amidst the bustling crowds of the market, Pike Place Market provides endless opportunities for stunning wedding photography.
Our Services
At Family Affair Photography, we offer a range of services to ensure that your Pike Place Market wedding is everything you've ever dreamed of:
Engagement Photography: Let us capture your love story in a stunning pre-wedding photoshoot at Pike Place Market.
Full-Day Wedding Coverage: Our team will be there from the start of your day, capturing every precious moment throughout your wedding.
Artistic Portraits: We specialize in creating artistic and timeless portraits that truly reflect your unique love and personalities.
Album Design: We can create a beautifully designed wedding album that you'll cherish for generations to come.
Customized Packages: We understand that every couple is different, and we offer customized packages tailored to your specific needs and budget.
Contact Us Today
Ready to begin the journey of capturing your Pike Place Market wedding? We would be honored to be a part of your special day. Contact us today to discuss your vision, ask any questions, or schedule a consultation. Let us turn your wedding dreams into a reality!
Family Affair Photography
Arts & Entertainment - Visual Arts and Design
Website: familyaffairphotography.com
Phone: 123-456-7890
Email: [email protected]