Alderbrook Wedding Pictures
Nov 17, 2017
Weddings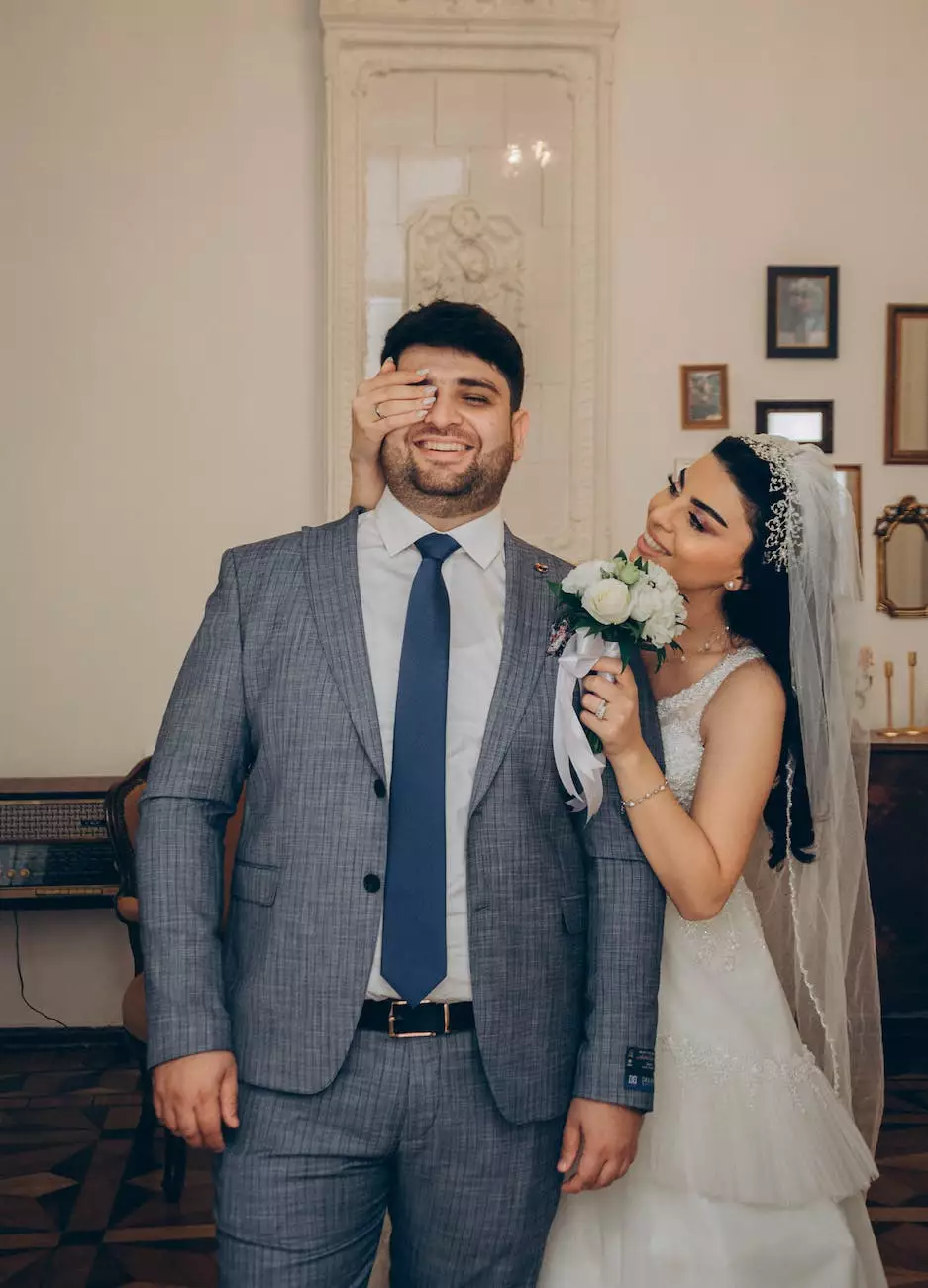 Capture the Beauty of Your Special Day
Congratulations on your upcoming wedding! At Family Affair Photography, we take pride in our ability to capture the beauty and emotions of your Alderbrook wedding day. With our remarkable artistic vision and attention to detail, we strive to provide you with the most breathtaking wedding pictures that will truly stand the test of time.
Experience Unforgettable Moments
Your wedding day is filled with unforgettable moments, from the nervous excitement during the morning preparations to the tearful exchange of vows and the joyous celebrations that follow. Our team of talented photographers are experts at capturing these precious moments, ensuring that you can relive them for years to come.
Unmatched Expertise in Wedding Photography
Family Affair Photography specializes in wedding photography, and we understand that each wedding is unique. Our photographers have years of experience in capturing the essence of love and happiness in every frame. We work closely with you to understand your vision and preferences, ensuring that every photograph reflects your individual style.
Stunning Locations at Alderbrook Resort
Alderbrook Resort provides a picturesque backdrop for your special day. Nestled in the beautiful Pacific Northwest, this stunning venue offers breathtaking views, serene landscapes, and luxurious amenities. Our photographers are well-versed in capturing the natural beauty of Alderbrook Resort, ensuring that your wedding pictures showcase the magnificence of the surroundings.
Creative and Artistic Approach
At Family Affair Photography, we take a creative and artistic approach to wedding photography. We believe that your pictures should not only document your special day but also tell a story. Our team carefully composes each shot, utilizing lighting, angles, and unique perspectives to create images that are both visually stunning and emotionally powerful.
Attention to Detail
We understand that it's the small details that make your wedding day so extraordinary. From the intricate lace on your wedding dress to the delicate flowers in your bouquet, our photographers pay close attention to capturing these details in a way that highlights their beauty and significance. Every element of your day, no matter how small, will be beautifully preserved in your wedding pictures.
Candid and Authentic Moments
In addition to capturing the planned moments of your wedding day, we also excel at capturing candid and spontaneous moments. Those genuine smiles, tears of joy, and fleeting glances are what make your wedding unique. Our photographers have an intuitive ability to anticipate these moments and immortalize them in time, resulting in photographs that reflect the authenticity and emotions of your wedding day.
Preserve Your Memories for a Lifetime
Your wedding day is one of the most important milestones in your life, and the memories created should be cherished forever. With Family Affair Photography, you can trust that your wedding pictures will not only meet but exceed your expectations. We take great pride in our ability to create stunning photographs that capture the essence of your love story and preserve your memories for a lifetime.
Albums and Prints of the Highest Quality
To ensure the longevity and beauty of your wedding pictures, we offer a wide range of high-quality albums and prints. Our albums are handmade, using the finest materials to showcase your photographs in a truly elegant and timeless manner. We also offer a variety of framing and display options, allowing you to proudly showcase your favorite images in your home.
Passionate and Professional Team
At Family Affair Photography, we are passionate about what we do. Our team of dedicated professionals genuinely cares about capturing the most memorable moments of your wedding day. We understand the importance of this day in your life, and we take our role in preserving your memories very seriously. With Family Affair Photography, you can trust that you are working with a team that is committed to excellence.
Contact Family Affair Photography Today
Your Alderbrook wedding deserves only the best photography to capture all the love and joy that will fill your special day. Contact Family Affair Photography today to discuss your wedding photography needs. We are excited to be a part of your journey and look forward to creating stunning wedding pictures that you will treasure forever.
Unforgettable Moments Start Here
Visit Family Affair Photography for more information on our services and to view our portfolio. Your Alderbrook wedding pictures will be a testament to your love and the beginning of your lifelong journey together.