Family Affair Photography | Wellspring Spa Wedding ~ Megan & David
Mar 19, 2018
Weddings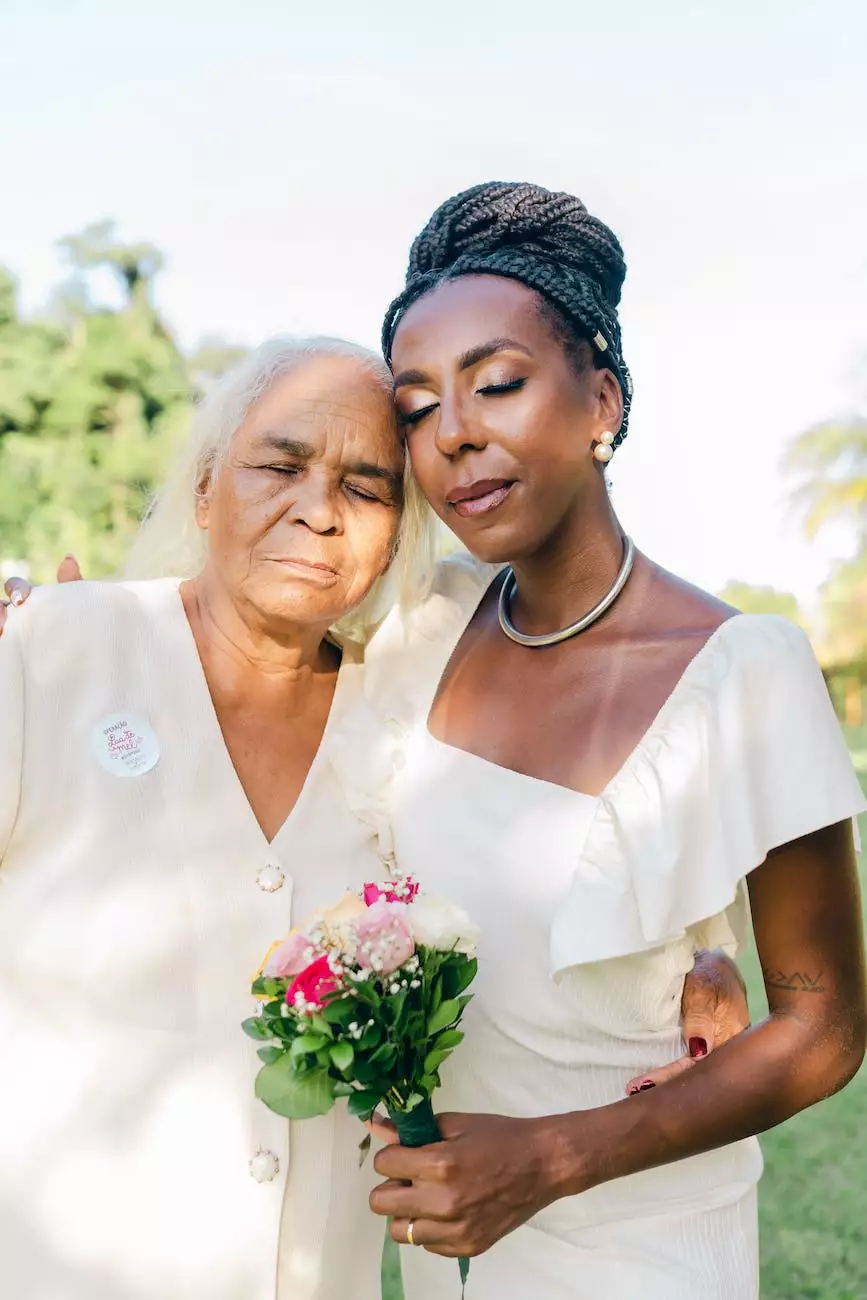 Introduction
Welcome to Family Affair Photography's blog post featuring the beautiful Wellspring Spa Wedding of Megan and David. We are thrilled to share with you the love, joy, and enchantment that filled their special day. As experts in visual arts and design, we believe in capturing the essence of every precious moment, allowing you to relive them for years to come.
A Magical Venue
The Wellspring Spa provided the perfect backdrop for Megan and David's wedding day. Nestled amidst lush greenery and serene landscapes, the spa exuded an aura of tranquility and elegance. The picturesque surroundings, with its winding pathways and blooming flowers, created an ethereal atmosphere, perfect for celebrating love and commitment.
Unforgettable Moments
From the couple's emotional exchange of vows to the heartfelt speeches from family and friends, every moment of this wedding was truly unforgettable. Our team of skilled photographers meticulously captured the genuine emotions and candid interactions, allowing the essence of the day to shine through in each photograph.
Stunning Visuals
The artistry and creativity of our photographers truly came to life in this Wellspring Spa Wedding. The breathtaking shots of Megan and David amidst the serene surroundings showcased the natural beauty of both the couple and the venue. The play of light and shadows, the vibrant colors, and the nuanced details all added to the visual splendor captured in our photographs.
Reliving the Special Moments
As you browse through the gallery of images from Megan and David's Wellspring Spa Wedding, you'll find yourself transported back to their magical day. Each photograph encapsulates the emotions, the love, and the happiness shared by the couple and their loved ones. From tender embraces to joyous laughter, we've preserved every heartfelt moment.
Exquisite Visual Arts and Design
At Family Affair Photography, we are passionate about creating visual masterpieces that evoke emotions and tell stories. Our dedicated team of professionals possesses a deep understanding of visual arts and design, ensuring that every photograph is meticulously composed and visually captivating.
Preserving Memories
Our goal is to provide you with timeless photographs that will allow you to relive your most cherished moments. Whether it's a wedding, a family portrait, or any other special occasion, we believe in capturing the essence and uniqueness of each event. Let us transform your precious memories into stunning visual narratives that you can treasure forever.
Conclusion
Thank you for joining us on this journey through Megan and David's Wellspring Spa Wedding. We hope that our photographs have conveyed the love, joy, and beauty that filled this special day. For all your visual arts and design needs, trust Family Affair Photography to create stunning and emotive collections that will stand the test of time.