Carla & Ryan ~ Valley View Christian Fellowship - Tacoma
Nov 11, 2019
Weddings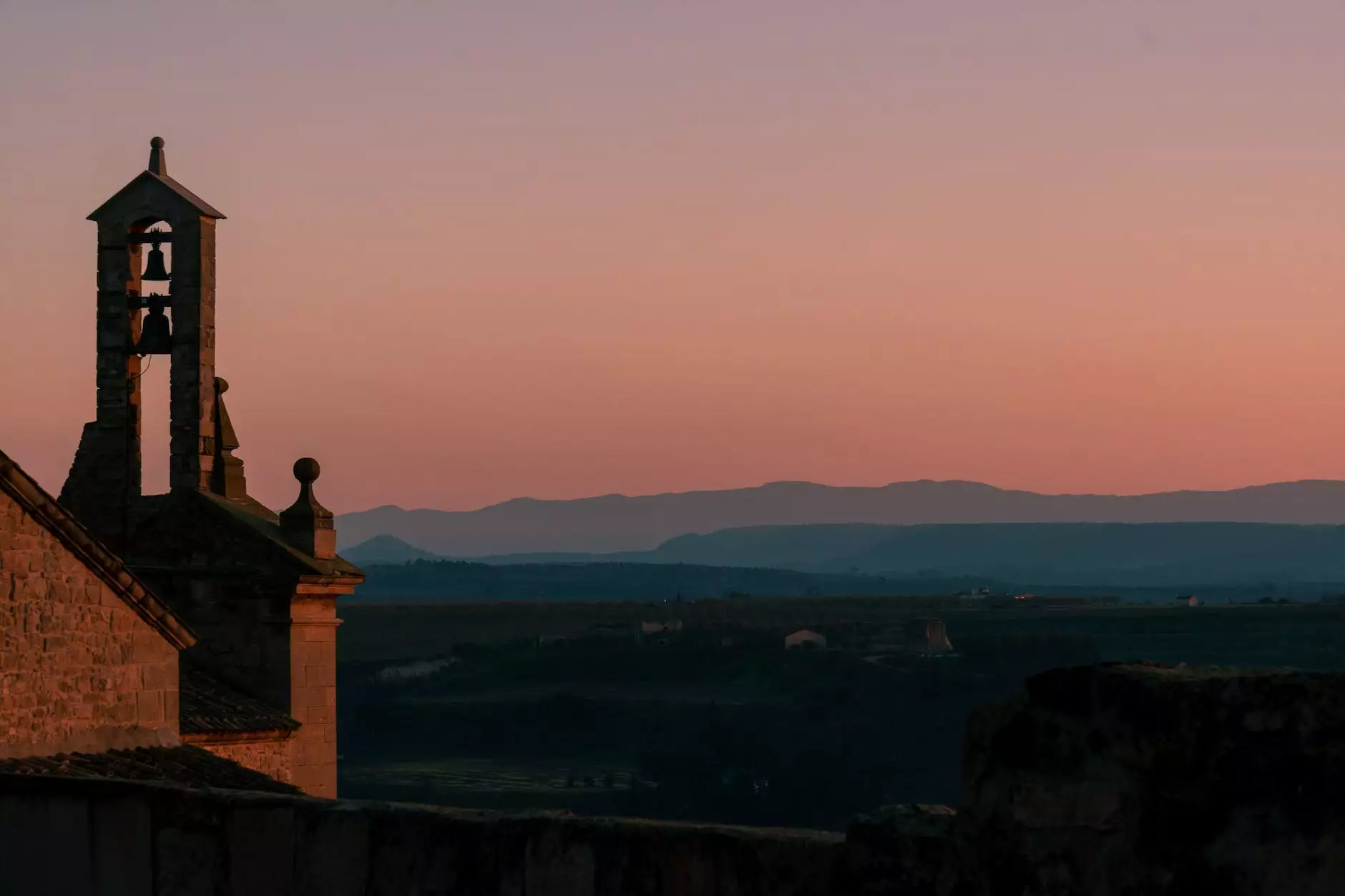 Introduction
Welcome to the page dedicated to Carla and Ryan's enchanting wedding ceremony at Valley View Christian Fellowship in Tacoma. At Family Affair Photography, we take pride in capturing everlasting memories through our unparalleled high-end photography services. Join us on their magnificent journey as we unveil the beauty, love, and blissful moments that defined their special day.
A Celebration of Love and Togetherness
The picturesque setting of Valley View Christian Fellowship provided the perfect backdrop for Carla and Ryan's union. Nestled amidst the natural beauty of Tacoma, this charming venue enhanced the overall ambiance of the wedding. Our team of skilled photographers made sure to capture every stunning detail, embracing the essence of their love story.
The Ceremony
The ceremony commenced with an air of anticipation and excitement, as family and friends eagerly awaited Carla's grand entrance. Adorned in an exquisite white gown, she radiated elegance and grace as she walked down the aisle, accompanied by her proud parents.
The atmosphere was filled with emotions as Ryan, dressed handsomely in a tailored suit, awaited Carla's arrival at the altar. The enchanting music playing in the background added to the romantic ambiance, evoking profound emotions among the guests.
The couple exchanged their heartfelt vows, promising to cherish and support each other for a lifetime. The love and commitment they shared were palpable, creating an atmosphere of warmth and unity.
Capturing Precious Moments
Our team of photographers seized every precious moment, ensuring that Carla and Ryan's memories would last for generations to come. From the happy tears glistening in their eyes to the joyous laughter shared with loved ones, we meticulously documented their journey with finesse and creativity.
We captured the loving glances, the shared smiles, and the tender embraces that truly reflected the depth of their love. Every photograph tells a story, capturing the raw emotions and preserving them as timeless treasures for Carla and Ryan.
Creating Lasting Memories
The celebration continued with a joyous reception, filled with laughter, music, and dancing. From the elegant decor to the delectable cuisine, every aspect of the reception was flawlessly executed, creating an unforgettable experience for Carla, Ryan, and their guests.
Our photographers made sure to capture the enchanting atmosphere of the reception, encapsulating the energy and merriment that radiated throughout the evening. Every candid shot and posed portrait expertly encapsulated the essence of the celebration, preserving the memories in vivid detail.
Conclusion
Carla and Ryan's wedding at Valley View Christian Fellowship in Tacoma was a true testament to the power of love and togetherness. At Family Affair Photography, we feel truly honored to have been a part of their special day, capturing moments that will be cherished for a lifetime.
Through our high-end photography services, we strive to not only document weddings but also create a visual narrative that reflects the unique love story of each couple. Our commitment to excellence ensures that every photograph we capture is a work of art, telling a story that will be cherished for years to come.
Let Family Affair Photography capture the magic of your special day. Contact us today to discuss how our services can help you create and preserve memories that will last a lifetime.