Living Social Boudoir Photography ~ A gift that SIZZLES!
Jul 21, 2022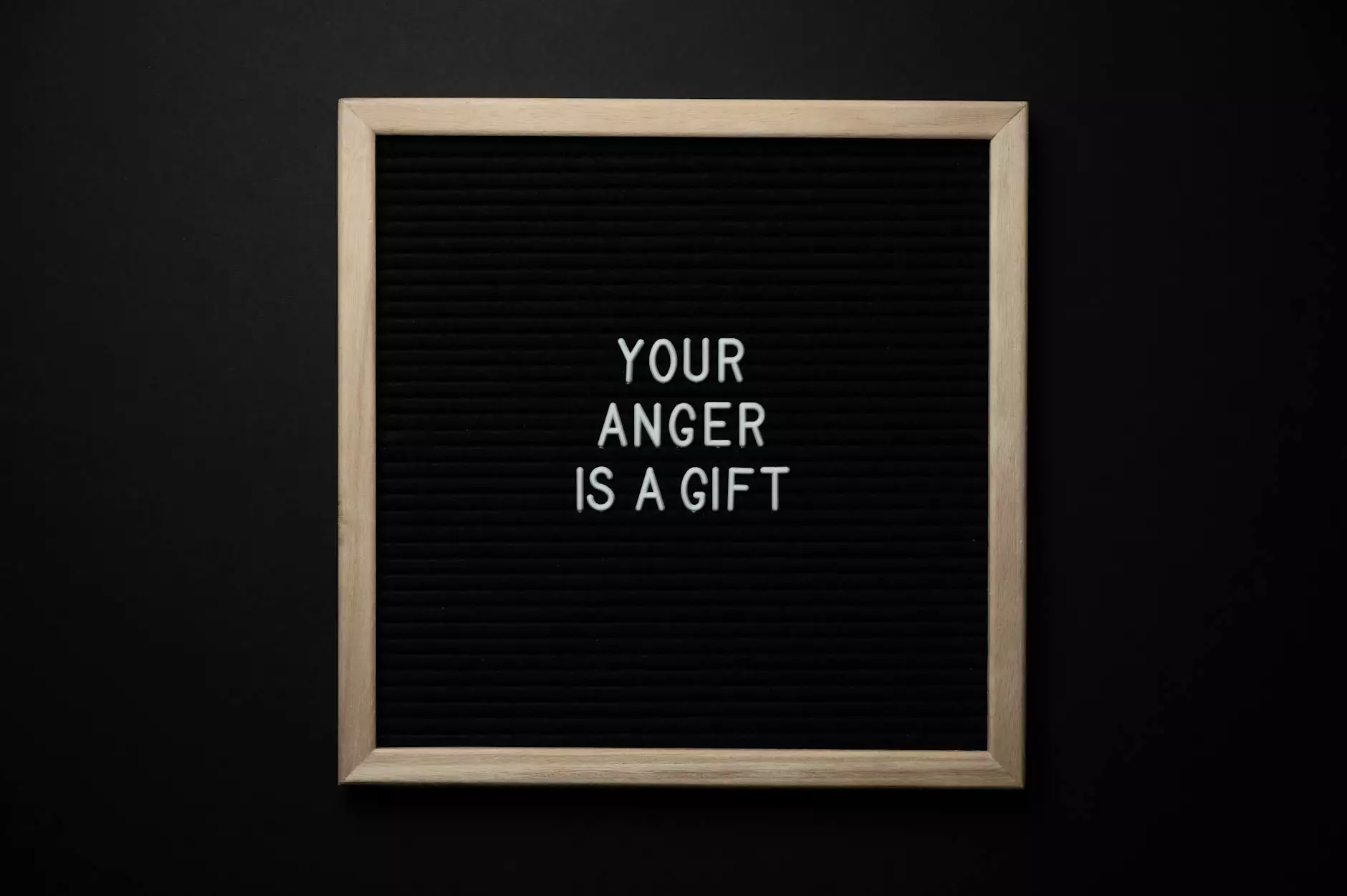 The Beauty and Elegance of Boudoir Photography
At Family Affair Photography, we specialize in capturing the beauty, sensuality, and elegance of boudoir photography. Our team of highly skilled photographers is dedicated to creating stunning and empowering images that celebrate your individuality and unique personality.
Boost Your Confidence and Embrace Your Beauty
Boudoir photography is more than just capturing attractive images. It is an art that allows you to express your true self, embrace your body, and boost your confidence. Our experienced photographers understand how to create a relaxed and comfortable atmosphere, ensuring that you feel at ease throughout the entire photoshoot.
Create Cherished and Timeless Memories
Imagine flipping through a beautifully crafted album filled with sensual and artistic photographs of yourself. Boudoir photography offers the perfect opportunity to create cherished and timeless memories that will last a lifetime. Whether you choose to gift the images to someone special or keep them as a personal reminder of your own beauty, every photograph tells a unique and empowering story.
The Perfect Gift for Any Occasion
Looking for a truly unique and unforgettable gift? A boudoir photography session with Family Affair Photography is the answer. Whether it's a special birthday, anniversary, Valentine's Day, or simply a way to celebrate your own journey, our boudoir photography services provide an intoxicating and liberating experience.
Expertise and Professionalism at Every Step
When you choose Family Affair Photography, you can trust that you are working with experts in the field. We bring years of experience and a genuine passion for boudoir photography to ensure that every detail is perfectly captured. From the initial consultation to the final delivery of your images, our team is dedicated to providing you with an exceptional and high-end experience.
Discreet and Respectful Approach
We understand that boudoir photography is a personal and intimate experience. Your comfort and privacy are of utmost importance to us. Our team maintains a discreet and respectful approach, ensuring that you feel safe and secure throughout the entire process. We create a judgment-free environment where you can freely express your beauty and sensuality.
Unleash Your Inner Confidence and Embrace the Art of Boudoir
Unlock your inner confidence, embrace your body, and experience the empowerment of boudoir photography. At Family Affair Photography, we believe that every person deserves to feel beautiful, strong, and celebrated. Our boudoir sessions are designed to capture your unique essence, helping you see yourself in a new light and appreciating your individuality.
Contact Us Today for an Unforgettable Experience
If you're ready to embark on a transformative journey and discover the magic of boudoir photography, contact Family Affair Photography today. Let our team of passionate photographers create an unforgettable experience that will leave you with stunning images and a newfound confidence. Book your boudoir session now!