Family Affair Photography | Bethany & Mike CAV Ball | Photo 10
Apr 20, 2019
Weddings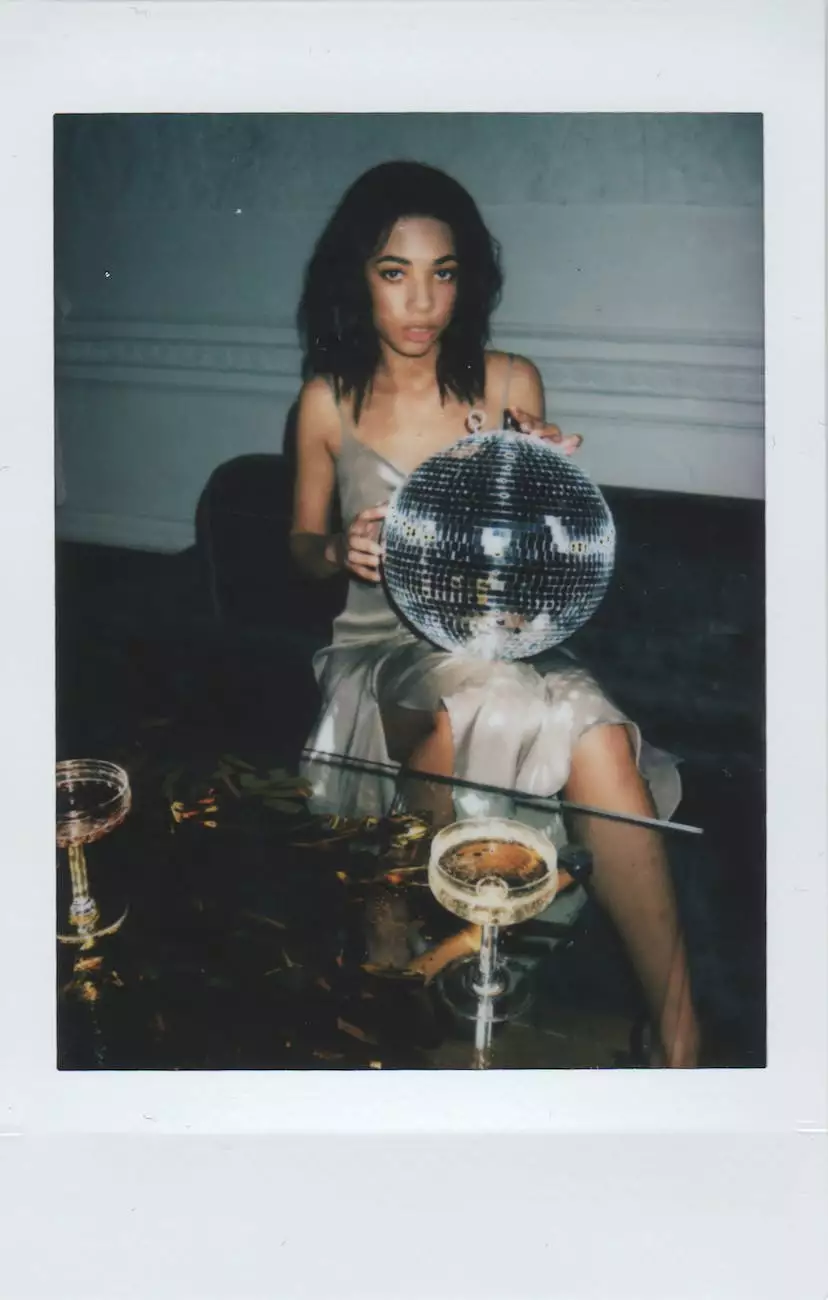 Capture Memories with Family Affair Photography
Welcome to Family Affair Photography, your go-to destination for capturing beautiful moments that last a lifetime. Our team of expert photographers specializes in documenting cherished events, ensuring your memories are preserved in the most captivating way possible.
Bethany & Mike CAV Ball
Relive the magic of Bethany & Mike's CAV Ball with Photo 10. This exclusive collection captures the essence of their special evening, showcasing the love, joy, and celebration that surrounded them. Browse through the stunning images below to witness the unforgettable moments captured by our talented photographers.
Why Choose Family Affair Photography?
1. Unmatched Expertise
At Family Affair Photography, we pride ourselves on our extensive experience in the field of visual arts and design. Our photographers have honed their skills over years of capturing precious memories, ensuring every shot is composed with perfection.
2. Attention to Detail
We understand that every event is unique and deserves special attention. Our photographers pay meticulous attention to detail, capturing not only the big moments but also the subtle glances, sweet interactions, and candid emotions that make your event truly memorable.
3. Personalized Approach
At Family Affair Photography, we believe that every client is special, and their vision matters. We work closely with you to understand your preferences, ensuring that the final images reflect your personality and the authentic essence of your event.
4. High-End Equipment
We invest in state-of-the-art photography equipment to deliver visually stunning results. Our cameras, lenses, and lighting setups are carefully chosen to capture every detail in the most vibrant and captivating manner.
5. Professional Editing
Our team of expert editors ensures that every photo from Bethany & Mike's CAV Ball is polished to perfection. We employ industry-leading editing techniques to enhance the richness of colors, eliminate imperfections, and create a visually cohesive collection that tells a beautiful story.
Capturing Your Special Moments
Whether you're planning a wedding, a milestone celebration, or any other special event, Family Affair Photography is here to document your journey. Our skilled photographers are well-versed in various styles, ranging from traditional to contemporary, and can accommodate your unique vision.
With Family Affair Photography, you can relive your magical moments over and over again. Our beautifully crafted images transport you back to the emotions, laughter, and joy that filled your special occasion, allowing you to cherish those memories for years to come.
Contact Us
If you're ready to capture your special moments with Family Affair Photography, don't hesitate to get in touch. Reach out to our team today to discuss your event requirements, browse our portfolio, and book our exceptional photography services.
Ensure that your memories are forever preserved by choosing Family Affair Photography – your trusted partner in artfully capturing the essence of your special moments.