Bethany & Octavio ~ Wine & Roses Country Estate
Sep 30, 2019
Weddings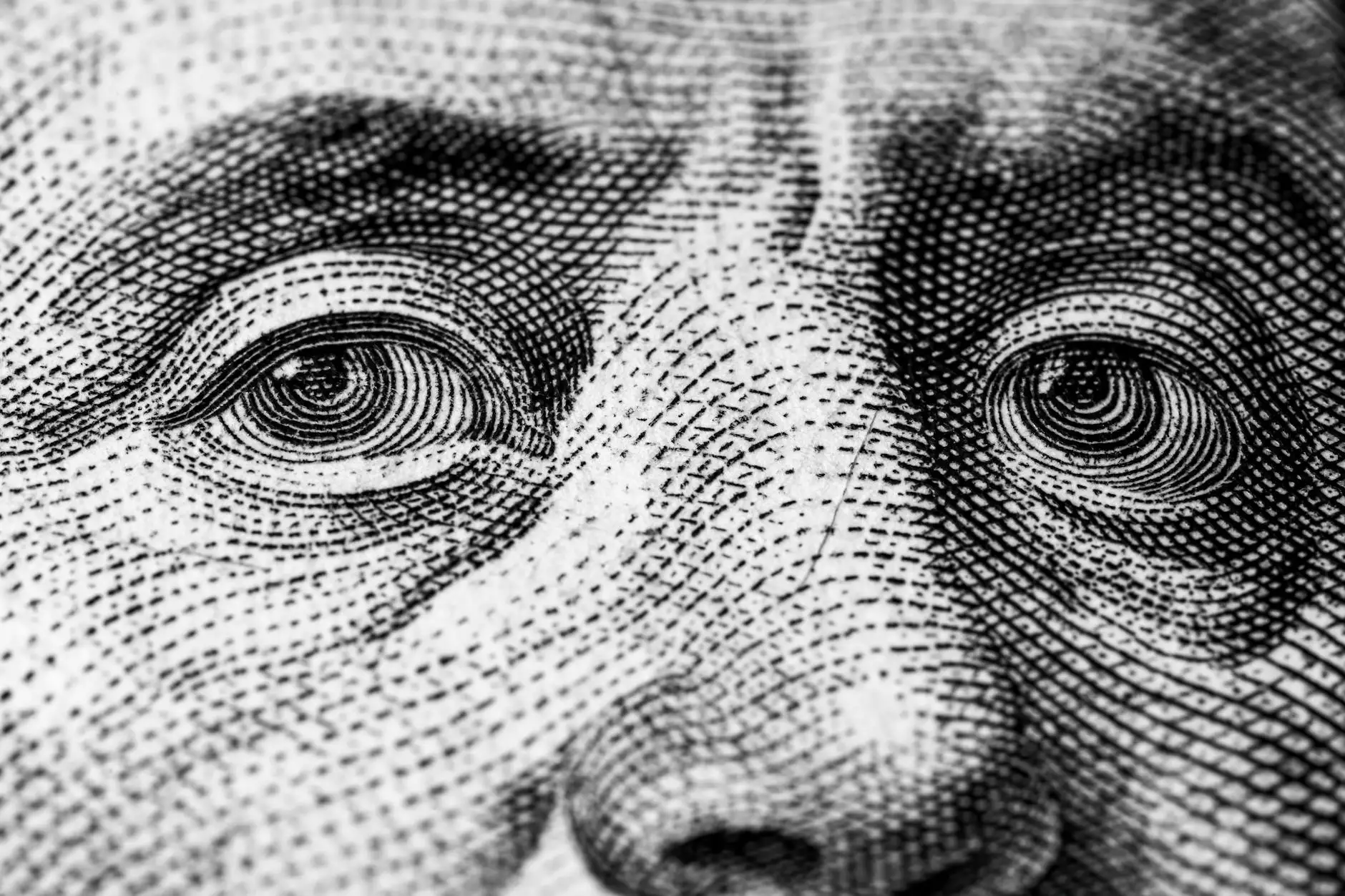 Introduction
Welcome to Family Affair Photography, where we capture and celebrate the most special moments in people's lives through our exceptional visual artistry. In this blog post, we are delighted to share the beautiful wedding story of Bethany and Octavio at the enchanting Wine & Roses Country Estate.
Visual Arts & Design
As an acclaimed photography studio specializing in visual arts and design, we understand the importance of creating timeless and captivating memories of significant life events. Our passion for artistry and attention to detail ensure that every photograph we capture tells a story and evokes emotions that will be cherished for a lifetime. Bethany and Octavio's wedding is a prime example of our dedication to crafting exquisite imagery that truly represents the essence of love and celebration.
The Wine & Roses Country Estate
Located in the scenic countryside, the Wine & Roses Country Estate served as the perfect backdrop for Bethany and Octavio's unforgettable wedding day. This idyllic venue boasts picturesque gardens, lush vineyards, and charming architecture, making it a dream location for couples seeking a romantic and rustic ambiance. The stunning natural surroundings provided us with endless opportunities to capture captivating photographs that showcase the beauty of the couple's special day.
Celebrating Love & Connection
Bethany and Octavio's wedding was an intimate celebration filled with love, joy, and an undeniable sense of connection. From the emotional exchange of vows to the heartfelt toasts shared by loved ones, every moment exuded pure happiness and genuine emotion. Our talented photographers expertly captured the essence of these treasured moments, ensuring that Bethany and Octavio will be able to relive their special day through our detailed and artistic imagery.
Extraordinary Details
A wedding is a sum of its extraordinary details, and Bethany and Octavio's wedding was no exception. Every aspect of the day was meticulously planned, from the elegant floral arrangements that adorned the venue to the delicate lace details on the bride's gown. Our photographers truly immersed themselves in the intricacies of the event, capturing images that reflect the couple's unique style and vision. The images showcase not only the grandeur of the venue but also the most delicate and intimate elements of the occasion.
Unforgettable Moments
From the romantic first dance to the lively reception, Bethany and Octavio's wedding day was filled with unforgettable moments that radiated with love and happiness. Our expert photographers skillfully documented these precious moments, ensuring that the memories created will last a lifetime. Through candid shots and posed portraits alike, we were able to convey the atmosphere and emotions present on this magical day.
Capturing Authenticity
At Family Affair Photography, we pride ourselves on our ability to capture the authenticity and uniqueness of each couple we work with. Bethany and Octavio's wedding showcased their vibrant personalities and genuine connection. Through our expert lens, we were able to preserve the true essence of their love story in a way that is both visually stunning and deeply meaningful. Each photograph tells a story, transporting viewers back to the day when these two souls joined their lives together.
Conclusion
Join us in celebrating the cherished moments of Bethany and Octavio's wedding at the Wine & Roses Country Estate. At Family Affair Photography, we go above and beyond to create visual art and design that will forever preserve the beauty, emotion, and authenticity of special occasions. Contact us today and let us capture your memorable moments with the same level of expertise and artistic proficiency that we brought to Bethany and Octavio's extraordinary celebration.