Sarah & Matt ~ Point Defiance Park Wedding
Apr 30, 2020
Weddings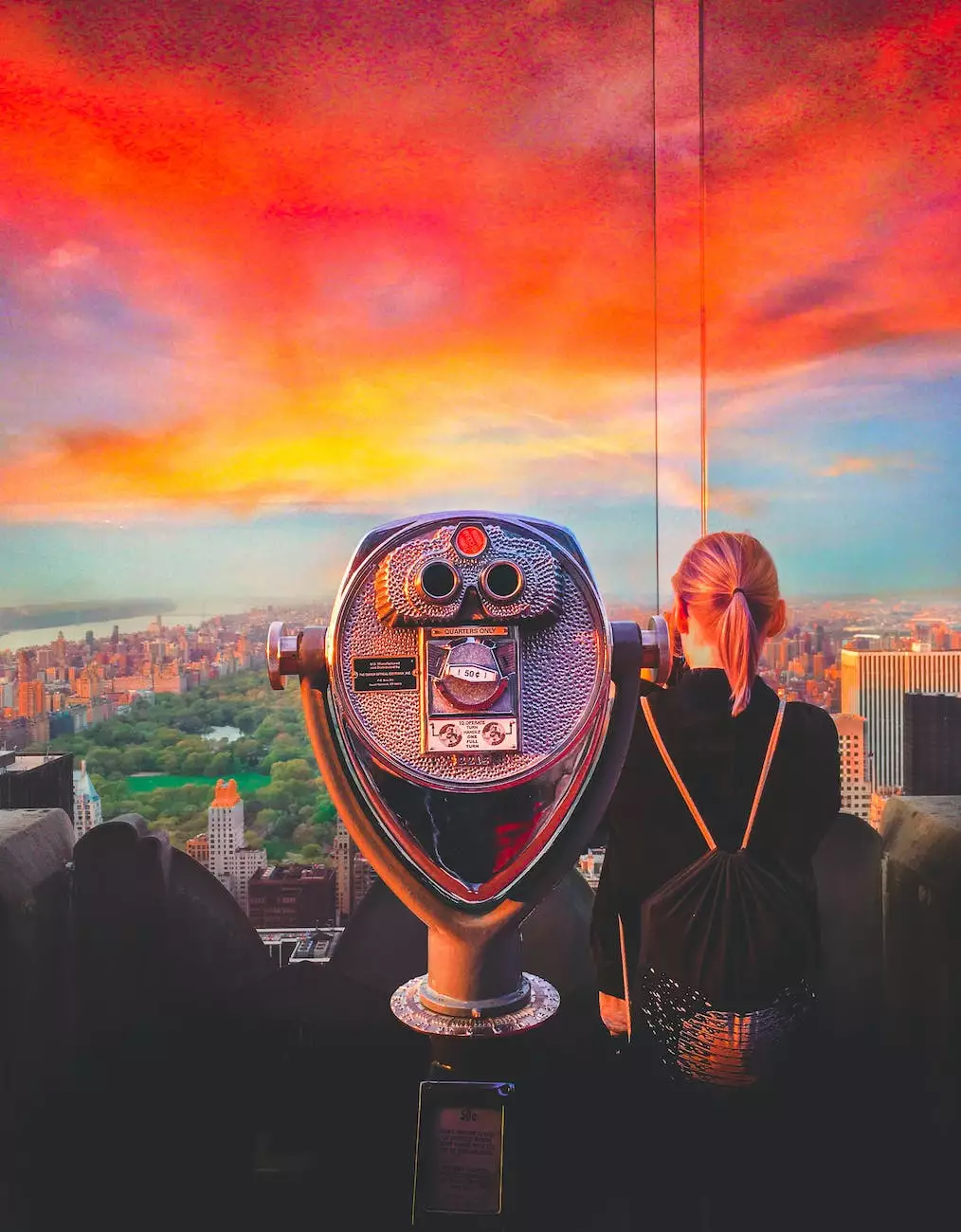 Introduction
Welcome to Family Affair Photography - your trusted partner in capturing the most beautiful moments of your wedding day. In this blog post, we will take you on a journey through Sarah & Matt's unforgettable wedding in Point Defiance Park. Our passion for arts & entertainment, combined with our expertise in visual arts and design, allowed us to create stunning memories for this lovely couple.
Point Defiance Park - A Breathtaking Venue
Set against the backdrop of lush greenery and stunning views of the Puget Sound, Point Defiance Park provided the perfect setting for Sarah & Matt's wedding. As one of the largest urban parks in the United States, Point Defiance Park offers endless photographic opportunities. The majestic rose garden, picturesque bridges, and towering trees served as idyllic backdrops for their special day.
Personal Touches and Meaningful Moments
Sarah & Matt's wedding was a true reflection of their love story. From the beautifully handcrafted decorations to the heartfelt vows they exchanged, every detail showcased their unique personalities. Our team at Family Affair Photography was there to capture each intimate moment - the laughter, the tears of joy, and the pure happiness that radiated from the couple and their loved ones.
Capturing the Essence of Love
At Family Affair Photography, we believe in going beyond traditional wedding photography. Our goal is to capture the essence of love and create timeless images that you will cherish for a lifetime. Through expertly composed shots, artistic angles, and attention to detail, we strive to tell your unique love story with every photograph.
Unforgettable Memories
From the romantic first look to the lively dance floor celebrations, Sarah & Matt's wedding was filled with unforgettable moments. Our team of experienced photographers skillfully documented each chapter of their wedding day, ensuring that no precious moment went unnoticed. The couple can now relive their special day through a collection of stunning photographs that perfectly encapsulate the emotions and beauty of the occasion.
The Family Affair Experience
With over a decade of experience in the arts & entertainment industry, Family Affair Photography has established a reputation for excellence. Our commitment to delivering exceptional visual arts and design services sets us apart. From the initial consultation to the final delivery of your wedding album, we are dedicated to providing a personalized and seamless experience that exceeds your expectations.
Preserving Lasting Memories
Timeless wedding photographs are not only a testament to your love but also cherished heirlooms that can be passed down through generations. At Family Affair Photography, we understand the importance of preserving your memories. Through our expertise in visual arts and design, we ensure that your wedding photographs are of the highest quality, capturing every detail with precision and artistry.
Conclusion
Sarah & Matt's wedding in Point Defiance Park was a truly magical day, filled with love, joy, and unforgettable moments. Family Affair Photography was honored to be a part of their journey, capturing the beauty and emotions of their special day. Whether you're planning an intimate ceremony or a grand celebration, let our team of professional photographers make your wedding day remarkable in every way. Contact Family Affair Photography today to discuss your vision and let us bring your dream wedding to life through the art of photography.
© 2021 Family Affair Photography. All rights reserved. | Arts & Entertainment - Visual Arts and Design