Family Affair Photography - Seattle Engagement Photographer
Jun 8, 2022
Weddings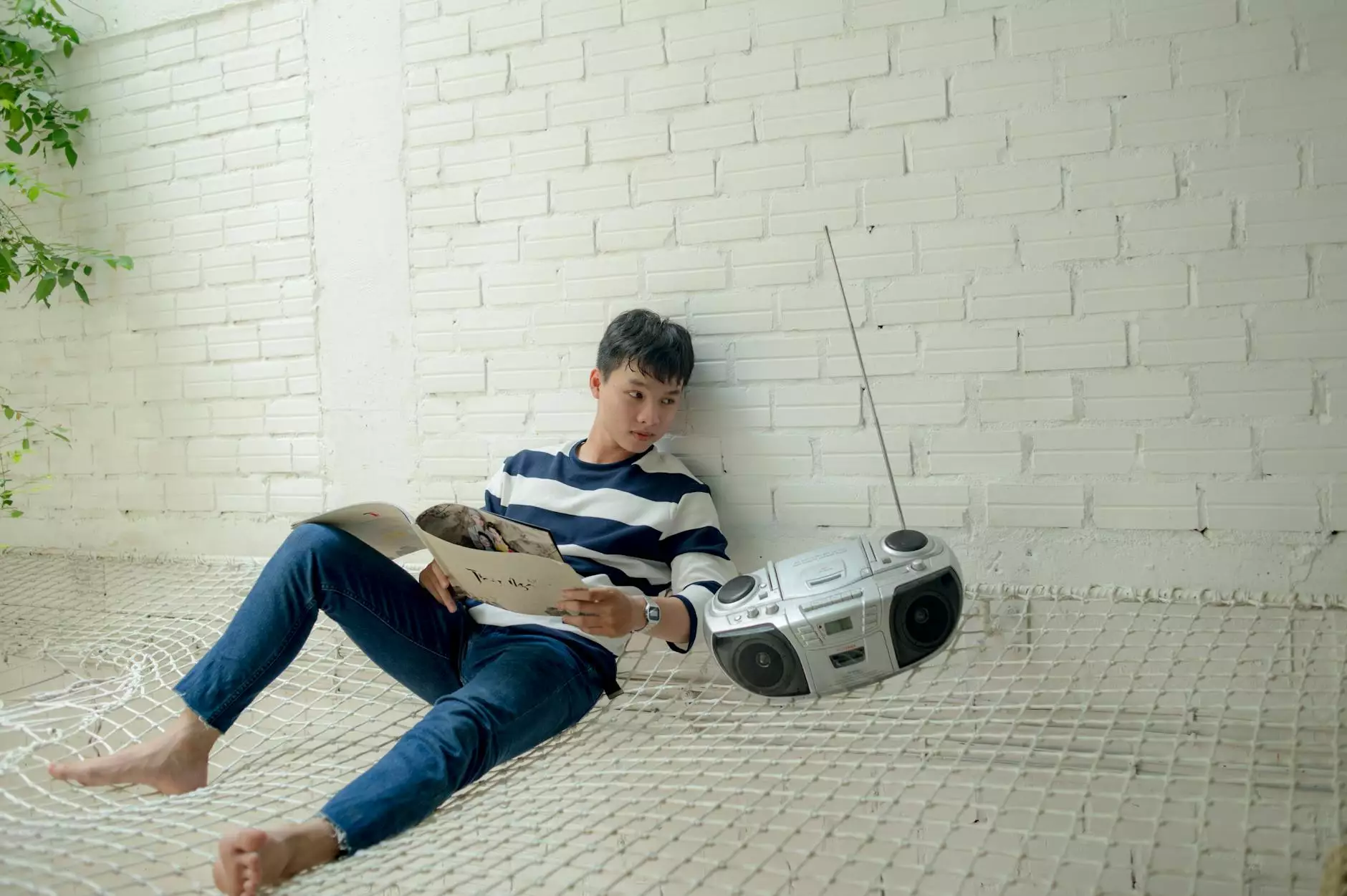 Introduction
Welcome to Family Affair Photography, your premier choice for engagement photography in Seattle. We understand the importance of capturing the love and connection between couples, and our skilled photographers are here to help immortalize those precious moments. With our expertise in visual arts and design, we strive to provide you with stunning images that tell your unique love story.
Why Choose Us?
At Family Affair Photography, we go above and beyond to ensure that your engagement session is a truly unforgettable experience. Here's why you should choose us as your Seattle engagement photographer:
Experience: With years of experience in the industry, we have honed our skills to deliver exceptional results. Our team knows how to capture the perfect lighting, angles, and emotions, creating photographs that truly reflect the love between you and your partner.
High-End Equipment: We believe in using only the best photography equipment to ensure the highest quality images. Our state-of-the-art cameras, lenses, and lighting equipment allow us to capture every intricate detail, resulting in breathtaking photographs.
Personalized Approach: We understand that every couple is unique, and we tailor our services to meet your individual preferences and style. Our photographers work closely with you to understand your vision and bring it to life, creating images that are both authentic and captivating.
Pristine Editing: Our team of skilled editors meticulously retouches each image to perfection. We enhance colors, correct any imperfections, and add creative touches to make your photos truly stand out.
Location Expertise: As Seattle engagement photographers, we are well-versed in the city's most stunning locations. Whether you envision a romantic beach shoot or a picturesque urban backdrop, we can recommend the perfect spots to make your engagement session truly magical.
Our Approach
When you choose Family Affair Photography, you're not just booking a photoshoot – you're embarking on a creative journey. Our approach to engagement photography is centered around capturing genuine emotions and creating timeless images. Here's what you can expect from us:
Consultation: Before your session, we'll schedule a consultation to discuss your vision, preferences, and any specific shots or ideas you have in mind. This allows us to plan the session accordingly and ensure that we capture what's most important to you.
Relaxed Atmosphere: We believe that the best photographs are taken when you feel comfortable and at ease. Our photographers create a relaxed environment where you can be yourselves, allowing us to capture your love in its truest form.
Posing Guidance: If you're not used to being in front of the camera, don't worry! We provide gentle posing guidance throughout the session to ensure that you look natural and stunning in every shot. Our goal is to capture your unique connection and personalities.
Attention to Detail: We pay close attention to every detail – from the lighting and composition to the smallest expressions. Our photographers have a keen eye for capturing those fleeting moments that often go unnoticed, resulting in images that evoke genuine emotion.
Efficient Delivery: We understand that you're excited to see your engagement photos, which is why we strive to deliver them to you in a timely manner. Our efficient post-processing and editing ensure that you receive your final images promptly, ready to be shared and cherished.
Contact Us
Ready to book your engagement session with Family Affair Photography? We can't wait to capture your love story! Reach out to us today to schedule a consultation and secure your spot. Don't wait, as our calendar fills up quickly!
Remember, when it comes to engagement photography in Seattle, Family Affair Photography is your go-to choice. Get in touch with us and let us create timeless memories that you'll cherish forever. We look forward to connecting with you!