Bellingham Wedding Photographers - Family Affair Photography
Jan 31, 2019
Weddings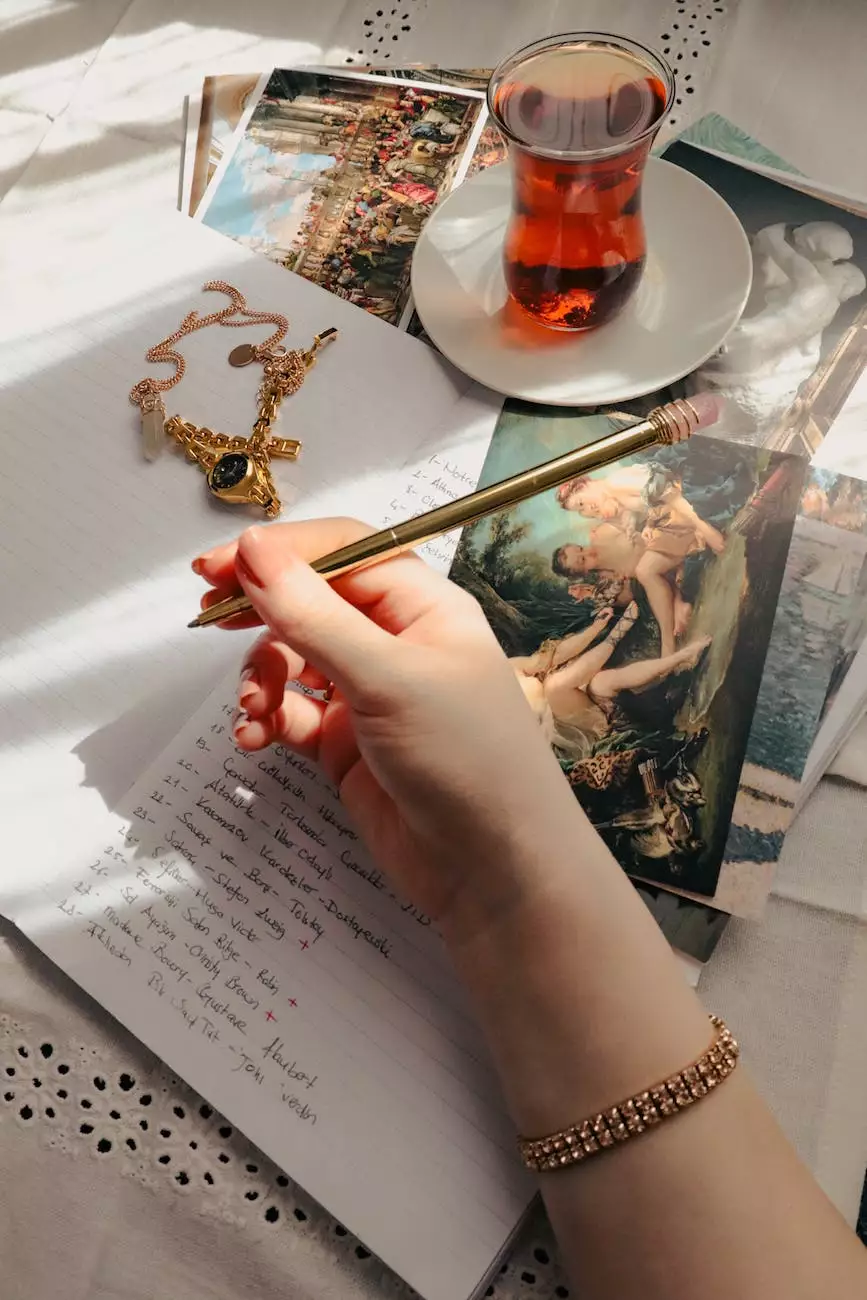 Your Special Moments Captured Beautifully
Welcome to Family Affair Photography, the premier wedding photography service in Bellingham. We are passionate about capturing the love, joy, and emotions that make weddings such magical events. Our dedicated team of expert photographers is committed to providing you with the highest quality wedding photography that will leave you with cherished memories to last a lifetime.
Why Choose Family Affair Photography?
When it comes to your big day, you deserve nothing but the best. Our extensive experience and attention to detail set us apart from other wedding photographers in Bellingham. We understand the significance of every moment, and we strive to capture each special detail and emotion, creating a visual story that reflects the unique essence of your wedding day.
Unforgettable Memories, Beautifully Preserved
At Family Affair Photography, we believe that wedding photography should do more than just capture images – it should preserve the emotions, the laughter, and the tears in a way that transports you back to those precious moments whenever you look at your photographs. Our skilled photographers are adept at capturing candid shots as well as posed portraits, ensuring that your wedding album tells the complete story of your special day.
Services Tailored to Your Vision
We understand that every couple has a unique vision for their wedding, and our goal is to bring that vision to life through our photography. Whether you're planning an intimate backyard ceremony or a grand celebration, our photographers have the expertise to adapt to any setting and capture the essence of your wedding exactly the way you envision it. From intimate close-ups to stunning panoramas, we deliver exceptional images that showcase your love and personal style.
Our Commitment to Excellence
At Family Affair Photography, we are committed to delivering excellence in everything we do. From our initial consultation to the final delivery of your beautifully edited photographs, we strive to provide you with a seamless and enjoyable experience. Our team is not only highly skilled in photography but is also dedicated to providing exceptional customer service. We work closely with you every step of the way, ensuring that your wedding photography exceeds your expectations.
Contact Us Today
If you're looking for the best wedding photographer in Bellingham to capture your special day, look no further than Family Affair Photography. We would be honored to be a part of your wedding journey and create timeless photographs that you can cherish for generations to come. Contact us today to discuss your wedding photography needs and reserve your date. Don't wait, as our calendar fills up quickly!
Testimonials
"Family Affair Photography made our wedding day unforgettable. The attention to detail and the passion they have for their craft is evident in every shot. We couldn't be happier with our photos!" - John and Sarah
"Choosing Family Affair Photography was the best decision we made for our wedding. The photographers were professional, friendly, and managed to capture the essence of our day perfectly. Highly recommended!" - Emily and Michael
"We are absolutely in awe of the stunning photographs taken by Family Affair Photography. They truly captured the emotions and beauty of our wedding day, and we couldn't be more grateful." - Jessica and David
Areas We Serve
In addition to Bellingham, we proudly serve the surrounding areas, including:
Whatcom County
Ferndale
Lynden
Blaine
Mount Vernon
And more!
Contact Information
To book our services or inquire about pricing, please reach out to us using the contact information below:
Family Affair Photography
123 Main Street
Bellingham, WA 98225
Email: [email protected]
Phone: (555) 123-4567