Discovery Park Engagement Session
Mar 6, 2023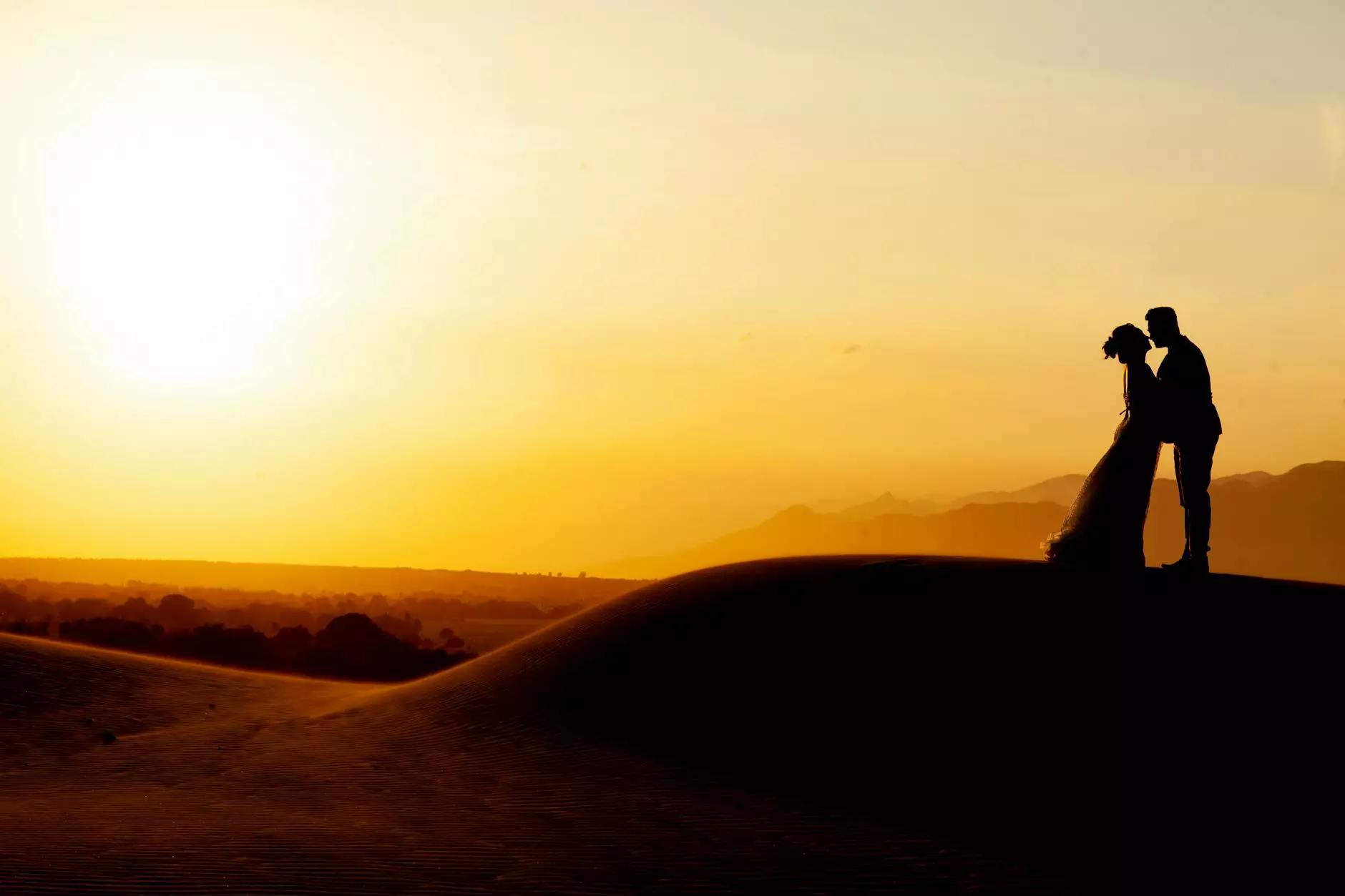 Unforgettable Moments at Discovery Park
At Family Affair Photography, we specialize in capturing the most beautiful and authentic moments of your special day. Our experienced team of Seattle engagement photographers is here to create timeless memories that will last a lifetime. With the stunning backdrop of Discovery Park, we ensure that your engagement session is filled with love, joy, and natural beauty.
The Perfect Location for Your Engagement Session
Discovery Park, located in Seattle, is a treasured gem offering breathtaking views of the Puget Sound, Olympic Mountains, and lush greenery. With over 500 acres of stunning landscapes, wooded trails, and sandy beaches, it provides the ideal setting for an engagement session that captures the essence of your love story.
Capturing Authentic Love Story Moments
Our team of skilled photographers understands that every couple has a unique love story. We believe in capturing the genuine connection and love you share, creating images that reflect the essence of your relationship. From laughter-filled candid shots to romantic, intimate moments, we ensure that every emotion is beautifully captured.
Professional Engagement Photography Services
At Family Affair Photography, we provide a range of professional engagement photography services tailored to your needs.
1. Personalized Consultation
Before your engagement session, we take the time to get to know you as a couple. We discuss your vision, style, and preferences, ensuring that the session is personalized and reflects your unique story.
2. Expert Posing Guidance
Don't worry if you feel a bit camera-shy or unsure about posing. Our skilled photographers will guide you through the process, making you feel comfortable and natural in front of the camera. Our goal is to capture your true personalities and create images that make you feel confident and beautiful.
3. Creative Storytelling
We believe that engagement photography is not just about taking beautiful pictures; it's about telling your love story. With a creative and artistic approach, we focus on capturing the little details, the shared glances, and the tender moments between you and your partner.
4. High-Quality Edited Images
After your engagement session, our dedicated team meticulously selects and edits the best photos from the session. We ensure that each image reflects the beauty of your love and captures the essence of the magnificent surroundings at Discovery Park.
Contact Family Affair Photography for Your Seattle Engagement Session
Ready to create unforgettable memories at Discovery Park? Contact Family Affair Photography to schedule your engagement session today. Our professional Seattle engagement photographers are excited to be a part of your love story and capture the magic of this special time in your life.
Experience the joy, beauty, and love of Discovery Park Engagement Sessions with Family Affair Photography.