Amelia & Josh | Rosario Park Engagment Session
Jan 2, 2019
Weddings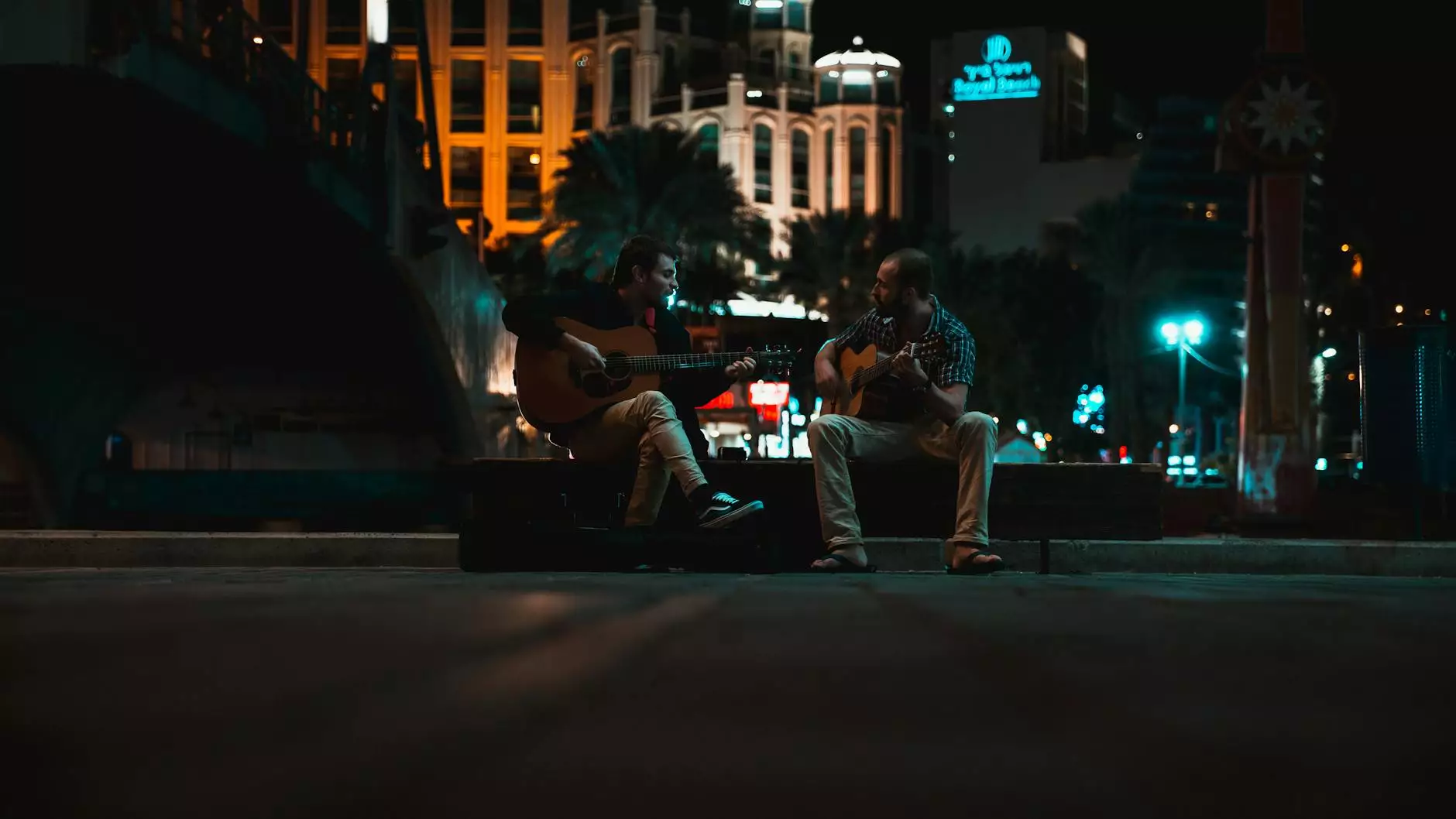 Capturing Unforgettable Moments with Family Affair Photography
Welcome to Family Affair Photography, your trusted partner in creating everlasting memories through stunning and authentic engagement photography. We specialize in capturing the love and joy shared between couples like Amelia and Josh as they embark on their journey into marriage. This page highlights their remarkable engagement session at Rosario Park, showcasing the beauty of their love story and the remarkable scenic backdrop that nature provides.
Unveiling the Magic of Rosario Park
Rosario Park is an enchanting location situated amidst picturesque landscapes, making it a perfect setting for engagement sessions. The park's lush greenery, vibrant flowers, and charming architecture provide a dreamlike atmosphere for couples to celebrate their love. With its natural beauty and romantic ambiance, Rosario Park offers an ideal backdrop for capturing mesmerizing photographs that exude love and warmth.
A Love Story Blossoming: Amelia & Josh
Amelia and Josh, a couple deeply in love, chose Rosario Park as the destination for their engagement session. Our talented photographers worked closely with them to immortalize their genuine emotions, creating a timeless visual narrative of their unique love story.
As Amelia and Josh strolled hand in hand through the park, the camera captured the undeniable bond between them. Our skilled photographers expertly framed every smile, every touch, and every stolen glance, encapsulating the love and affection shared between the couple.
Unmatched Skills and Expertise in Engagement Photography
At Family Affair Photography, we take great pride in our ability to deliver exceptional engagement photography that surpasses expectations. Our team of highly skilled and experienced photographers possesses an innate talent for capturing emotions in their purest form. We strive to create images that reflect the unique connection and chemistry shared by each couple.
With careful attention to detail and a keen eye for composition, our photographers use advanced techniques to ensure every photograph is visually stunning. From capturing the subtlest expressions to framing the grandest gestures, we know how to transform moments into beautiful, timeless works of art.
About Family Affair Photography
Family Affair Photography is a renowned photography studio specializing in engagement sessions, weddings, and family photography. Our passion lies in capturing genuine emotions and transforming them into tangible memories that can be treasured for a lifetime.
With years of experience and a dedication to excellence, we have earned a reputation for delivering exceptional results. We understand the significance of every moment and the emotions attached to them, and we strive to portray those sentiments through our photography.
Experience the Difference
When you choose Family Affair Photography for your engagement session, you can expect an experience that is both exceptional and unforgettable. From the initial consultation to the final product, we are committed to providing unparalleled customer service and artistic excellence.
Our photographers will listen attentively to your vision, ensuring that they capture exactly what you envision for your engagement session. We aim to make you feel comfortable and relaxed throughout the process, allowing your true personalities to shine through in the photographs.
Preserving Precious Moments, Forever
The engagement period is a time filled with love, excitement, and anticipation. At Family Affair Photography, we believe that these precious moments deserve to be preserved and cherished for generations to come. Our engagement photography allows you to look back on this special time in your lives and relive the unique emotions you shared.
As you browse through Amelia and Josh's engagement session at Rosario Park, you'll witness the magic that can unfold when a couple's love story is captured with utmost care and creativity. Every photograph tells a story, and we are humbled to be part of your story.
Contact Us Today
If you're searching for the perfect engagement photographer to capture your love, look no further than Family Affair Photography. Contact us today to schedule your consultation and let us help you create unforgettable memories that will last a lifetime.