Ode to beautiful light. Yellow grasses and family photo session at Discovery Park in Seattle, WA
Feb 19, 2020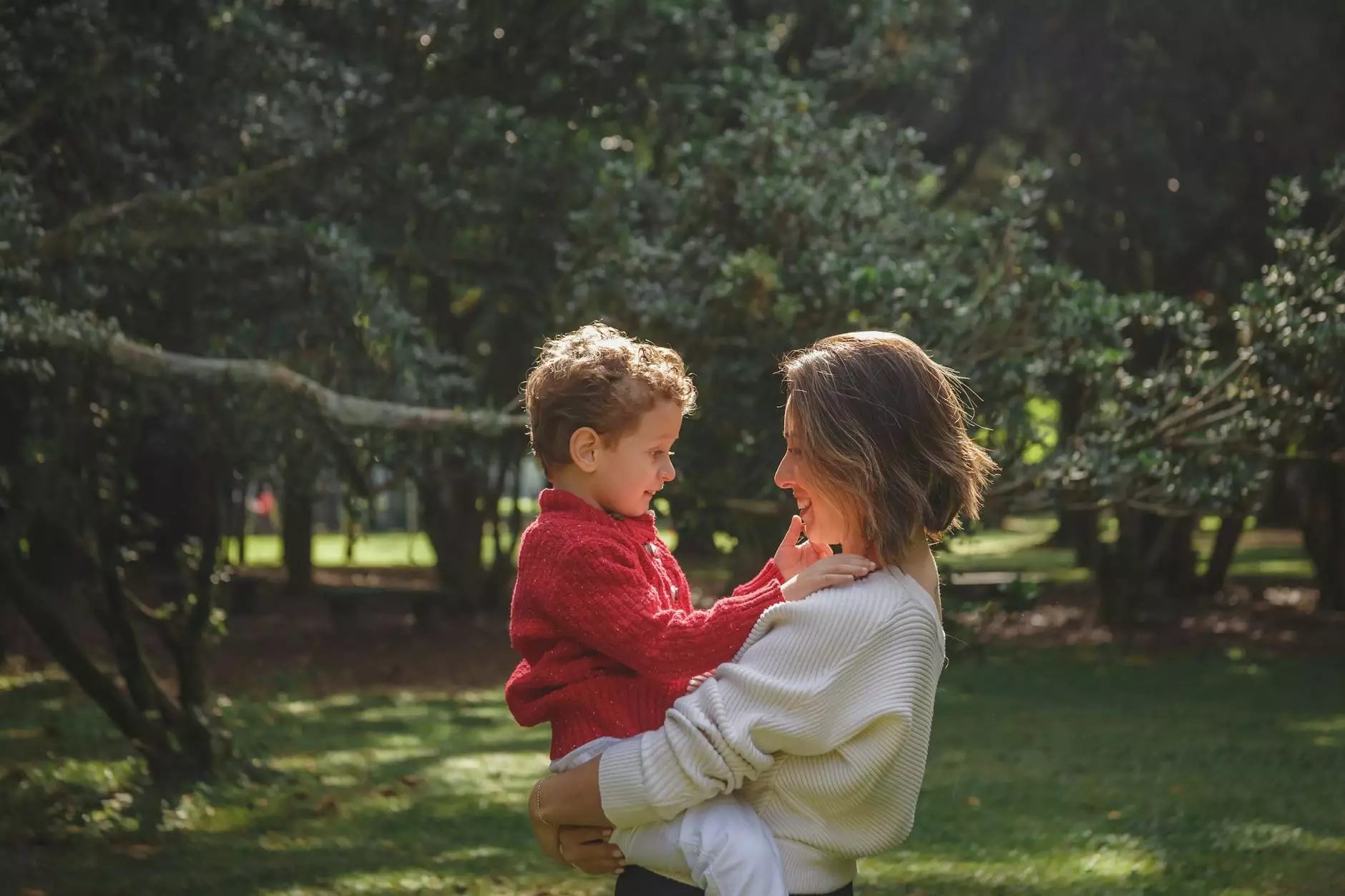 Welcome to Family Affair Photography, where we specialize in capturing beautiful moments and creating timeless memories for families. We invite you to embark on a visual journey with us and discover the stunning allure of yellow grasses and family photo sessions at Discovery Park in Seattle, WA.
Unveiling the Beauty of Yellow Grasses
Picture-perfect yellow grasses, dancing in the soft breeze, serve as a captivating backdrop for your family photographs. At Family Affair Photography, we recognize the magical ambiance created by these vibrant, golden grasses and offer you the opportunity to embrace their beauty in your family portraits.
Yellow grasses can add a breathtaking warmth and glow to your pictures, infusing them with a sense of serenity and tranquility. The subtle play of light and shadows against the golden hues allows for stunning visual contrasts, creating a visually striking and picturesque environment.
Whether you're looking to capture moments of pure joy, love, or playfulness, our experienced photographers know how to harness the unique allure of yellow grasses to create truly remarkable images that tell your family's story.
Discover the Allure of Discovery Park
Located in the heart of Seattle, WA, Discovery Park offers an idyllic setting for your family photo session. Spanning over 534 acres, this urban oasis boasts breathtaking views of the Puget Sound and the Olympic Mountains.
As you stroll through the park, you'll be captivated by the diversity of landscapes it has to offer. From sandy beaches and dramatic cliffs to peaceful meadows adorned with yellow grasses, each corner of Discovery Park provides a unique setting to create everlasting memories with your loved ones.
Our team at Family Affair Photography has extensive knowledge of Discovery Park and its hidden gems, ensuring that your family photo session captures the essence of this beautiful location. We know the best spots to showcase the yellow grasses, ensuring that your pictures radiate with natural beauty and authenticity.
Preserving Precious Family Moments
Family is at the core of what we do. We understand the significance of preserving cherished moments that evoke emotions and memories for years to come. Our expertise lies in capturing candid, natural, and heartfelt moments that reflect your family's unique dynamics.
We believe that genuine connections between family members are what make a photograph truly special. Our photographers are skilled at creating a relaxed and enjoyable atmosphere, allowing your family's authentic personalities to shine through.
During the photo session, we encourage you to be yourself, embrace the magical surroundings of Discovery Park, and enjoy quality time with your loved ones. Our goal is to capture genuine smiles, tender embraces, and joyful laughter – the beautiful essence of your family in its purest form.
Our Commitment to Excellence in Visual Arts and Design
Family Affair Photography is proud to belong to the arts & entertainment - visual arts and design category. We believe that photography is not just about capturing images but also about creating art that speaks to your heart.
Through careful composition, lighting techniques, and attention to detail, our photographers elevate your family photographs into works of art. We take pride in our ability to craft visually stunning images that possess a timeless and artistic quality.
Moreover, as part of our commitment to providing you with exceptional service, we utilize cutting-edge equipment and stay up-to-date with the latest industry trends. This ensures that we consistently deliver photographs of the highest quality that surpass your expectations.
Celebrate Your Family's Uniqueness with Family Affair Photography
At Family Affair Photography, we understand that every family is unique, and we believe in celebrating the beauty of your individuality. Our team is dedicated to creating a personalized experience for you, tailored to your family's preferences and vision.
From the moment you contact us to the final delivery of your meticulously edited photographs, we strive to exceed your expectations at every step. We take the time to understand your family's dynamics, preferences, and aspirations to ensure that the images we create resonate with you on a deep and meaningful level.
During your family photo session, we guide you through the process, providing gentle direction while allowing organic moments to unfold naturally. Our goal is to create photographs that evoke a sense of nostalgia, warmth, and love, keeping your family's legacy alive for generations to come.
Experience the magic of yellow grasses and the beauty of Discovery Park through the lens of our experienced photographers. Contact Family Affair Photography today to book your family photo session and create cherished memories that will last a lifetime.