Family Portrait Photographer, Seattle, WA
Feb 4, 2018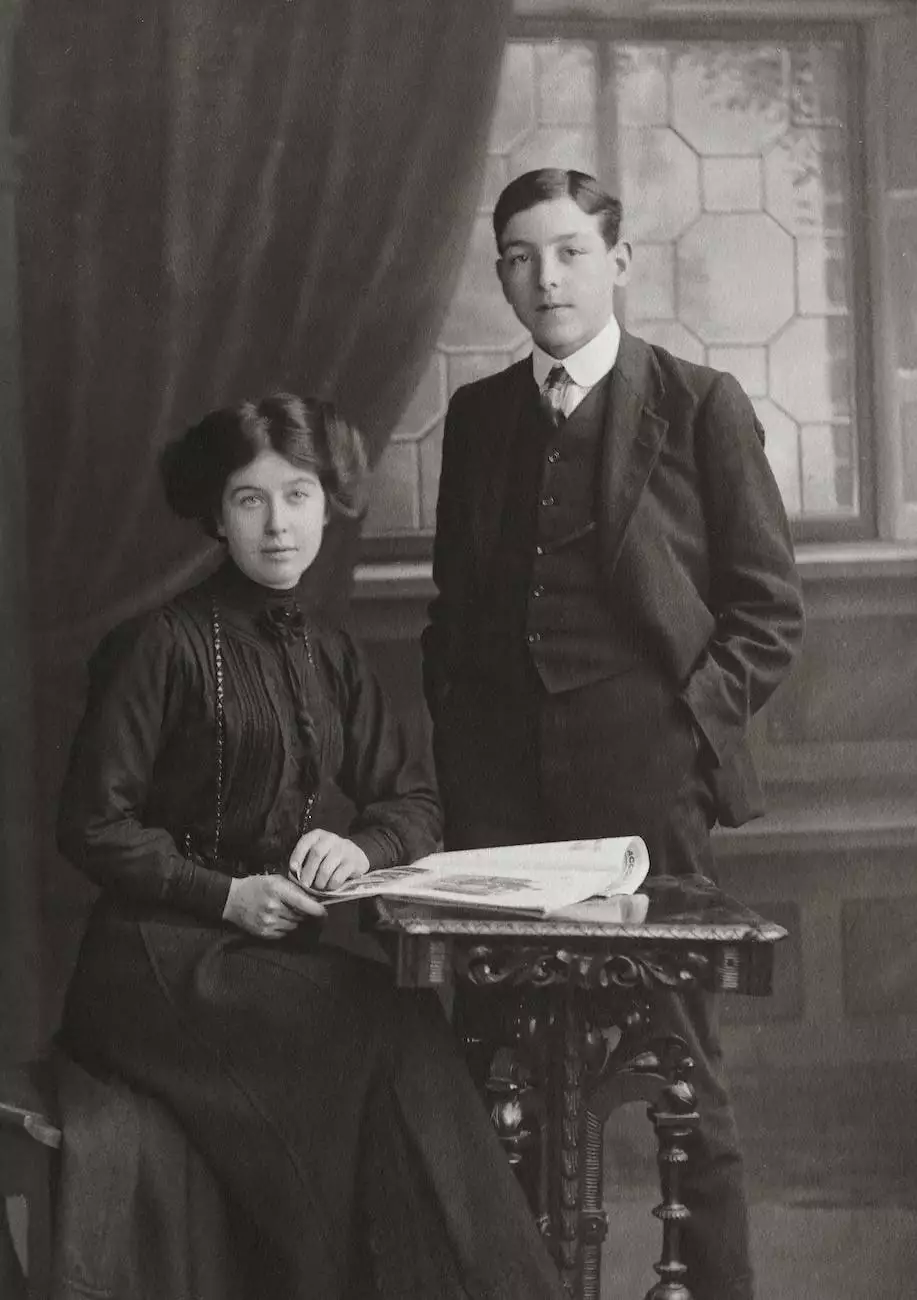 Welcome to Family Affair Photography, your go-to professional photography service for capturing precious family moments in Seattle, WA. Led by the talented photographer, Anita Nowacka, we specialize in creating stunning family portraits that will forever encapsulate the love, joy, and connection within your family. With a keen eye for detail and a passion for storytelling, Anita strives to deliver exceptional results that will be cherished for generations.
Preserving Special Moments with Family Portraits
We understand the significance of family in your life and believe that every family deserves to have beautiful memories captured through timeless photography. Our goal is to go beyond just capturing smiles; we aim to create heartfelt portraits that reflect the unique personality and dynamics of your family. Whether you're celebrating a milestone, welcoming a new addition to the family, or simply want to freeze a moment in time, we're here to help you preserve those special memories.
Why Choose Anita Nowacka and Family Affair Photography?
As a professional family portrait photographer, Anita takes pride in her ability to connect with families, putting everyone at ease during the shoot. With her warm and friendly demeanor, she creates a comfortable environment where genuine emotions can be expressed naturally. This approach allows her to capture raw, candid moments that truly reflect the essence of your family.
Expertise and Experience
With years of experience and a deep understanding of photography techniques, Anita possesses the skills necessary to create exceptional family portraits. She combines technical expertise with an artistic eye, ensuring that every photograph tells a story and evokes emotions. Her ability to compose stunning imagery using light, framing, and composition sets her apart as a talented visual artist.
Personalized Approach
At Family Affair Photography, we believe in delivering personalized experiences tailored to your unique needs. Anita takes the time to understand your vision, preferences, and the story you want your photos to tell. Through effective communication and collaboration, she ensures that the final product exceeds your expectations.
Location and Setting
Based in Seattle, WA, Anita knows the area intimately and can suggest incredible locations for your family photoshoot. Whether you prefer the scenic beauty of local parks, the urban vibe of downtown, or the comfort of your own home, she will work with you to find the perfect setting that reflects your family's personality and style.
Our Photography Services
At Family Affair Photography, we provide a range of photography services to meet your family's needs:
Family Portraits
Capture the love and bond shared between family members with our family portrait sessions. Whether you're a small family, a multi-generational family, or anything in between, our family photography service ensures that each member is beautifully showcased.
Newborn and Maternity Photography
Celebrate the joy of welcoming a new family member with our newborn and maternity photography sessions. Immortalize the precious moments of pregnancy and the early days of your baby's life with stunning, heartwarming photographs.
Children and Lifestyle Portraits
Watch your children grow through our children and lifestyle portrait photography. From playful candid shots that capture their unique personalities to beautifully composed portraits, we create lasting memories of your little ones.
Special Occasions
Whether it's a birthday, anniversary, or any other special occasion, our photography services can document and preserve those memorable moments in a way that truly reflects the joy and love surrounding the event.
Contact Family Affair Photography Today
If you're looking for a talented family portrait photographer in Seattle, WA, Anita Nowacka and Family Affair Photography are ready to bring your vision to life. We invite you to browse our portfolio, read testimonials from our satisfied clients, and explore our website to learn more about our services. Contact us today to schedule a consultation and discuss your upcoming family photoshoot. We can't wait to help you capture the beauty and love within your family!