Tag: Natural Light Photography - Seattle - Anita Nowacka
Apr 20, 2021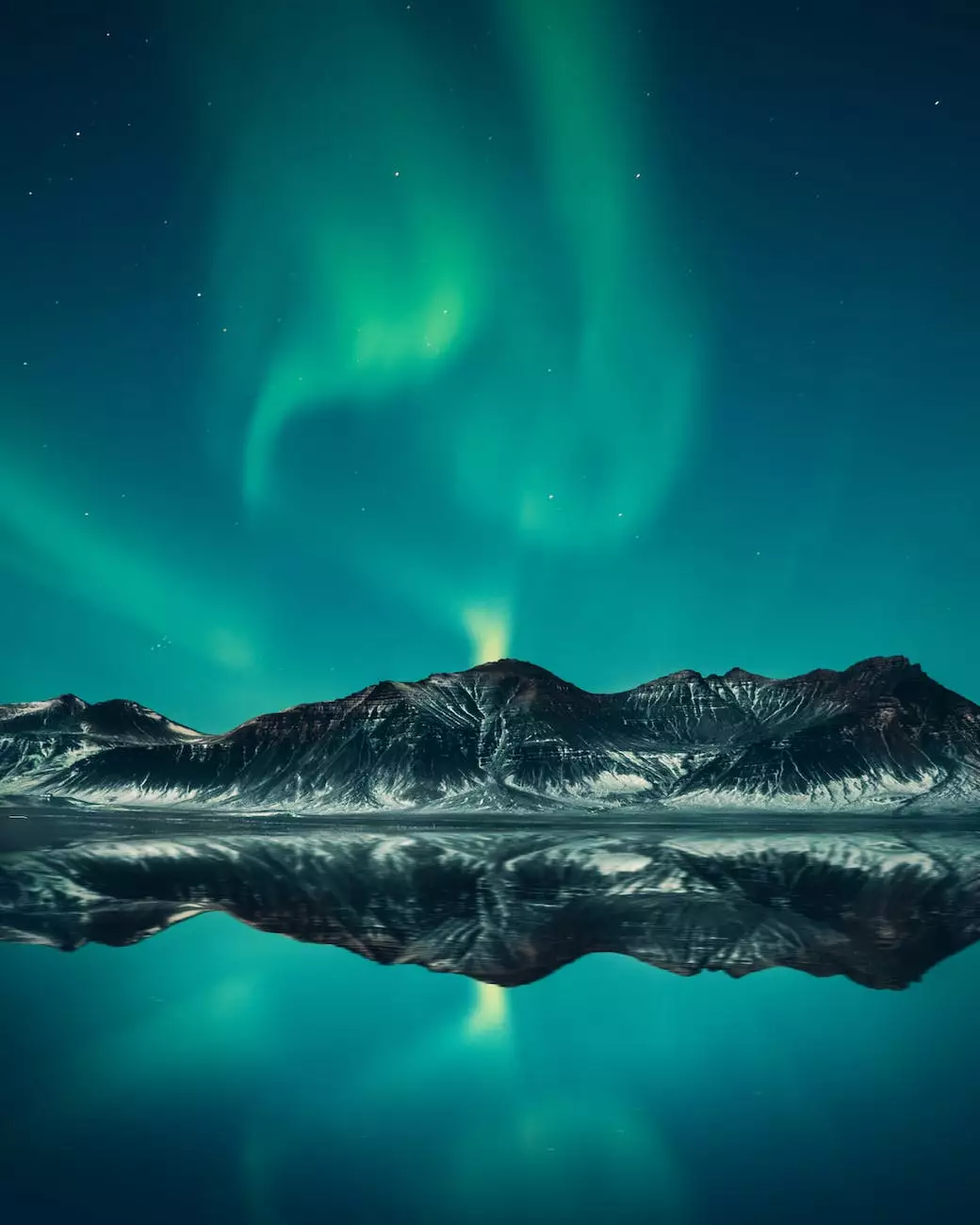 About Natural Light Photography
Welcome to Family Affair Photography, where we specialize in natural light photography. Serving the beautiful city of Seattle, we offer unique and captivating photography experiences that perfectly capture the essence of your special moments. With a passion for visual arts and design, we strive to create stunning photographs that evoke emotions and tell stories.
Often considered the most flattering and artistic form of photography, natural light photography utilizes the beauty of ambient light to create breathtaking images. Each photograph feels organic and alive, capturing the true colors, textures, and emotions of the subject. By harnessing the power of natural light, our photographs possess a unique and timeless quality.
Embracing the Beauty of Seattle
Seattle, with its picturesque landscapes and diverse cityscapes, provides the perfect backdrop for natural light photography. From the breathtaking coastline to the lush greenery of its parks, this city offers endless opportunities for stunning photographs. Anita Nowacka, our skilled photographer, knows Seattle like the back of her hand and can guide you to the most picturesque locations, ensuring every photograph is a work of art.
Whether you're a local or visiting Seattle for a special occasion, our natural light photography sessions will showcase the beauty of both the city and the people in it. From engagement sessions at iconic landmarks like the Space Needle to family portraits in enchanting parks like Kerry Park, we provide a personalized and unforgettable photography experience.
What Sets Us Apart
At Family Affair Photography, we pride ourselves on delivering unparalleled artistic quality and exceptional customer service. Our goal is not only to capture beautiful photographs but also to provide you with a memorable experience. We believe that the process of getting your pictures taken should be enjoyable and stress-free.
Anita Nowacka's expertise and artistic vision, combined with her passion for natural light photography, ensure that each image is a masterpiece. She takes the time to understand your unique story, capturing authentic moments that truly reflect your personality and emotions.
Contact Family Affair Photography Today
If you're looking for natural light photography in Seattle that goes beyond ordinary, contact us at Family Affair Photography today. Whether it's for weddings, engagements, family portraits, or any other special occasion, we are committed to providing you with artistic, high-quality photographs that will be cherished for a lifetime. Let us capture your treasured moments in the stunning natural light of Seattle.