Feet (Seattle Family Portraits) - Anita Nowacka Photography
Dec 8, 2022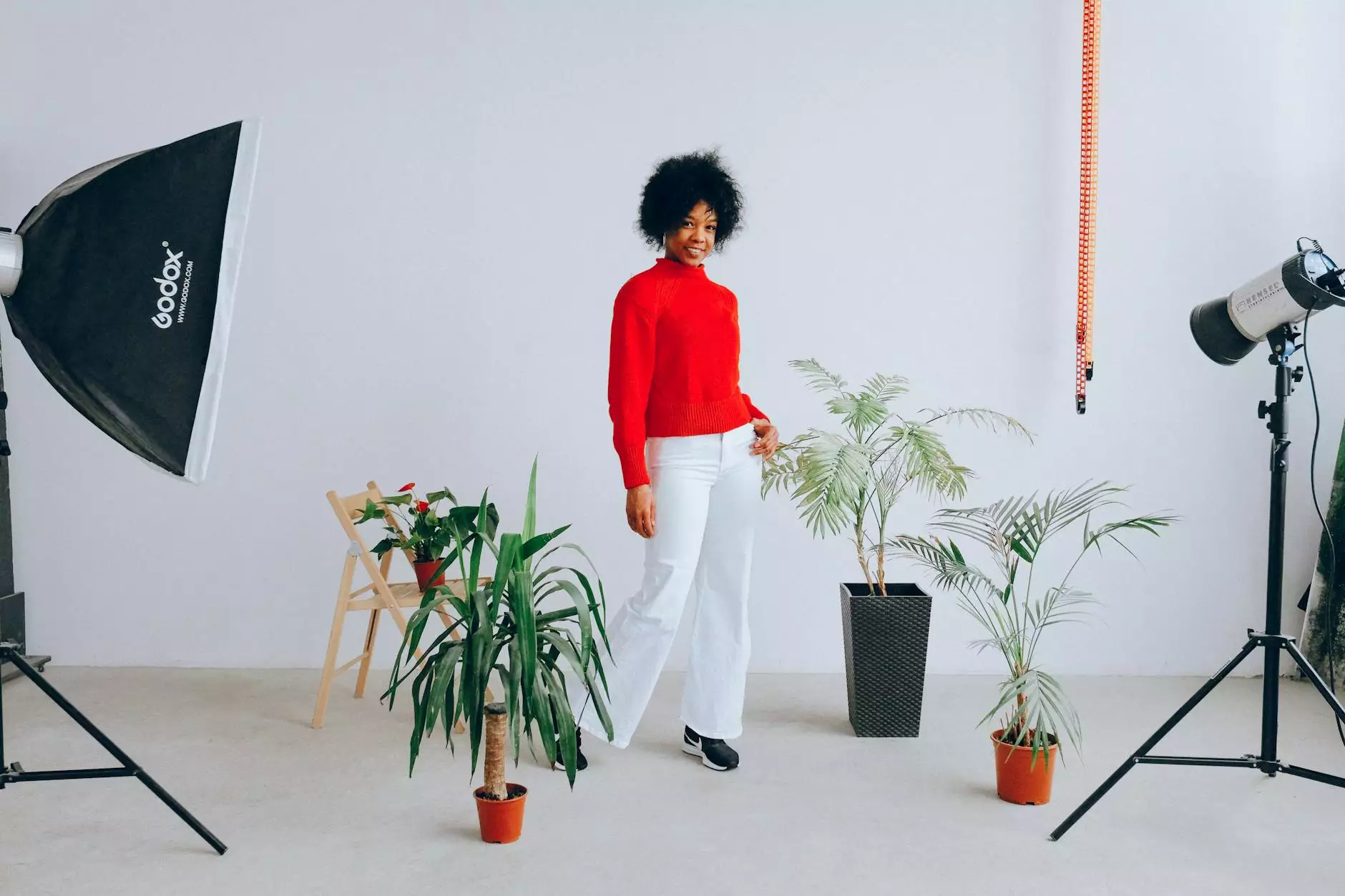 Preserve Your Precious Moments with Seattle Family Portraits
Welcome to Family Affair Photography, where we aim to create beautiful and timeless memories through our Seattle family portraits. We understand the significance of capturing the special bond between family members, and we are here to help you treasure those precious moments forever.
Why Choose Anita Nowacka Photography?
At Anita Nowacka Photography, we take pride in our ability to deliver exceptional family portrait experiences. With years of expertise in the art of photography and a deep passion for capturing genuine emotions, we guarantee that your family portraits will be breathtaking and truly reflect the love and connection within your family.
Seattle Family Portraits: Unforgettable Moments
Our Seattle family portraits offer a unique and unforgettable experience for you and your loved ones. From the picturesque landscapes of Seattle to the comfort of your own home, we provide a variety of locations to suit your preferences. Whether you prefer an outdoor session surrounded by the beauty of nature or a cozy indoor shoot capturing those intimate family moments, we have the expertise to deliver exceptional results.
Capturing Every Step, Every Bond
With our Seattle family portraits, we strive to capture not just the smiles and poses, but also the candid moments that truly showcase your family's dynamic. From a tender embrace to a playful tickle, we aim to freeze time and illustrate the beauty of your family connections. Our skilled photographers will ensure that every step and every bond is documented with unparalleled attention to detail.
A Personalized Experience
At Family Affair Photography, we understand that each family is unique, with their own story to tell. That's why we offer a personalized experience tailored to your specific needs and desires. Before the photo session, we take the time to get to know your family, your interests, and your vision for the portraits. This allows us to incorporate your personality and create images that truly reflect who you are.
Professional and Relaxed Atmosphere
We believe that the best family portraits are captured in a professional yet relaxed atmosphere. Our experienced photographers will make you feel comfortable and at ease, allowing your genuine personalities to shine through in the photographs. Whether you are camera shy or a natural in front of the lens, we will guide and support you throughout the entire process.
Preserving Your Legacy
Seattle family portraits are not just beautiful images, they are a legacy to be passed down through generations. We understand the importance of preserving your family's history, and our photographs are designed to be cherished for a lifetime. With our attention to detail and commitment to quality, we ensure that your portraits will stand the test of time and become treasured family heirlooms.
Contact Family Affair Photography Today!
Don't miss the opportunity to capture the joy and love within your family. Contact Family Affair Photography today to schedule your Seattle family portraits session. Let us help you create beautiful and lasting memories that will be cherished for years to come. Trust Anita Nowacka Photography to deliver extraordinary results that will surpass your expectations. Book your session now!
Keywords:
Seattle family portraits
Family Affair Photography
Anita Nowacka Photography
family portraits
timeless memories
special bond
genuine emotions
unforgettable experience
beautiful and lasting memories
personalized experience
professional yet relaxed atmosphere
preserving your legacy