Greenbluff Wedding At High Country Orchard | Morgan + ...
Jan 31, 2020
Weddings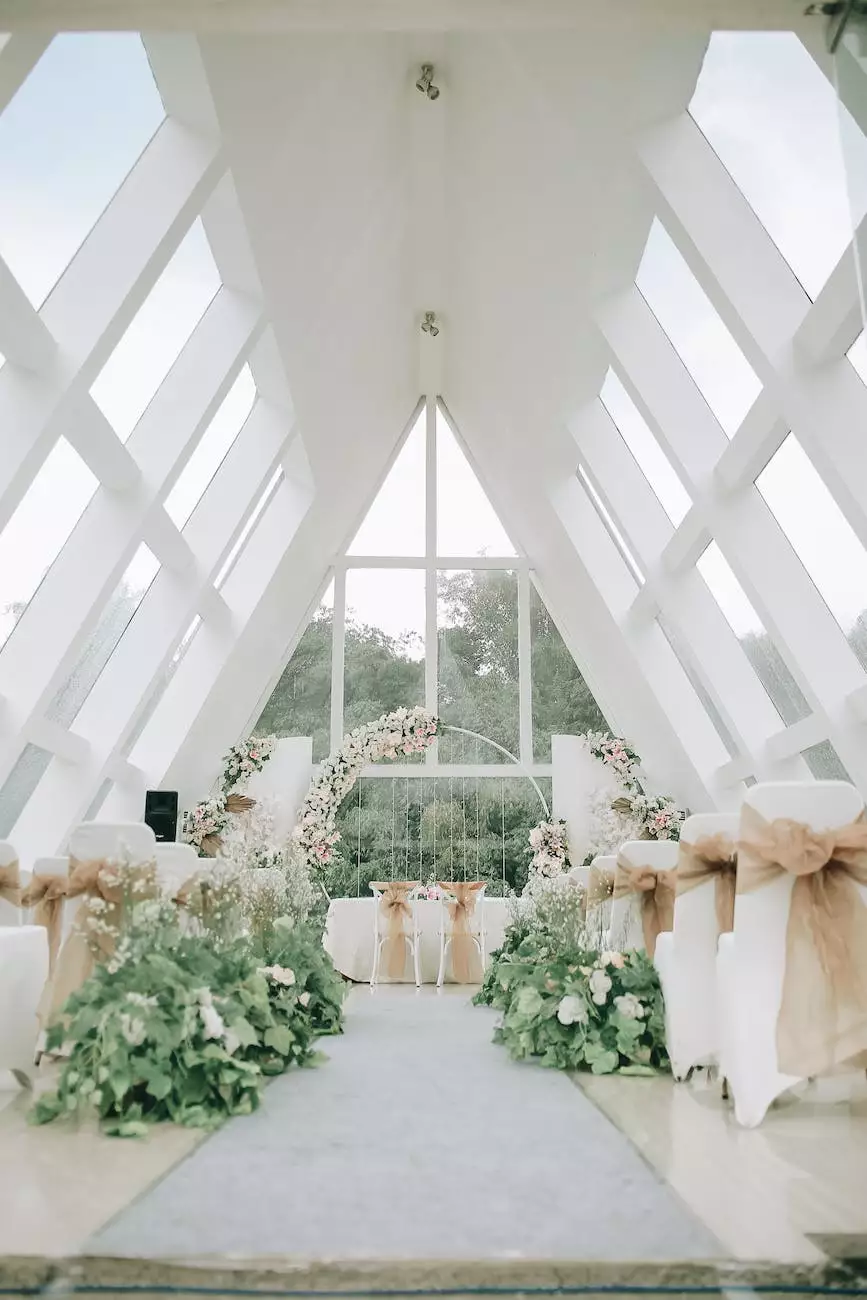 Welcome to Family Affair Photography, your go-to destination for capturing beautiful moments and creating lasting memories. In this blog post, we'll take you on a journey through Morgan and Brandon's incredible wedding at High Country Orchard in the picturesque Greenbluff area.
Experience the Enchanting Greenbluff Wedding Venue
High Country Orchard, nestled among the rolling hills of Greenbluff, offers a truly enchanting setting for weddings. With its sprawling orchards, lush gardens, and breathtaking panoramic views, it's no wonder couples choose this venue to celebrate their special day.
Imagine walking down the aisle surrounded by blooming apple blossoms, with the scent of nature in the air and the gentle sound of birdsong in the background. High Country Orchard provides the perfect backdrop for creating timeless and memorable wedding photos.
Capturing Every Precious Moment
At Family Affair Photography, we understand the significance of each moment and strive to capture the essence of your love story through our lens. Our team of highly skilled photographers uses their expertise in both traditional and contemporary styles to ensure that every frame reflects the emotions and beauty of your wedding day.
We know that no two weddings are alike, and that's why we offer personalized photography packages tailored to your unique needs and preferences. Whether you desire candid shots, posed portraits, or a combination of both, we are committed to delivering the highest quality images that truly encapsulate your love and joy.
Creating Lasting Memories
Our goal is to go above and beyond simply capturing stunning images. We want to create a visual narrative that tells the story of your special day, from the anticipation and excitement of getting ready to the heartfelt laughter and tears shared during the ceremony and reception.
With Family Affair Photography, you can trust that we will be there to capture the big moments, small details, and everything in between. Our attention to detail and commitment to providing the best client experience ensures that you'll have beautiful memories to treasure for a lifetime.
Embrace the Beauty of Greenbluff
Surrounded by nature's bounty, Greenbluff offers a plethora of stunning backdrops for your wedding photos. From among the orchards to the fields of wildflowers, each location serves as a canvas that enhances your love story. Our photographers are well-versed in utilizing the natural scenery, allowing your wedding album to reflect the charm and allure of this unique setting.
Planning Your Dream Wedding
Planning a wedding can often feel overwhelming, but with the right team by your side, it becomes an enjoyable and memorable experience. At Family Affair Photography, we not only provide exceptional photography services, but we also offer guidance and support throughout the planning process.
From selecting the perfect photo locations to recommending other trusted vendors in the area, we are here to ensure that every aspect of your wedding day runs smoothly. Our attention to detail and dedication to creating the perfect photographs mean that you can relax and fully immerse yourself in the joy of your special day.
Choose Family Affair Photography for Your Greenbluff Wedding
When it comes to preserving the memories of your Greenbluff wedding, turn to Family Affair Photography. We are passionate about capturing the love, joy, and beauty that surrounds your special day. With our high-end photography skills and attention to detail, you can trust us to deliver stunning images that exceed your expectations.
Contact us today to discuss your wedding plans and let us create the perfect photography package that reflects your unique love story. We look forward to being a part of your magical journey at Greenbluff's High Country Orchard!