Faith + Drew | Wedding at The Jewett House - Family Affair Photography
Apr 12, 2018
Weddings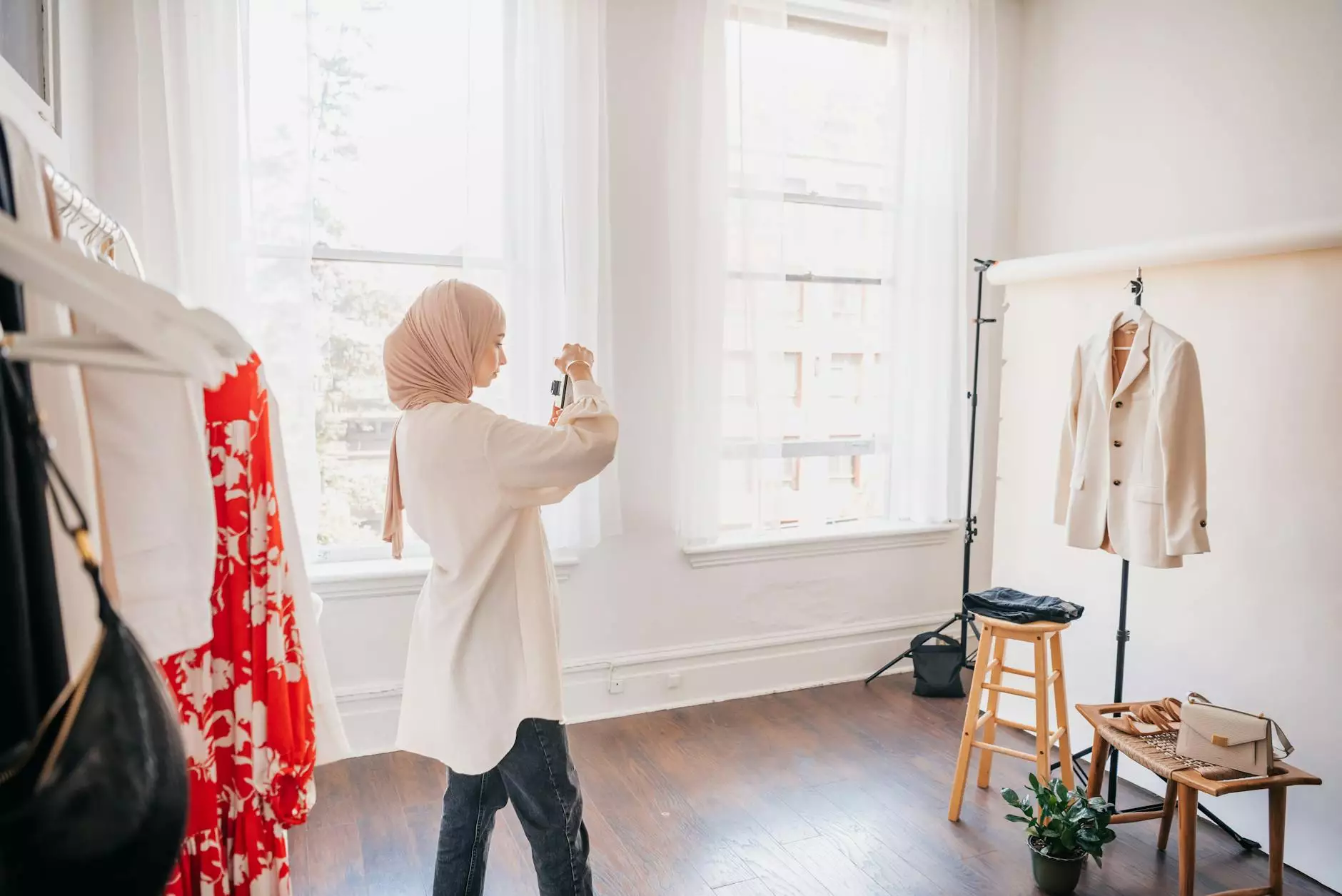 Welcome to Family Affair Photography, where we specialize in capturing your most precious moments and turning them into timeless memories. Today, we are thrilled to share with you the enchanting wedding of Faith and Drew at The Jewett House, a celebration filled with love, joy, and unforgettable moments.
A Magical Venue - The Jewett House
The Jewett House, located in the heart of [insert location], is a hidden gem with its breathtaking architecture and picturesque surroundings. Tucked away from the hustle and bustle of the city, this venue offers an intimate and romantic atmosphere, perfect for a dream wedding.
As experienced wedding photographers, we were instantly captivated by the elegance and charm of The Jewett House. Its stunning gardens, beautifully adorned with vibrant flowers and lush greenery, provided an incredible backdrop for Faith and Drew's special day. From the grand entrance to the charming gazebo, every corner of this venue added to the magical ambiance of the occasion.
Capturing Love, Capturing Memories
At Family Affair Photography, we understand the importance of documenting the essence and emotions of your wedding day. Our team of skilled photographers is dedicated to preserving the unique love story of each couple we work with.
For Faith and Drew's wedding, we meticulously planned each shot, capturing both candid and posed moments. From the exchange of vows to the first dance as husband and wife, our goal was to ensure not only beautiful photographs but to evoke the genuine emotions experienced by the couple and their loved ones.
Attention to Detail
From the intricately designed wedding invitations to the carefully chosen floral arrangements, Faith and Drew's attention to detail was impeccable. As wedding photographers, we pride ourselves in capturing every aspect of your special day, no matter how small or intricate.
The delicate beadwork on Faith's gown, the personalized wedding favors, and the stunning cake display were all moments we were privileged to capture. Our dedication to preserving these details ensures that you can relive these cherished memories for years to come.
Unforgettable Moments
Every wedding is filled with unique and unforgettable moments that deserve to be cherished forever. As photographers, we strive to anticipate these precious instances, ensuring that they are forever frozen in time through our lens.
One such moment during Faith and Drew's wedding was the emotional father-daughter dance. As Faith swirled gracefully across the dance floor with tears of joy in her eyes, our cameras captured her father's loving gaze, etching this heartfelt moment into a photograph.
From the laughter shared during the wedding toasts to the impromptu dance moves on the reception floor, we are committed to capturing the true spirit and personality of your wedding day.
Your Unforgettable Wedding Photography Experience
Your wedding day is a once-in-a-lifetime event, and at Family Affair Photography, we believe that your photographs should reflect the significance and uniqueness of this momentous occasion. Our artistic approach, attention to detail, and genuine passion for our craft set us apart.
When you choose us as your wedding photographers, you can expect a personalized experience tailored to your specific needs and desires. From the initial consultation to the final delivery of your beautifully crafted wedding album, our team is dedicated to exceeding your expectations.
Contact Family Affair Photography
We would be honored to capture your unforgettable wedding at The Jewett House or any other venue that holds a special place in your heart. Contact Family Affair Photography today to secure your date and ensure that your wedding memories are treasured for a lifetime.
Capture the magic, relive the moments, and entrust your wedding photography to Family Affair Photography - your trusted partner in preserving love stories.