Manito Park Engagement Photos | Kirsten + Jordan
Apr 2, 2020
Weddings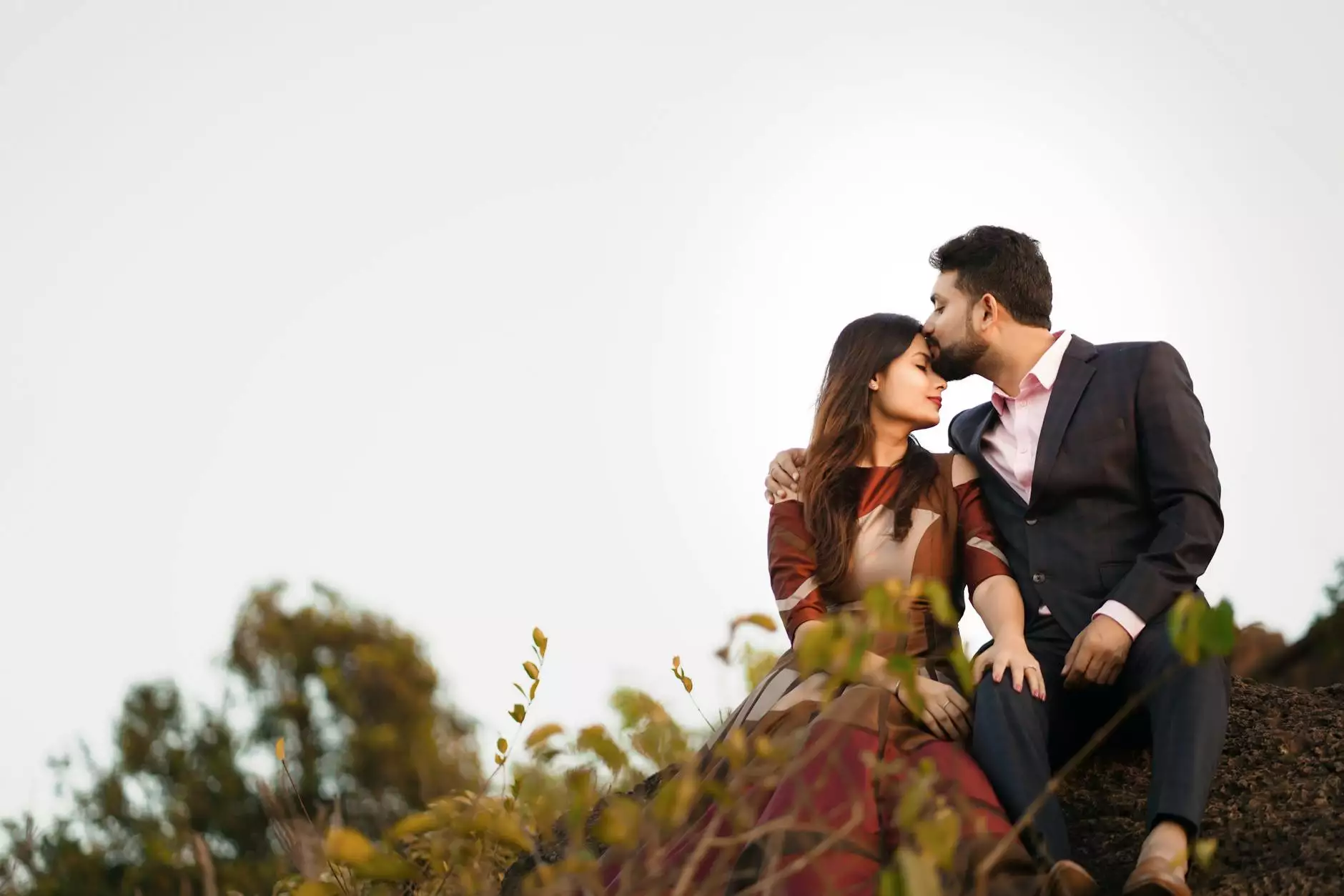 Celebrating Love at Manito Park
Welcome to Family Affair Photography, where we turn moments into timeless memories. Join us on this enchanting journey as we showcase our exceptional collection of Kirsten and Jordan's breathtaking engagement photos, captured amidst the beauty and tranquility of Manito Park. This vibrant celebration of love will immerse you in a visual narrative that tells a story of romance, connection, and joy.
The Charm of Manito Park
Manito Park, situated in Spokane, Washington, is a captivating haven known for its picturesque landscapes, blooming gardens, and serene ambience. With over 90 acres of natural beauty, the park provides a perfect backdrop for a couple's special moments. Kirsten and Jordan chose this enchanting location to create memories that would last a lifetime.
A Love Story Unfolds
Kirsten and Jordan's love story blossoms amidst the enchanting scenery of Manito Park. As they wander hand in hand through the lush gardens, their smiles radiate pure happiness and their laughter fills the air. Our talented photographers artfully captured these intimate moments as Kirsten and Jordan shared their love and dreams with open hearts.
Capturing Emotions and Connections
Our team of professional photographers possesses a unique ability to go beyond just capturing images. We strive to freeze moments infused with genuine emotions and connections. Kirsten and Jordan's engagement photo session is a testament to our commitment to preserving the true essence of love in every shot.
A Glimpse into Kirsten and Jordan's Engagement Session
The collection of Kirsten and Jordan's engagement photos at Manito Park paints a vivid picture of their love story. From the first glimpse of excitement in their eyes to the tenderness of their embraces and the laughter shared, each photograph tells a tale of its own.
1. Beneath the Blossoming Cherry Trees
As Kirsten and Jordan strolled under the blooming cherry trees, the soft pink hues provided a romantic setting like no other. The delicate petals falling around them added a touch of magic to the photographs, encapsulating the beauty of their love in every frame.
2. Whispers of Love in the Rose Garden
The fragrant breeze and vibrant colors of the rose garden set the scene for whispers of love shared between Kirsten and Jordan. Our photographers were there to capture their stolen glances, hands entwined, and the peals of laughter echoing across the garden.
3. Dancing by the Pond
As the sun began to set, casting a golden glow across the park, Kirsten and Jordan found themselves dancing by the tranquil pond. With their reflections shimmering in the water, the photographs capture the carefree moments of their love, destined to endure the test of time.
Preserving Memories with Family Affair Photography
At Family Affair Photography, we understand the significance of these priceless moments. Our expert team is dedicated to providing an exceptional experience, combining technical excellence with an artistic touch. We believe in capturing more than just photographs – we capture the emotions, connections, and memories that make each love story unique.
By entrusting us with your special moments, we guarantee a personalized approach that captures the essence of your love, ensuring that every photograph holds the same enchantment and beauty as the day it was taken.
Contact Us and Let's Begin Your Journey
If you're ready to embark on an unforgettable photography experience that will reflect your love and capture treasured memories, contact Family Affair Photography today. Our team is eager to work with you in creating a personalized engagement photo session that will exceed your expectations. Let us tell your love story through our lenses, showcasing the unique bond you share.
Visit our website for more information, to view our portfolio of exquisite engagement photos, and to book your session. Let us transform your love into art that will be cherished for generations.
Website: Family Affair Photography
Phone: 123-456-7890
Email: [email protected]