Sisters (Unique Seattle Family Portraits)
Feb 2, 2020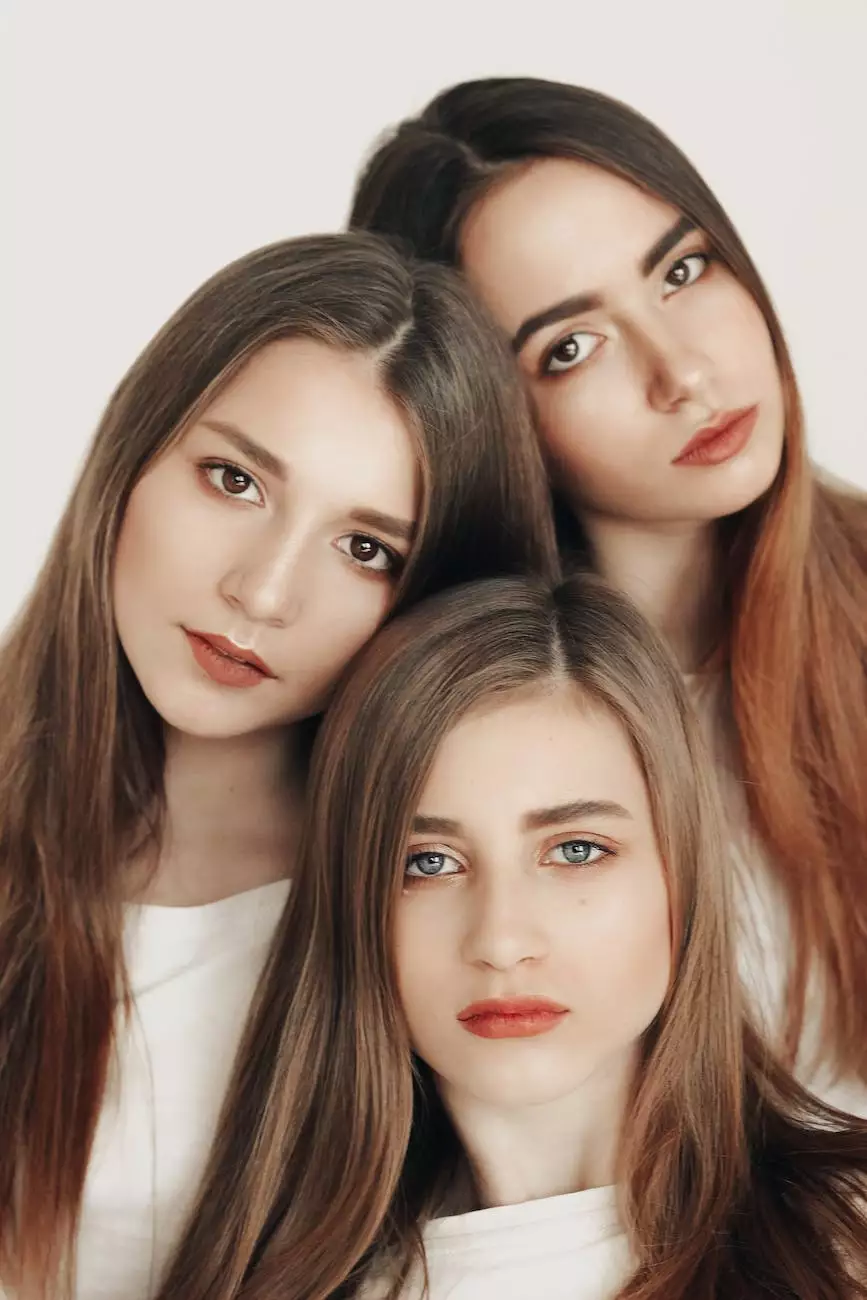 Capturing the Bond Between Sisters
Welcome to Sisters - Unique Seattle Family Portraits, a page dedicated to the beautiful and everlasting bond between sisters. Here at Family Affair Photography, we specialize in capturing the true essence of sisterhood through our expertly crafted portraits. Our goal is to freeze those precious moments in time, allowing you to relive the laughter, the love, and the shared experiences for years to come.
Why Sisters Portraits Matter
Sisters are more than just family; they are confidantes, allies, and lifelong friends. They share secrets, dreams, and memories that can only be understood between them. Having a portrait that reflects the unique relationship between sisters holds immense sentimental value. It serves as a tangible reminder of the unbreakable bond, preserving the emotions and connection forever.
At Family Affair Photography, we understand the significance of sisterhood and the need to capture it authentically. Our talented photographers know how to bring out the genuine interactions, the playful moments, and the deep affection between sisters. Through our creative vision and expertise, we strive to create artistic photographs that tell your unique story.
Celebrating Sisterhood Through Art
Our approach to capturing sisters' portraits is rooted in artistic expression and storytelling. Each session is carefully designed to showcase your genuine selves while incorporating elements of creativity and artistry. We believe that true beauty lies in the real, unfiltered moments, and our skilled photographers are dedicated to capturing those candid shots that truly reflect the essence of your relationship.
Using a combination of natural light, picturesque locations, and heartfelt guidance, we ensure each photograph conveys the emotions, connections, and shared experiences that make your sisterhood special. Whether it's an impromptu adventure, a quiet moment of reflection, or a burst of laughter, our aim is to encapsulate the uniqueness of your bond in every frame.
Scheduling Your Sisters Portrait Session
If you're ready to immortalize the love and camaraderie between sisters, we invite you to schedule a portrait session with Family Affair Photography. Our experienced team will work closely with you to understand your vision, preferences, and expectations. We aim to create a personalized experience that celebrates sisterhood and results in timeless, captivating portraits.
During your session, our photographers will make you feel comfortable and guide you through natural, interactive poses that showcase your relationship's authenticity. We will find the perfect location, be it a picturesque outdoor setting or the cozy intimacy of your own home, and use our expertise to capture the beauty that is uniquely yours.
Why Choose Family Affair Photography
As a leading name in Seattle's photography industry, Family Affair Photography is renowned for their exceptional skills, attention to detail, and dedication to providing an unforgettable experience. Here are a few reasons why you should choose us for your sisters' portraits:
Expertise: Our team of photographers are highly skilled and experienced in capturing emotional connections, ensuring every portrait reflects the authentic bond between you and your sister.
Creative Approach: We pride ourselves on our artistic vision and ability to transform ordinary moments into extraordinary memories. Our unique style sets us apart and allows us to create stunning portraits that truly speak to your hearts.
Personalization: We believe in creating portraits that reflect your individuality. We take the time to understand your preferences, style, and story, ensuring that your sisters' portraits are a true representation of who you are.
Unforgettable Experience: We strive to make your portrait session a delightful and memorable experience. With our friendly and professional approach, we ensure you feel at ease, allowing your genuine selves to shine through.
Contact Us for Stunning Sisters Portraits
If you're ready to celebrate the unique bond between sisters and create lasting memories, we would be thrilled to hear from you. Contact Family Affair Photography today to schedule your personalized sisters' portrait session. Let us capture the heartfelt moments that will be cherished for a lifetime.
Remember, Family Affair Photography is dedicated to providing the highest quality of unique Seattle family portraits. Allow us to freeze those beautiful moments between sisters in time, so you may forever cherish the love, laughter, and shared experiences.