Woodstock Farm Bellingham Engagement
Dec 9, 2021
Weddings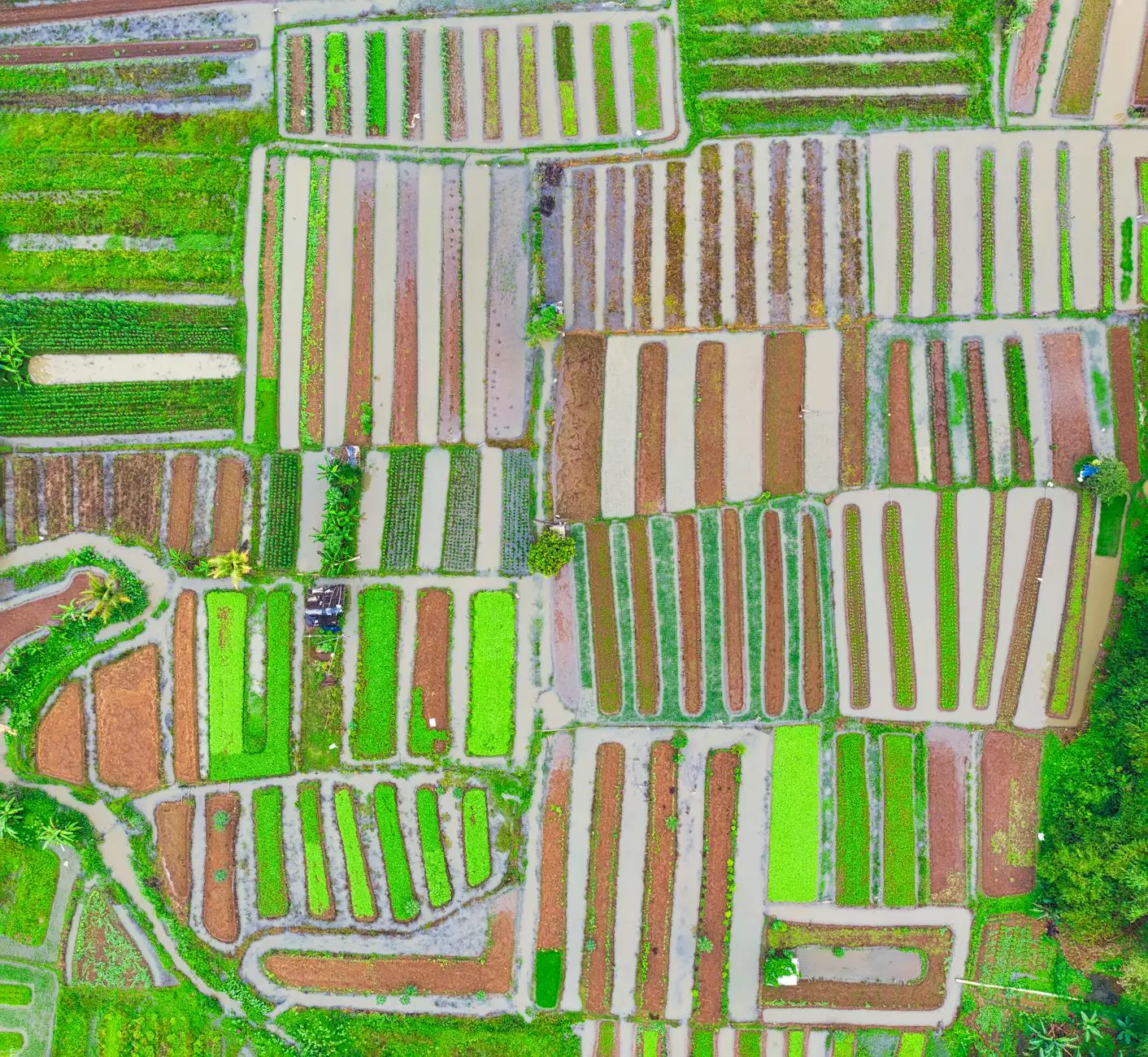 Congratulations on your upcoming engagement! At Family Affair Photography, we understand the importance of capturing these precious moments, and we are thrilled to introduce you to the exquisite Woodstock Farm in Bellingham as the ideal backdrop for your engagement photography.
Unforgettable Memories in Woodstock Farm
Woodstock Farm is a hidden gem located in the heart of Bellingham, surrounded by lush greenery and breathtaking landscapes. This enchanting venue offers a perfect blend of natural beauty and rustic charm, providing you with an unforgettable setting for your engagement session.
As you walk through the grounds of Woodstock Farm, you'll be mesmerized by its picturesque gardens, enchanting pond, and magnificent old-growth trees. The stunning scenery sets the stage for capturing your love story in a way that is both timeless and magical.
Professional Engagement Photography Services
At Family Affair Photography, we are dedicated to providing you with exceptional engagement photography services that capture the essence of your love and reflect your unique personalities. Our team of experienced photographers will work closely with you to ensure that your vision is brought to life.
With a keen eye for detail, we will guide you through the process, capturing candid moments, genuine emotions, and the intimate connections that make your relationship special. Our goal is to create a collection of photographs that truly encapsulate this exciting chapter in your lives.
Creating Lasting Memories
Every engagement is as unique as the couple celebrating it, and our team understands the significance of this special time. We believe that your engagement photographs should be a reflection of your love, preserving the memories of this extraordinary milestone.
With our years of experience and artistry, we aim to create a lasting visual legacy for you and your loved ones to cherish. Our dedication to excellence and commitment to capturing every detail ensures that your engagement photographs will be cherished for generations to come.
Booking Your Woodstock Farm Engagement Session
Ready to plan your unforgettable Woodstock Farm engagement session? We would be thrilled to work with you and create beautiful and meaningful photographs that tell your unique love story.
Contact Family Affair Photography today to schedule your session. Our team can provide you with more information, answer any questions you may have, and guide you through the process of securing your date.
Make your engagement memories last a lifetime with Family Affair Photography and the breathtaking beauty of Woodstock Farm in Bellingham.