Family Affair Photography Testimonials
Oct 31, 2019
Weddings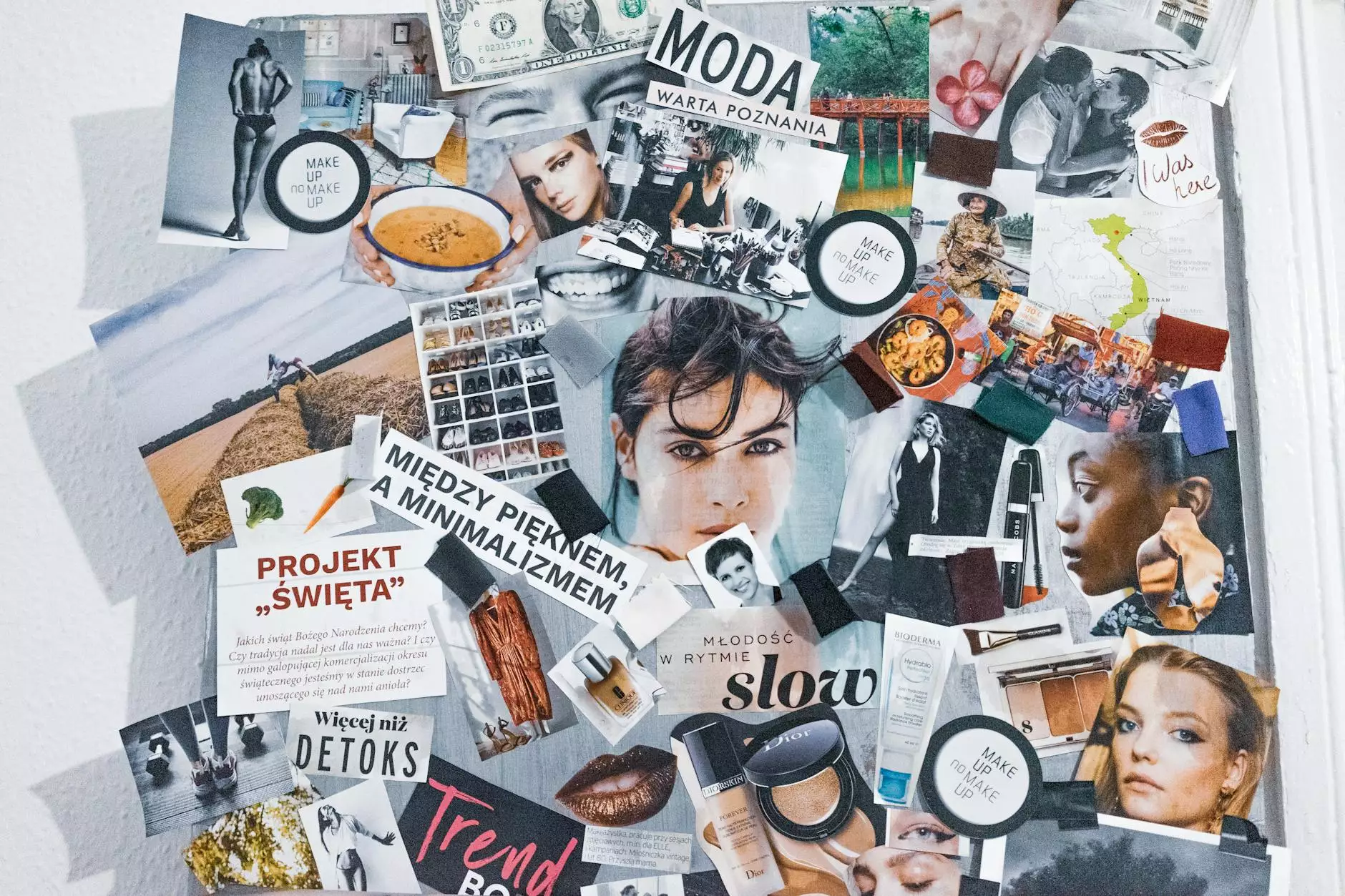 Why Choose Family Affair Photography
If you're looking for the best visual arts and design experience in the arts & entertainment industry, then look no further. At Family Affair Photography, we pride ourselves in capturing the most cherished moments of your life, creating beautiful memories that last a lifetime. With our exceptional skills and expertise, we are dedicated to providing you with top-notch photographic services that exceed your expectations.
What Our Clients Say
Don't just take our word for it - hear what our satisfied clients have to say about their experience with Family Affair Photography:
Capturing Beautiful Moments
"Family Affair Photography has an incredible eye for detail and a talent for capturing the most beautiful moments. Their photographs tell a story and evoke emotions like no other. We were blown away by the creativity and professionalism exhibited throughout the entire process. They made us feel comfortable, resulting in truly natural and candid shots."- Sarah and Mark Thompson
Unforgettable Memories
"Choosing Family Affair Photography was the best decision we made for our wedding day. The team captured every moment, ensuring that no detail was missed. Looking back at our photo album always brings back the same joy and excitement we felt on our special day. Thank you for capturing our memories flawlessly!"- Emily and Michael Stevens
Exceptional Service
"Family Affair Photography goes above and beyond to provide exceptional service. From the initial consultation to the final delivery of our photographs, they were attentive, professional, and made the experience truly enjoyable. They understood our vision and brought it to life, creating breathtaking images we will treasure forever."- Jessica and David Wilson
Our Commitment to Excellence
At Family Affair Photography, we are committed to delivering the highest quality visual arts and design services. Our team of passionate and experienced photographers takes pride in their craft, ensuring that every shot is meticulously composed and visually stunning. We believe that photography is an art form that allows us to freeze time and capture the true essence of precious moments.
Contact Us
If you're ready to embark on a visual arts and design journey that will result in breathtaking photographs, contact Family Affair Photography today. Visit our website to explore our portfolio and learn more about our services. Book your session now and let us help you create everlasting memories.