Portrait Pricing
Aug 5, 2023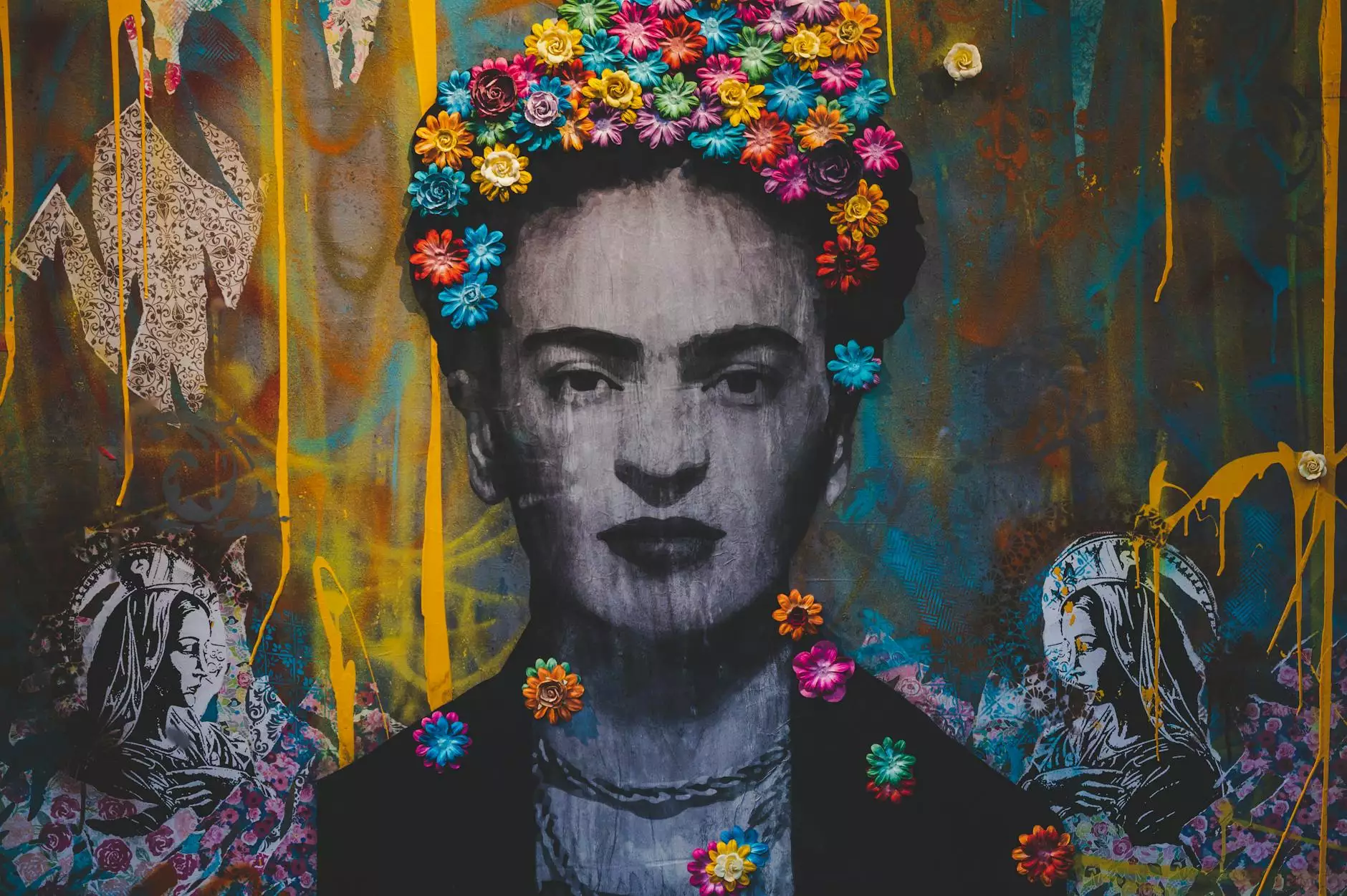 Affordable and High-Quality Portrait Photography Packages
Welcome to Family Affair Photography, your trusted partner in capturing beautiful and memorable moments through our professional portrait photography services. We understand the importance of preserving your precious memories, which is why we offer affordable and high-quality portrait photography packages tailored to your needs.
Capture Your Precious Moments
At Family Affair Photography, we believe that every moment is worth capturing. Our experienced photographers specialize in capturing the essence and emotions of your special moments. Whether it's a family portrait, newborn photography, maternity shoot, or engagement session, we strive to create stunning and timeless images that you can treasure for a lifetime.
Wide Range of Portrait Photography Packages
We offer a wide range of portrait photography packages to cater to various preferences and budgets. Our packages are designed to provide you with high-quality photographs at competitive prices. You can choose from our pre-designed packages or customize one that suits your specific requirements.
Family Portraits
Celebrate the love and bond within your family with our family portrait packages. Our photographers will skillfully capture the beautiful moments shared between family members, allowing you to cherish these memories for generations to come.
Newborn Photography
Welcome your little bundle of joy with our newborn photography packages. Our photographers are experienced and trained to handle newborns, ensuring their comfort and safety throughout the session. We aim to capture those adorable, sleepy, and candid moments that encapsulate the innocence of your newborn.
Maternity Shoot
Embrace the beauty of your pregnancy with our maternity shoot packages. Our professional photographers will capture the radiance and joy of this special time, creating stunning images that showcase the bond between you and your baby bump.
Engagement Sessions
Commence your journey towards matrimony with our engagement session packages. We believe that love should be celebrated, and our photographers will capture the joy and excitement of this special time in your life. Let us create stunning images that reflect your unique love story.
Why Choose Family Affair Photography?
Professional Photographers: Our team of photographers comprises skilled professionals who have the expertise to ensure your portraits are of the highest quality.
Flexibility and Customization: We understand that every individual and family has unique requirements. That's why we offer flexible packages with customization options to cater to your specific needs.
Competitive Pricing: We believe that quality photography should be accessible to all. Our pricing is competitive, ensuring you receive excellent value for your investment.
Superior Customer Service: Your satisfaction is our top priority. We provide exceptional customer service, guiding you through the entire photography process and addressing any queries or concerns you may have.
Exceptional Quality: We use state-of-the-art equipment and techniques to capture your portraits with exceptional clarity, color, and detail. Your photographs will be works of art.
Family Affair Photography is dedicated to providing you with beautiful and memorable portraits that exceed your expectations. Our aim is to create an enjoyable and stress-free experience, making sure you feel comfortable and at ease during your photography session.
Contact Us for More Details
Are you ready to capture your precious moments? Contact Family Affair Photography today for more information on our portrait photography packages. We are excited to bring your vision to life and create stunning portraits that will be cherished for years to come. Trust us to capture the magic of your special moments.