Welcome to Family Affair Photography's Private Affair ~ Boudoir Page
Jan 22, 2020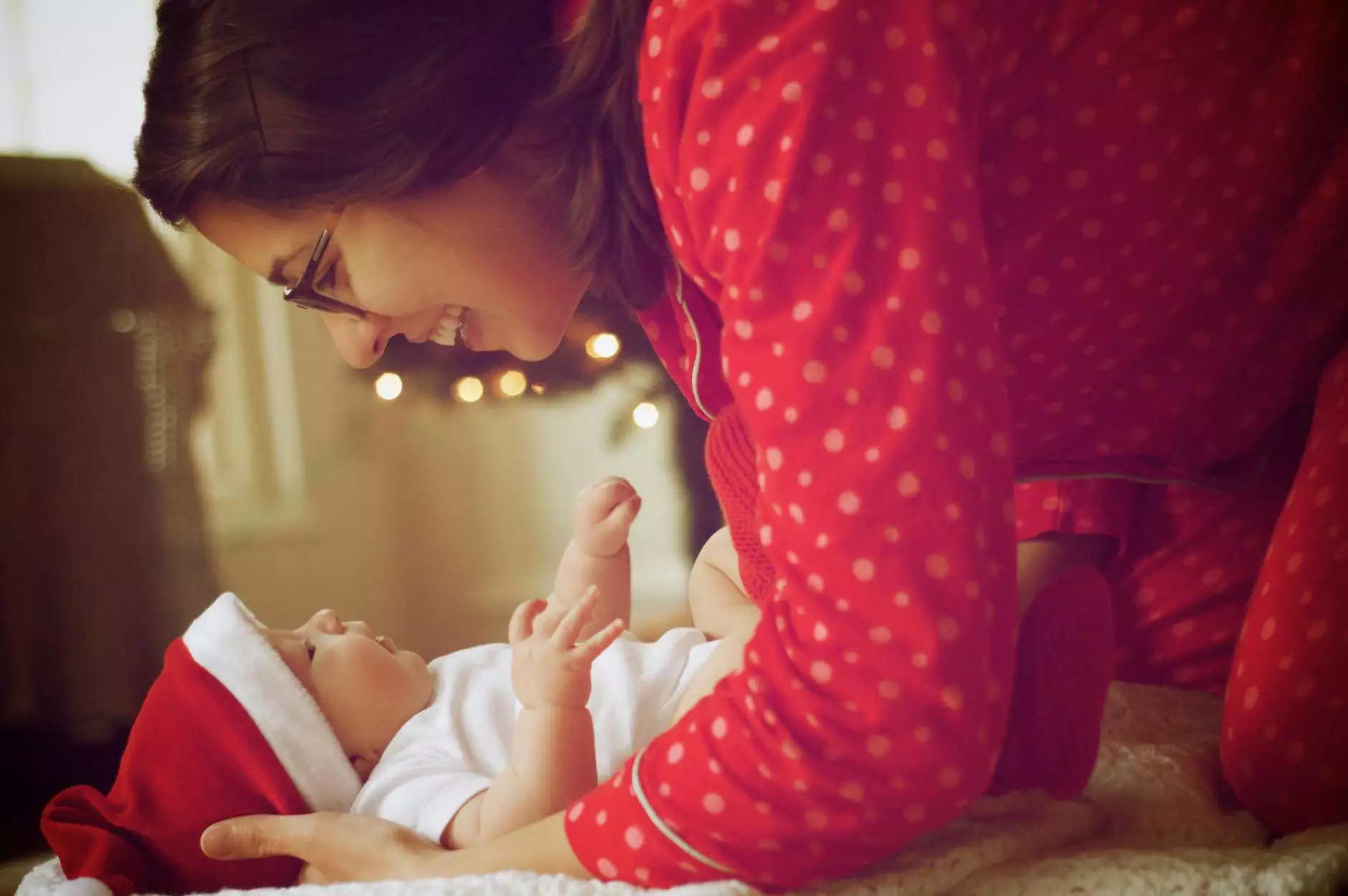 Experience the Intimacy and Beauty of Boudoir Photography
At Family Affair Photography, we believe that every person deserves to be celebrated and feel beautiful. Our Private Affair ~ Boudoir package allows you to embrace your confidence and capture your unique beauty in a safe and comfortable environment. Boudoir photography is all about empowering and celebrating yourself, and we are here to guide you throughout the entire process.
Celebrate Your Individuality
We understand that everyone is different and has their own story to tell. Through our Private Affair ~ Boudoir package, we create a customized experience to suit your preferences and capture your individuality. Whether you're looking for a sensual, romantic, or bold style, our talented team of photographers will work closely with you to bring your vision to life.
Our Approach to Boudoir Photography
Our team at Family Affair Photography takes a unique approach to boudoir photography. We strive to create an atmosphere where you feel comfortable, confident, and empowered. Our professional photographers are experts at capturing the essence of your personality and showcasing your beauty in a tasteful and artistic manner.
What to Expect from Your Private Affair Session
During your Private Affair session, we will begin by discussing your ideas, preferences, and comfort level. We want to ensure that you feel at ease throughout the entire process. Our friendly and experienced photographers will guide you through poses and lighting techniques to ensure that we capture the most flattering and stunning images.
The Benefits of Boudoir Photography
Boudoir photography goes beyond just creating beautiful images. It can be a transformative and empowering experience. Here are some of the benefits you can expect from your Private Affair session with Family Affair Photography:
Boosts Self-Confidence
Seeing yourself in a different light, captured through the lens of a professional photographer, can boost your self-confidence in ways you may have never imagined. It allows you to appreciate and embrace your unique beauty.
Embraces Body Positivity
Boudoir photography celebrates bodies of all shapes and sizes. It reminds us that there is beauty in diversity. Our skilled photographers know how to highlight your best features and create stunning images that showcase your natural beauty.
A Meaningful and Personal Gift
Looking for a special gift for your partner? Boudoir photography presents a unique and personal way to express your love, affection, and intimacy. It can make for an unforgettable surprise on anniversaries, weddings, or special occasions.
A Celebration of Womanhood
Boudoir photography is a powerful way to celebrate womanhood. It allows you to embrace your femininity and feel empowered in your own skin. It's a reminder that you are deserving of love, admiration, and self-care.
Book Your Private Affair ~ Boudoir Session Today!
Ready to embark on this empowering journey? Family Affair Photography is here to create a personalized and unforgettable boudoir experience for you. We invite you to explore our portfolio to see examples of our stunning work.
Contact us today to book your Private Affair ~ Boudoir session. Let us capture your confidence, beauty, and individuality through the art of boudoir photography.
Related Services:
Wedding Photography
Family Portraits
Maternity Photography
Newborn Photography
Related Locations:
New York City
Los Angeles
Miami
Chicago
San Francisco
Related Keywords:
Boudoir photography, intimate photography, sensual photography, confidence, empowerment, self-love, body positivity, celebration, beauty, individuality