CM Ranch Archives - Anita Nowacka Photography
Jun 5, 2019
Weddings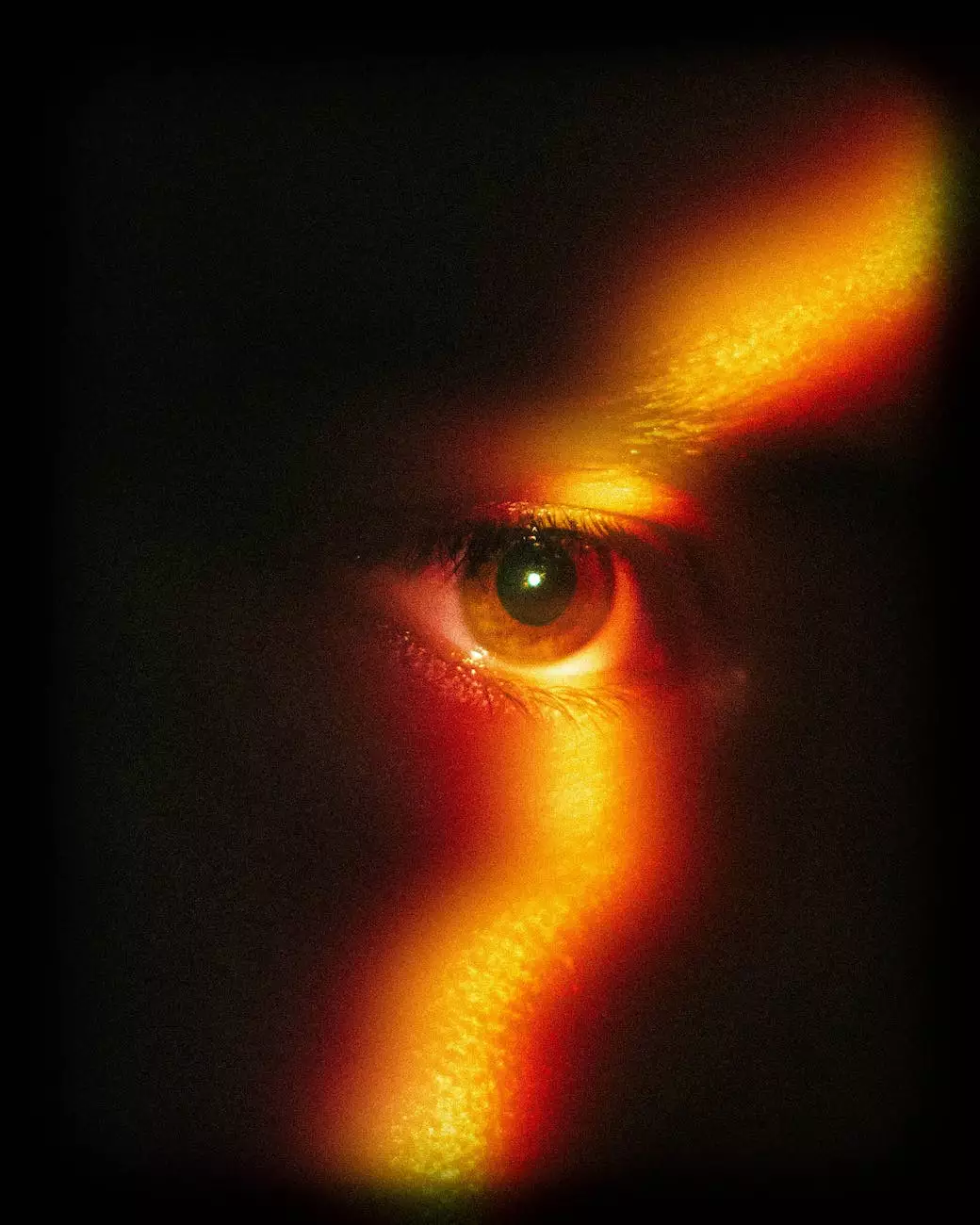 Unforgettable Memories at CM Ranch
Welcome to CM Ranch Archives, brought to you by Family Affair Photography. Here, we invite you to delve into the rich collection of breathtaking photos captured by Anita Nowacka. Relive the magic and joy of your time at CM Ranch through our visually captivating images. With our meticulous attention to detail and artistic vision, we aim to surpass your expectations.
Capturing Moments with Precision and Passion
At Family Affair Photography, we understand the significance of preserving cherished memories. Our dedication shines through the lens, allowing us to encapsulate the spirit and essence of CM Ranch. Whether it's a stunning landscape, a heartwarming family portrait, or an action-packed moment, our goal is to create images that ignite emotions and stand the test of time.
Experience the Beauty of CM Ranch
CM Ranch is a haven for nature and adventure enthusiasts. Tucked away in the picturesque landscapes of Wyoming, this extraordinary destination offers a plethora of captivating experiences. From horseback riding across vast meadows to fly fishing in crystal-clear rivers, every moment at CM Ranch is an opportunity to connect with nature and create lifelong memories.
Unparalleled Natural Beauty
As you explore the CM Ranch Archives, you'll witness the true magnificence of nature. Immerse yourself in the grandeur of the snow-capped mountains, the lush green meadows, and the vibrant wildflowers. Each photo captures the serene stillness, the remarkable wildlife, and the awe-inspiring vistas that define CM Ranch.
A Sense of Adventure
At CM Ranch, adventure awaits at every turn. From thrilling horseback rides through breathtaking trails to exhilarating hikes along the rugged terrain, there's never a dull moment. With our keen eye for detail and composition, Anita Nowacka encapsulates the spirit of adventure in her photographs, ensuring that every image feels alive and vibrant.
Preserving Precious Moments
At Family Affair Photography, we believe that each photograph tells a unique story. Through our lenses, we capture the genuine interactions, the playful laughter, and the heartfelt emotions that define your time at CM Ranch. Our commitment to preserving these precious moments is evident in every meticulously crafted image.
Trusted Professionals, Exceptional Results
With years of experience and a passion for visual arts, Family Affair Photography has built a reputation for delivering exceptional results. We take time to understand your vision and preferences, ensuring that every photo session is tailored to your specific needs. Our dedication to excellence shines through in every image, and our expertise in SEO and copywriting allows us to create content that stands out from the competition.
Discover the CM Ranch Archives Today
Ready to relive the magic and beauty of CM Ranch? Visit our CM Ranch Archives to browse through a vast collection of photographs captured by Anita Nowacka. Immerse yourself in the stunning landscapes, the enchanting wildlife, and the unforgettable moments that make CM Ranch truly special. Contact Family Affair Photography today to book your next photography session and let us capture your own remarkable memories.