Newborn Photography Archives - Anita Nowacka
Jul 6, 2018
Weddings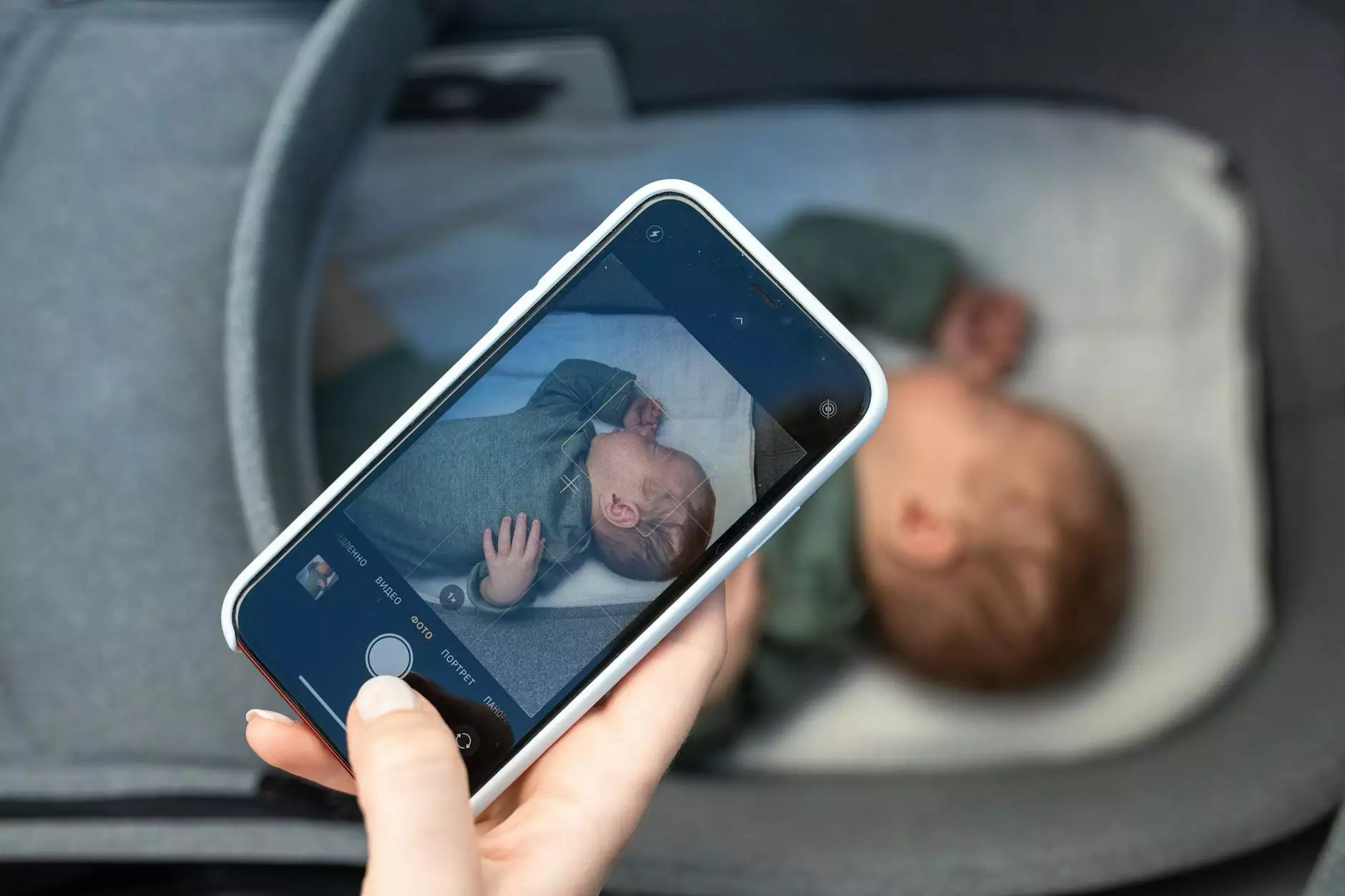 Welcome to the Family Affair Photography's Newborn Photography Archives
Are you eagerly anticipating the arrival of a precious little one? Are you already a proud parent, cherishing the early days of your baby's life? If so, you've come to the right place! Welcome to the newborn photography archives page of Anita Nowacka's Family Affair Photography.
Why Newborn Photography?
Newborn photography holds a special place in the hearts of parents as it beautifully captures the essence of their little ones during the earliest stages of life. The magic of those tiny fingers and toes, the peaceful slumber, and the innocence radiating from a newborn are moments that deserve to be cherished forever.
At Family Affair Photography, we understand the importance of preserving these precious moments, and that is why we specialize in newborn photography. Our skilled photographers have a keen eye for detail, capturing every tiny expression and documenting the early milestones of your baby's life.
Expert Tips for Stunning Newborn Photography
Creating lasting memories through newborn photography requires a blend of skill, patience, and creativity. Here are some expert tips to help you capture stunning photographs of your little bundle of joy:
Find the Perfect Lighting: Natural light works best for capturing the delicate features of a newborn. Ensure that the room is well-lit with soft, diffused natural light, avoiding harsh shadows.
Choose the Right Time: Newborns are usually sleepier and more cooperative during the first two weeks of life. Schedule your photography session within this time frame for the best results.
Prepare the Setting: Create a comfortable and cozy environment for your baby by using soft blankets, cushions, and props. Keep the temperature warm to ensure their comfort throughout the session.
Focus on Details: Zoom in on those tiny fingers, toes, and facial features. These close-up shots allow you to capture the intricate beauty of your newborn in all its glory.
Involve Family Members: Including parents, siblings, or even pets in the photos can add an extra touch of warmth and love to your newborn photography session.
Examples of Beautiful Newborn Photography
To provide you with inspiration, we have curated a collection of beautiful newborn photography examples captured by our talented photographers. These images exhibit the love, tenderness, and joy shared between parents and their precious babies.
Image 1: Loving Embrace
Capture the unconditional love between a parent and their newborn in an intimate moment of warmth and affection.
Image 2: Dreamy Baby
Transport viewers into a world of dreams with a soft and ethereal photograph highlighting the serene slumber of your little one.
Image 3: Tiny Toes
Focus on the adorable little details by capturing a close-up shot of your baby's tiny toes. These shots beautifully showcase the delicate nature of newborns.
Remember, these images serve as inspiration for your own newborn photography session, allowing you to tailor your photographs to reflect your unique journey as a parent.
Preserve the Precious Moments
At Family Affair Photography, we believe that each photograph tells a story, and your newborn's journey is a tale worth preserving. Allow us to be part of your story, capturing the most breathtaking moments of your little one's early days with our exceptional newborn photography services.
Whether you prefer classic, artistic, or candid shots, our team of skilled photographers will work closely with you to bring your vision to life. We understand that each family is unique, and we aim to create images that reflect your love and joy.
Experience the magic of newborn photography with Family Affair Photography. Contact us today to schedule your newborn photography session and create timeless memories that will be cherished for generations to come.