Wedding Photography - Seattle - Anita Nowacka
Mar 26, 2019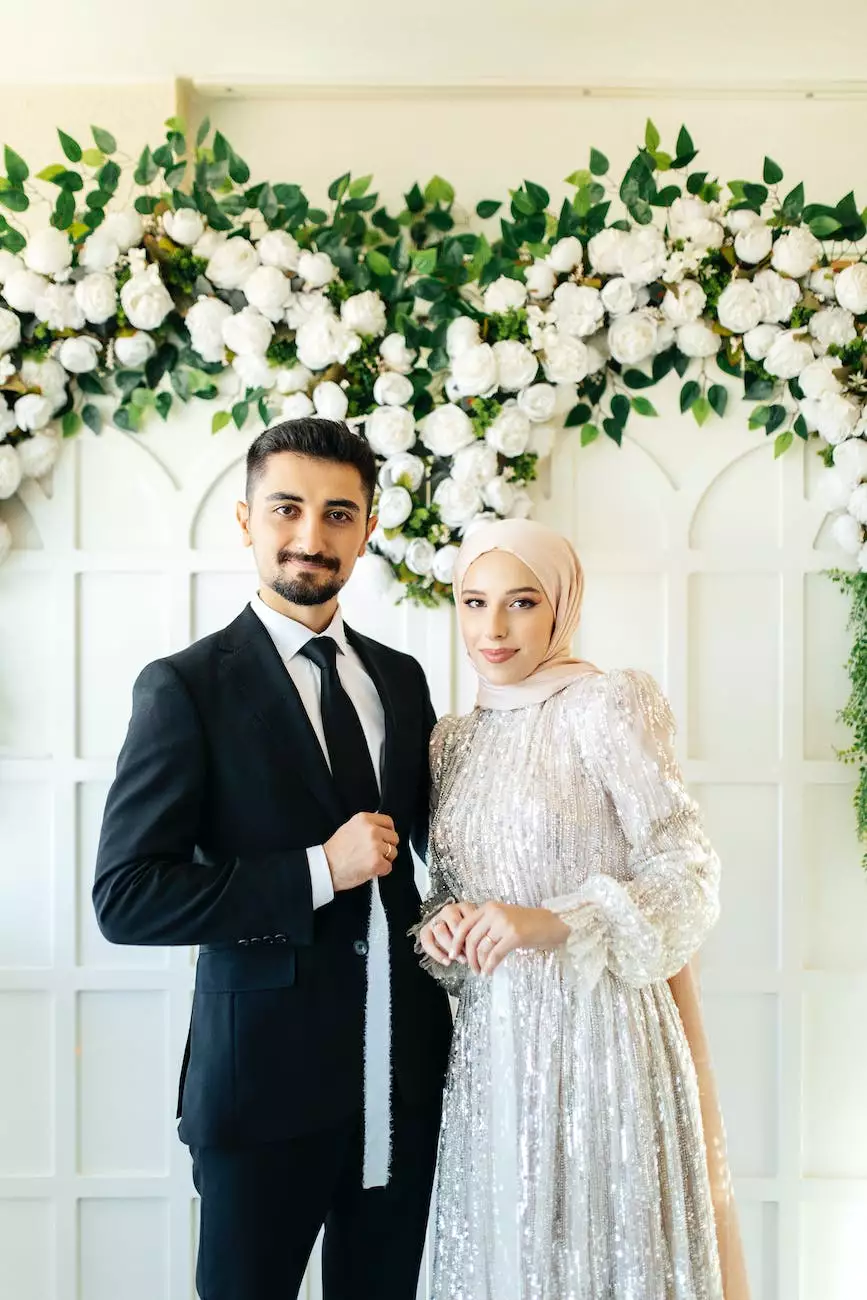 Capturing Timeless Moments on Your Special Day
Welcome to Family Affair Photography's wedding portfolio, a visual journey capturing the magic and essence of weddings in Seattle. Our talented and passionate wedding photographer, Anita Nowacka, has a keen eye for detail and a unique ability to artistically document the most important moments of your special day.
Why Choose Family Affair Photography?
At Family Affair Photography, we understand the significance of weddings and the memories they create. As a dedicated team of professionals, we strive to deliver exceptional services that exceed your expectations.
Unforgettable Wedding Photography Experience
With over a decade of experience specializing in wedding photography, Anita Nowacka has a strong commitment to capturing the emotions, beauty, and authenticity of your love story. Her genuine passion for her craft is evident in every frame she captures, ensuring that each photograph tells a unique tale.
Personalized Approach
We believe that every couple deserves a personalized experience tailored to their individuality. Anita takes the time to understand your vision, preferences, and style. She works closely with you to create a customized photography plan that beautifully reflects your personalities and showcases your love story.
Unobtrusive Documentation
We understand that your wedding day should be about celebrating love and creating memories, not about feeling overwhelmed by photographers. Anita's unobtrusive approach allows you to immerse yourself fully in the joy and happiness of the day, while she seamlessly captures the intimate moments without disrupting the flow of events.
Attention to Detail
From the carefully composed poses to the candid shots that capture spontaneous emotions, Anita's meticulous attention to detail is the hallmark of her photography. She ensures that no moment goes unnoticed, and that every photograph encompasses the unique essence of your wedding day.
Our Wedding Portfolio
Within our extensive wedding portfolio, you will find a captivating visual narrative that showcases the love, joy, and enchantment of the weddings we have had the privilege to document in Seattle. Each photograph tells a story, reflecting the emotions, connections, and memories of the couples who entrusted us with their special day.
Engagement Sessions
As part of our wedding photography services, we offer engagement sessions to capture the excitement and anticipation leading up to your big day. These sessions are a wonderful opportunity to get comfortable in front of the camera, allowing us to create genuine, romantic, and visually stunning photographs that celebrate your love and commitment.
The Wedding Day
On your wedding day, Anita will be there to discreetly document each special moment of your ceremony and reception. From the nervous anticipation before walking down the aisle to the heartfelt exchange of vows and the jubilant celebration on the dance floor, we capture it all. Our goal is to create a wedding album that tells a complete story, allowing you to relive those cherished memories for years to come.
Post-Wedding Sessions
For couples looking to capture additional moments after their wedding day, we offer post-wedding sessions. These sessions can be held at a location of your choice and provide an opportunity to create unique and artistic photographs that showcase your love beyond the wedding ceremony. Whether it's a romantic beach photo shoot or an adventurous mountain excursion, we can bring your vision to life.
Contact Us
Are you ready to embark on a visually stunning journey through your wedding day? Capture the magic, love, and emotions forever with the expertise of Anita Nowacka. Contact Family Affair Photography today and let us create everlasting memories that exceed your expectations.
Family Affair Photography
Phone: 123-456-7890
Email: [email protected]
Location: Seattle, WA