Elopements - Family Affair Photography
Apr 4, 2019
Weddings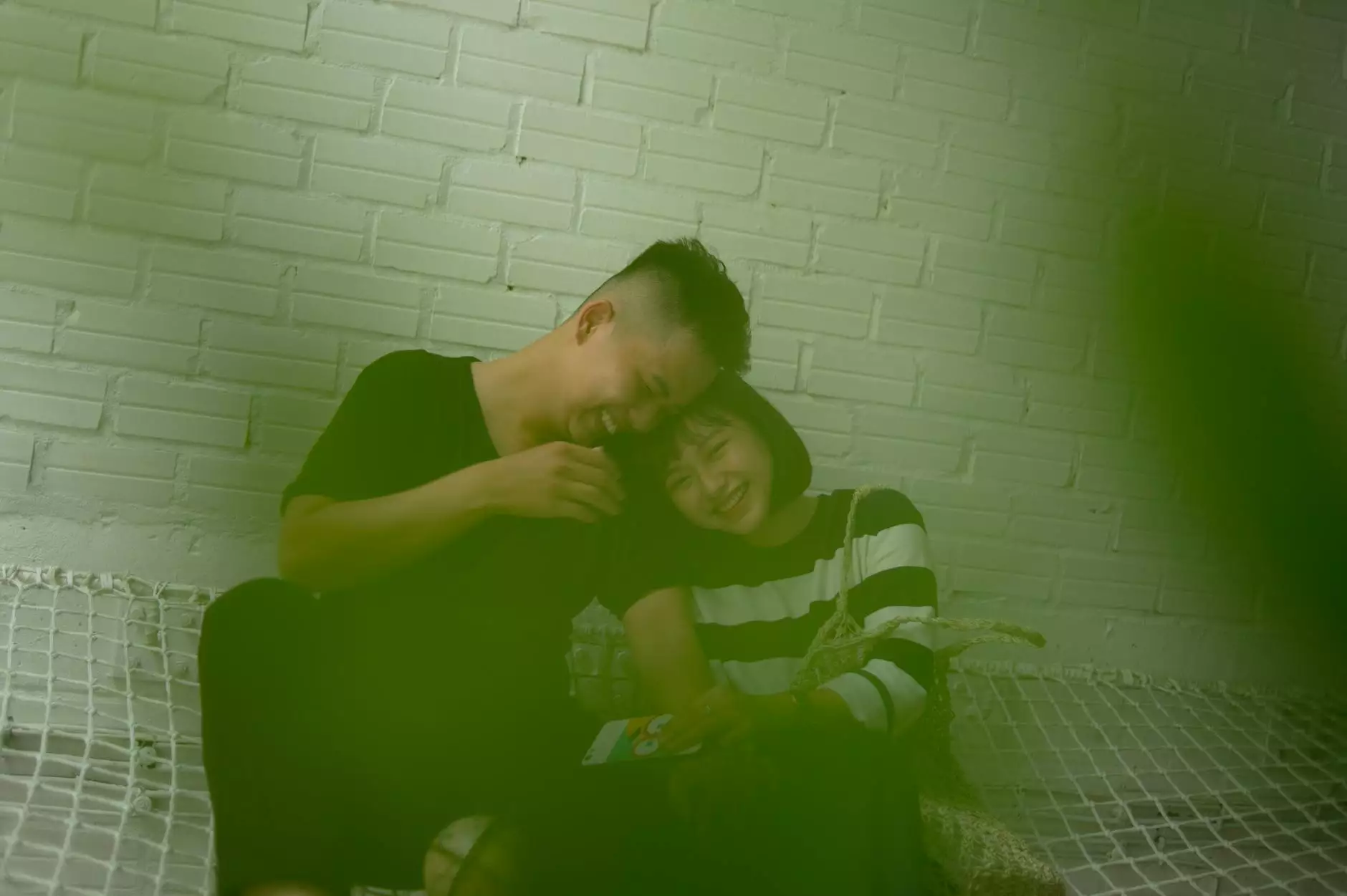 Capture the Magic of Your Elopement
At Family Affair Photography, we understand the unique and intimate nature of elopements. That's why our team of highly skilled photographers is dedicated to capturing the magic and emotions of your special day. With our artistic vision and attention to detail, we aim to create timeless visual art that beautifully tells your elopement story.
Experienced Elopement Photographers
Our experienced photographers have a wealth of knowledge and expertise in elopement photography. We know how important it is to perfectly capture each unforgettable moment, from the first look to the exchange of vows. With our keen eye for detail and ability to anticipate special moments, we ensure that no precious memory goes unnoticed.
Creating Stunning Visual Art
At Family Affair Photography, we believe that every elopement is a work of art waiting to be captured. That's why we approach every shoot with creativity and a dedication to producing stunning visual art. From breathtaking landscapes to tender close-ups, we strive to create images that evoke emotions and tell your unique love story.
Personalized Elopement Photography
Your elopement is a deeply personal and meaningful event, and our photographers understand the importance of tailoring the photography experience to reflect your individual style and preferences. We take the time to get to know you as a couple, ensuring that the images we create capture your personalities and the essence of your relationship.
Attention to Detail
When it comes to elopement photography, every detail matters. From the tender touch of a hand to the delicate petals of a flower, we pay close attention to those small but significant details. It's these details that help to create a complete visual narrative, capturing the emotions, beauty, and atmosphere of your special day.
Capturing Candid Moments
While posed shots have their place, we believe that some of the most powerful and authentic moments happen naturally. Our photographers have a knack for capturing candid shots that truly reflect the joy, love, and intimacy of your elopement. These candid moments not only make for stunning photographs but also serve as cherished memories that transport you back to those emotions for years to come.
Contact Us Today
If you are planning an elopement and want to entrust the capturing of those cherished moments to skilled professionals, look no further than Family Affair Photography. Our team of experienced photographers is passionate about creating stunning visual art that will exceed your expectations.
Contact us today to discuss your elopement photography needs, and let us help you preserve those magical memories for a lifetime.
Dominate Your Elopement Photography
With Family Affair Photography, you can trust that your elopement photography will stand out from the rest. Our expertise in the field of elopement photography, combined with our passion and dedication to creating exceptional visual art, allows us to dominate this niche with exceptional rankings on search engines like Google.
Why Choose Family Affair Photography?
Years of experience capturing elopements
Highly skilled photographers specializing in the art of elopement photography
Attention to detail and ability to capture candid, authentic moments
Customized photography experience tailored to your unique style and preferences
A commitment to creating stunning visual art that will bring your elopement to life
A reputation for exceeding client expectations and delivering exceptional results
Preserve the Magic of Your Elopement
Your elopement is a special and intimate moment in your life. Let Family Affair Photography preserve the magic of your elopement through our exceptional photography. Our team of talented photographers understands the importance of capturing the emotions, beauty, and unique moments that make your elopement truly yours. Contact us today and let us help you create memories that will last a lifetime.