About Family Affair Photography
Feb 20, 2022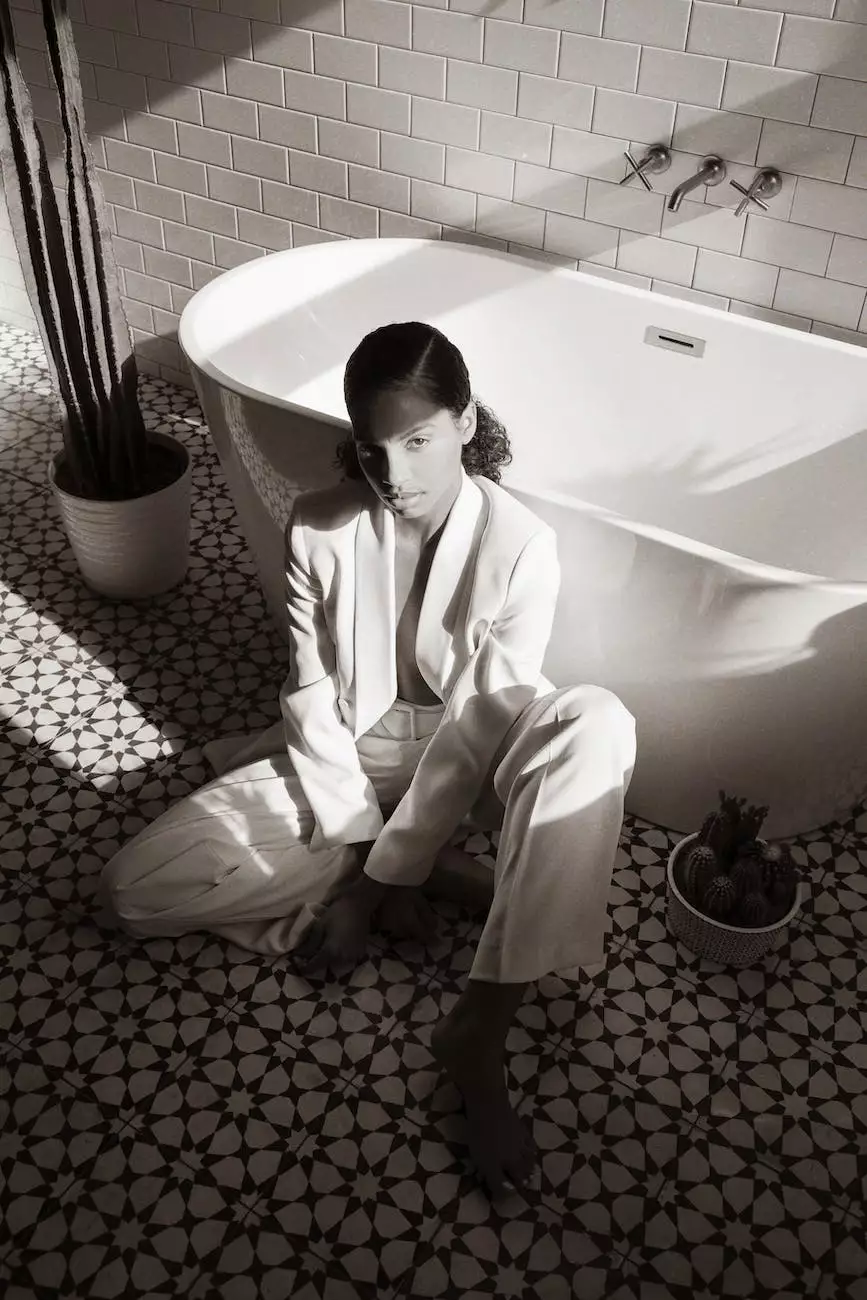 Welcome to Family Affair Photography, the leading family and dog photographer in Seattle. With our passion for capturing authentic moments and telling unique stories, we are dedicated to providing you with stunning photographs that will be cherished for years to come.
Our Mission
At Family Affair Photography, we believe that every family deserves to have beautiful and heartfelt images that capture the essence of their love and connection. Our mission is to create a comfortable and enjoyable experience for our clients while delivering exceptional photography services.
Expertise and Experience
With over a decade of experience in the industry, our talented team of photographers has honed their skills in capturing candid and genuine moments. We specialize in family and dog photography, combining our technical prowess with a deep understanding of the unique dynamics that make each family special.
When you choose Family Affair Photography, you can trust that you are working with professionals who are passionate about their craft and committed to exceeding your expectations.
Family Photography
Your family is unique and full of love, and we strive to capture the essence of this bond through our family photography sessions. Whether you want to document a milestone, preserve precious memories, or simply celebrate the joy of being together, our skilled photographers will create beautiful portraits that reflect the true spirit of your family.
We understand that every family is different, and that's why we take the time to get to know you and your loved ones before the session. By understanding your personalities, interests, and dynamics, we can tailor the photography experience to perfectly suit your needs and create images that truly represent who you are as a family.
Dog Photography
Your furry friends are an integral part of your family, and we believe they deserve their own spotlight. In our dog photography sessions, we aim to capture the unique personality and charm of your pet.
Our photographers have a natural ability to connect with animals and create a relaxed and enjoyable environment for your dog. We know that each dog has their own quirks and tendencies, and we use this knowledge to ensure that we capture their true essence in every photograph.
Why Choose Family Affair Photography
When it comes to selecting a photographer for your precious family moments, it's important to choose someone who can capture the true emotions and connections in a way that feels authentic and genuine. Here's why Family Affair Photography stands out:
Experience: With over ten years of experience, we have perfected our craft and understand the intricacies of family and dog photography.
Passion: We are deeply passionate about what we do and genuinely care about creating beautiful images that evoke emotions.
Personalized Approach: We take the time to get to know you and your family, ensuring that every session is tailored to your unique personalities and preferences.
Professional Team: Our team of photographers is highly skilled, friendly, and dedicated to delivering exceptional results.
Attention to Detail: We pay careful attention to every aspect of the photography process, from lighting and composition to post-production editing.
Don't settle for ordinary snapshots. Choose Family Affair Photography for an extraordinary experience and breathtaking photographs that truly capture the magic of your family and beloved pets.
Contact Us
If you are ready to take the next step and book a photography session with Family Affair Photography, or if you have any questions about our services, please don't hesitate to reach out to us. We would love to hear from you!
Contact Information:
Phone: 123-456-7890
Email: [email protected]
Address: 123 Main Street, Seattle, WA 12345
Conclusion
Family Affair Photography is dedicated to capturing the precious moments and unique stories of families and their furry companions. With our expertise, passion, and personalized approach, we strive to create stunning photographs that will be cherished for generations.
Choose Family Affair Photography for exceptional family and dog photography in Seattle. Let us tell your story through the lens of our cameras.