Capture the Magical Moments of Julie & Brady's Wedding
Oct 29, 2018
Weddings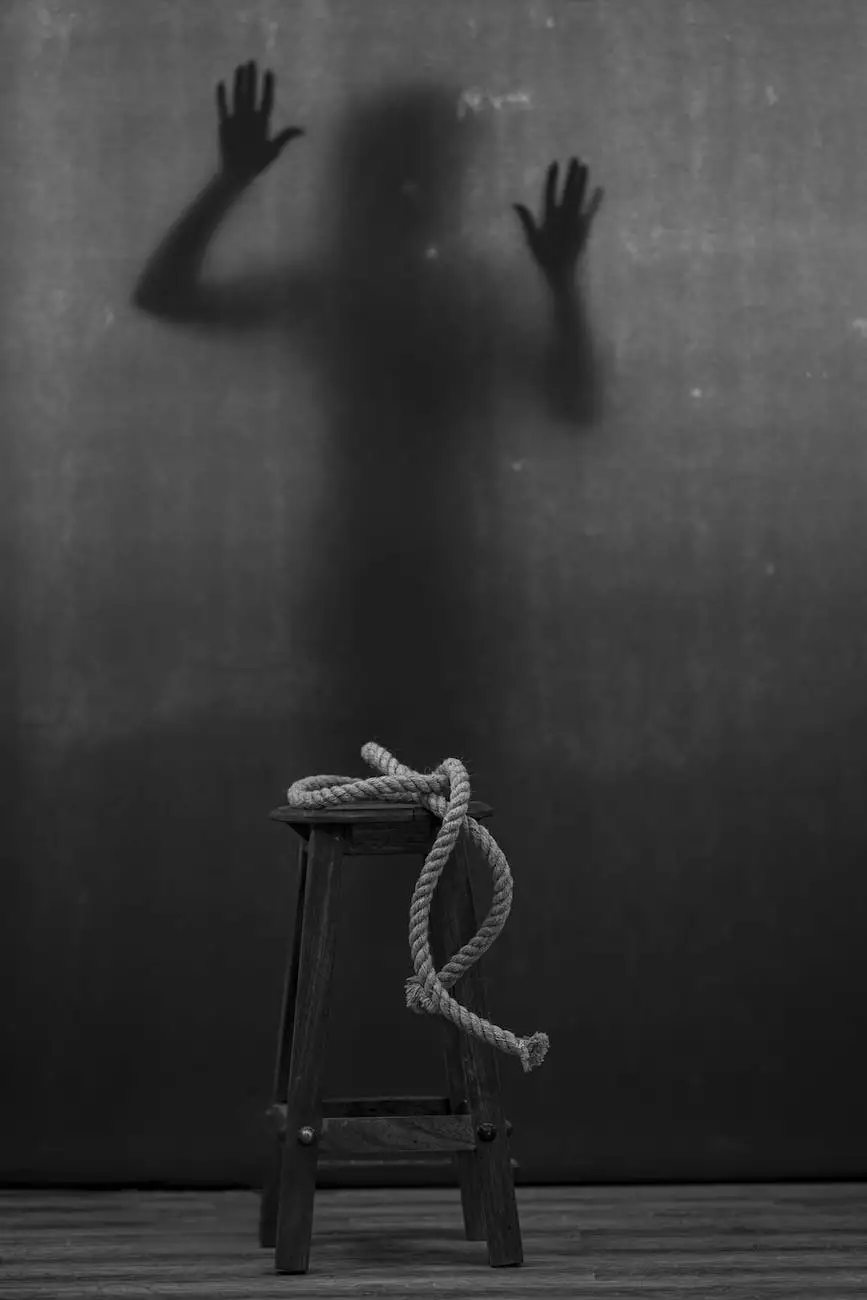 Introducing Family Affair Photography
Welcome to Family Affair Photography, your premier destination for capturing the most beautiful and cherished memories of life's special occasions. We are a team of skilled and passionate photographers dedicated to providing top-notch photography services in the field of Arts & Entertainment - Visual Arts and Design.
Documenting Julie & Brady's Unforgettable Wedding
At Family Affair Photography, we had the privilege of capturing the breathtaking wedding of Julie and Brady. Their love story unfolded as we meticulously documented every joyous moment, ensuring that their memories would last a lifetime. From the intimate preparation shots to the grand celebration, our team was there to preserve each precious detail.
A Love Story in Every Frame
Our photographers strive to go beyond simply snapping pictures; we aim to tell a story through our lenses. With Julie and Brady, it was no different. We focused on capturing the authentic emotions, the stolen glances, and the genuine laughter that filled the air. These intimate moments, frozen in time, reflect the unique bond between the couple and their loved ones.
The Art of Wedding Photography
Wedding photography is an art form that requires a delicate balance between technical skills and artistic vision. Our photographers are masters of their craft, utilizing their expertise to compose visually stunning images that encapsulate the magic of the moment. We understand that each couple has their own style and preferences, and we work closely with them to create a customized experience.
Our Approach to Wedding Photography
Exceptional Preparation
Before the big day, we take the time to connect with the couple, understanding their unique personalities, preferences, and wedding vision. This enables us to tailor our photography style to their needs, ensuring that their expectations are not only met but exceeded.
Unobtrusive Coverage
On the wedding day, we believe in being inconspicuous yet present. We discreetly capture every moment, from the heartwarming exchange of vows to the lively reception. Our goal is to document the event naturally, allowing you to relive the genuine emotions and intricate details when looking back at your wedding album.
Attention to Detail
At Family Affair Photography, we understand the importance of the little things. From the carefully arranged centerpieces to the intricate lace on the bride's gown, we pay meticulous attention to every element. Our keen eye for detail ensures that no aspect of your special day goes unnoticed.
A Personalized Experience
We believe that trust and communication are the foundation of a successful client-photographer relationship. Our team takes the time to listen to your ideas, address any concerns, and offer guidance when needed. We want you to feel comfortable and confident throughout the entire process, from the initial consultation to the delivery of your stunning wedding photos.
The Family Affair Photography Difference
What sets Family Affair Photography apart is our unwavering commitment to delivering exceptional results. When you choose us, you are choosing a team of professionals who are passionate about their craft and dedicated to capturing your love story in a way that reflects your unique personalities.
Moments to Treasure Forever
Your wedding day is a once-in-a-lifetime event, and we want to ensure that every magical moment is captured for you to treasure forever. Our photographs serve as a gateway to reliving the joy, laughter, and love experienced on that special day.
Unveiling Your Love Story
With an artistic approach and a keen eye for detail, we reveal the essence of your love story through our images. Each photograph holds the power to transport you back to the emotions felt on your wedding day, allowing you to reminisce about that extraordinary chapter of your life.
Professionalism and Excellence
As industry professionals, we strive for excellence in every aspect of our work. From our top-of-the-line equipment to our exceptional editing skills, we go above and beyond to deliver photographs that will exceed your expectations. We are committed to providing a seamless and enjoyable experience throughout the entire photography process.
Contact Us Today to Capture Your Special Day
If you are seeking a team of highly skilled wedding photographers who are passionate about capturing the unique essence of your special day, look no further than Family Affair Photography. Contact us today to schedule a consultation and discuss how we can create breathtaking images that will tell your love story for generations to come.