Thornewood Castle Wedding
Jan 16, 2022
Weddings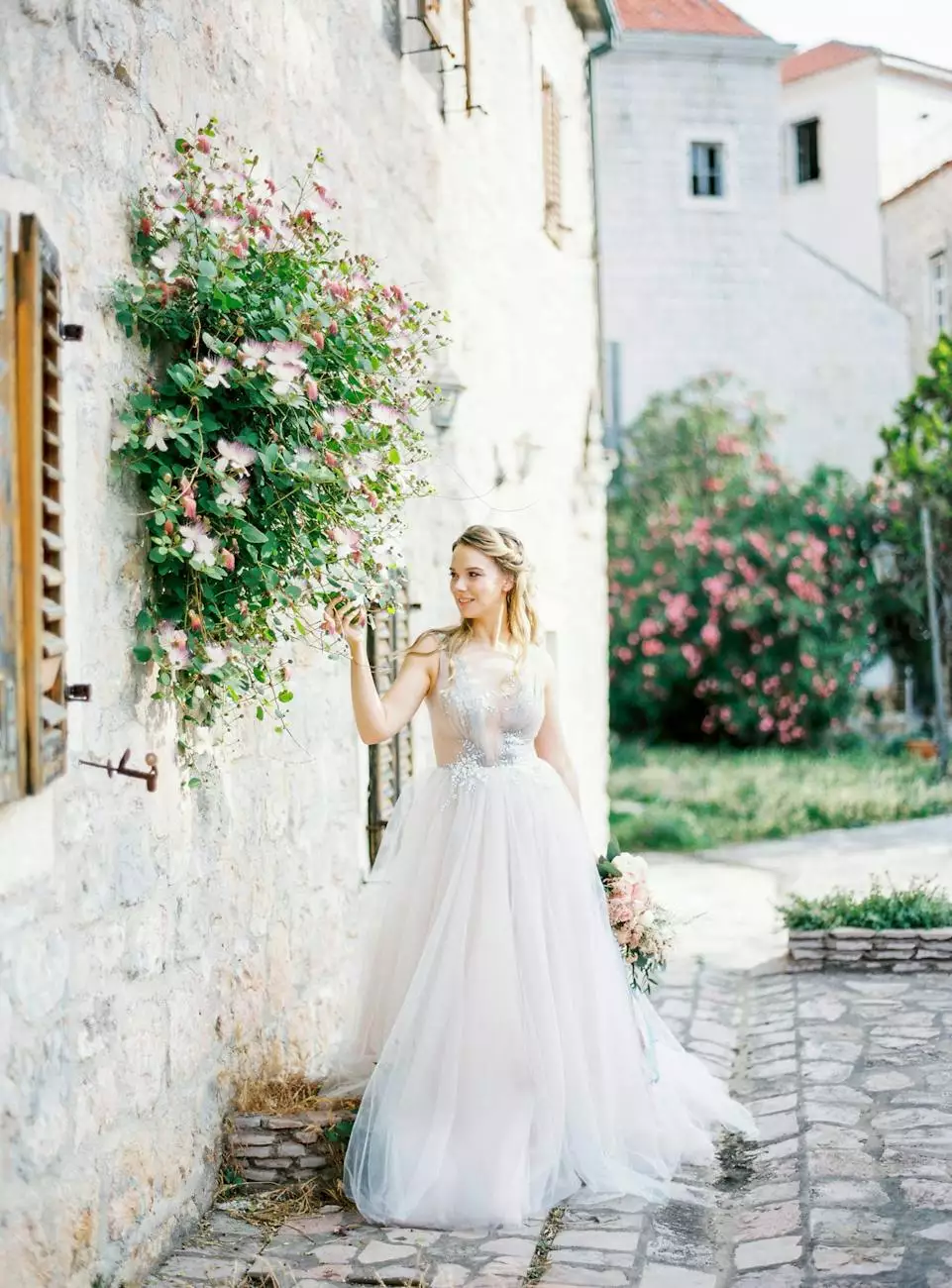 Unforgettable Moments at Thornewood Castle
Welcome to Family Affair Photography, your trusted partner for capturing the most precious moments of your Thornewood Castle wedding. With our keen eye for detail and passion for visual arts and design, we are committed to providing you with stunning and timeless photographs that will capture the essence of your special day.
At Family Affair Photography, we understand that your wedding day is one of the most important milestones in your life. That's why we strive to create a seamless and joyful experience for you and your loved ones, ensuring that every moment is beautifully captured and preserved for generations to come.
The Magic of Thornewood Castle
Situated amidst the lush greenery of Lakewood, Washington, Thornewood Castle offers a truly enchanting setting for your wedding day. This historic landmark, with its exquisite architecture and captivating gardens, provides a backdrop that is both romantic and timeless.
From the moment you step onto the castle grounds, you'll be transported to a world filled with elegance and charm. The grandeur of the castle, coupled with the natural beauty of the surrounding landscape, creates a captivating atmosphere that is perfect for your fairy-tale wedding.
Capturing the Essence of Your Wedding
With our expertise in wedding photography, we have mastered the art of storytelling through imagery. Our skilled photographers will work closely with you to understand your vision and ensure that every magical moment is captured with precision and creativity.
From the intimate exchange of vows to the lively celebration with your loved ones, we will be there to document every emotion, every smile, and every tear of joy. Our goal is to create a visual narrative that reflects your unique love story and the essence of your Thornewood Castle wedding.
Professionalism and Attention to Detail
As professionals in the field, we are committed to delivering the highest quality of service. We pride ourselves on our attention to detail, ensuring that every photograph is impeccably composed and edited to perfection.
With state-of-the-art equipment and an eye for the finer details, we are able to capture those fleeting moments that often go unnoticed. From the subtle glances to the intricate details of your dress, we focus on preserving every aspect of your wedding day in its truest form.
Your Vision, Our Expertise
At Family Affair Photography, we believe in the power of collaboration. We value your input and strive to incorporate your vision into our work. From the initial consultation to the final product, we will work closely with you, ensuring that your unique style and personality shine through in every photograph.
Our team of skilled photographers understands the importance of capturing the candid moments, as well as the posed portraits. We believe that a successful wedding album is a perfect blend of both, showcasing the raw emotions and the beautifully orchestrated moments of your special day.
Contact Us
If you are planning your Thornewood Castle wedding and are looking for a photography team that specializes in capturing the magic of this historic venue, look no further than Family Affair Photography. With our expertise in visual arts and design, we are dedicated to providing you with stunning, unique, and timeless wedding photos that will be cherished for a lifetime.
Contact us today to schedule a consultation and let us help you preserve the memories of your Thornewood Castle wedding in the most beautiful way possible.
Remember, your wedding day is a once-in-a-lifetime event. Trust the experts at Family Affair Photography to capture every cherished moment with the love and care it deserves.
Get in Touch
Phone: 123-456-7890
Email: [email protected]
Location: 1234 Castle Avenue, Lakewood, WA 12345