Snoqualmie Falls Engagement Session
Sep 10, 2023
Weddings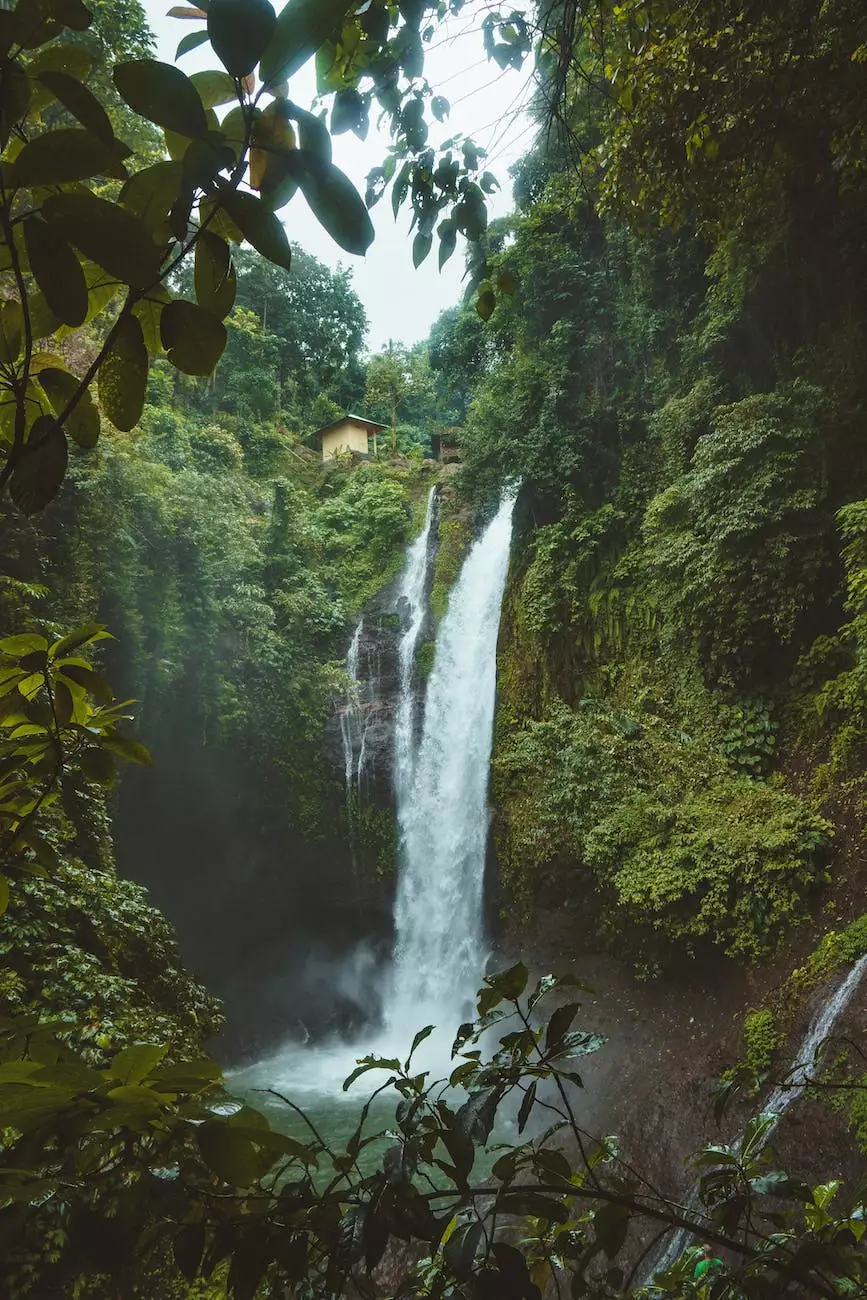 Welcome to Family Affair Photography, your premier choice for capturing the most memorable moments of your engagement. Our team of talented photographers specializes in creating stunning images that reflect the love, joy, and excitement of this special time in your life. With our Snoqualmie Falls engagement session, we offer you the opportunity to have a breathtaking backdrop while creating timeless memories. Let us help you make your engagement session truly unforgettable.
Capturing the Magic of Snoqualmie Falls
Snoqualmie Falls is a mesmerizing natural wonder located in Washington state. It is a popular destination for engagement sessions due to its picturesque beauty and incredible views. At Family Affair Photography, we understand the significance of choosing the perfect location for your engagement session. That's why we recommend Snoqualmie Falls as the ideal backdrop to showcase your love story.
Why Choose Snoqualmie Falls for Your Engagement Session?
There are several reasons why Snoqualmie Falls is an excellent choice for your engagement session:
Breathtaking Scenery: With its rushing 268-foot waterfall surrounded by lush greenery, Snoqualmie Falls offers a stunning natural setting that is unrivaled in its beauty.
Versatile Locations: From the upper observation deck overlooking the falls to the intricately designed Salish Lodge, Snoqualmie Falls provides a variety of unique backdrops for your photos.
Awe-Inspiring Atmosphere: The powerful force of the falls combined with the peaceful sounds of nature sets the stage for an enchanting and romantic atmosphere, allowing you to showcase your love in a truly magical way.
The Family Affair Photography Difference
At Family Affair Photography, we go above and beyond to ensure that your engagement session at Snoqualmie Falls is an unforgettable experience. Our expert team of photographers understands the importance of capturing your love story authentically and artistically. Here's why you should choose us for your Snoqualmie Falls engagement session:
Expertise and Experience
With years of experience in the field, our photographers have honed their skills in capturing intimate moments and genuine emotions. They are dedicated to creating exceptional images that reflect your unique love story.
Attention to Detail
We believe that every detail matters when it comes to capturing the perfect shot. From the lighting to the composition, our photographers meticulously consider every aspect to ensure that your photos are nothing short of extraordinary.
Personalized Approach
We understand that every couple is different, and that's why we take the time to get to know you and your love story. This allows us to tailor your engagement session to your preferences and capture images that are truly reflective of who you are as a couple.
Guidance and Support
We know that being in front of the camera can sometimes feel intimidating. That's why our photographers provide a comfortable and supportive environment, guiding you every step of the way to help you feel relaxed and natural in front of the lens.
Contact us Today to Schedule Your Snoqualmie Falls Engagement Session
Are you ready to create breathtaking memories at Snoqualmie Falls? Contact Family Affair Photography today to schedule your engagement session. We are committed to providing you with an exceptional photography experience that will surpass your expectations. Let us capture the magic of your engagement and create beautiful images that you will cherish for a lifetime.