Broadway Hall Wedding Pictures {Alexandra & Tom}
Jan 8, 2021
Weddings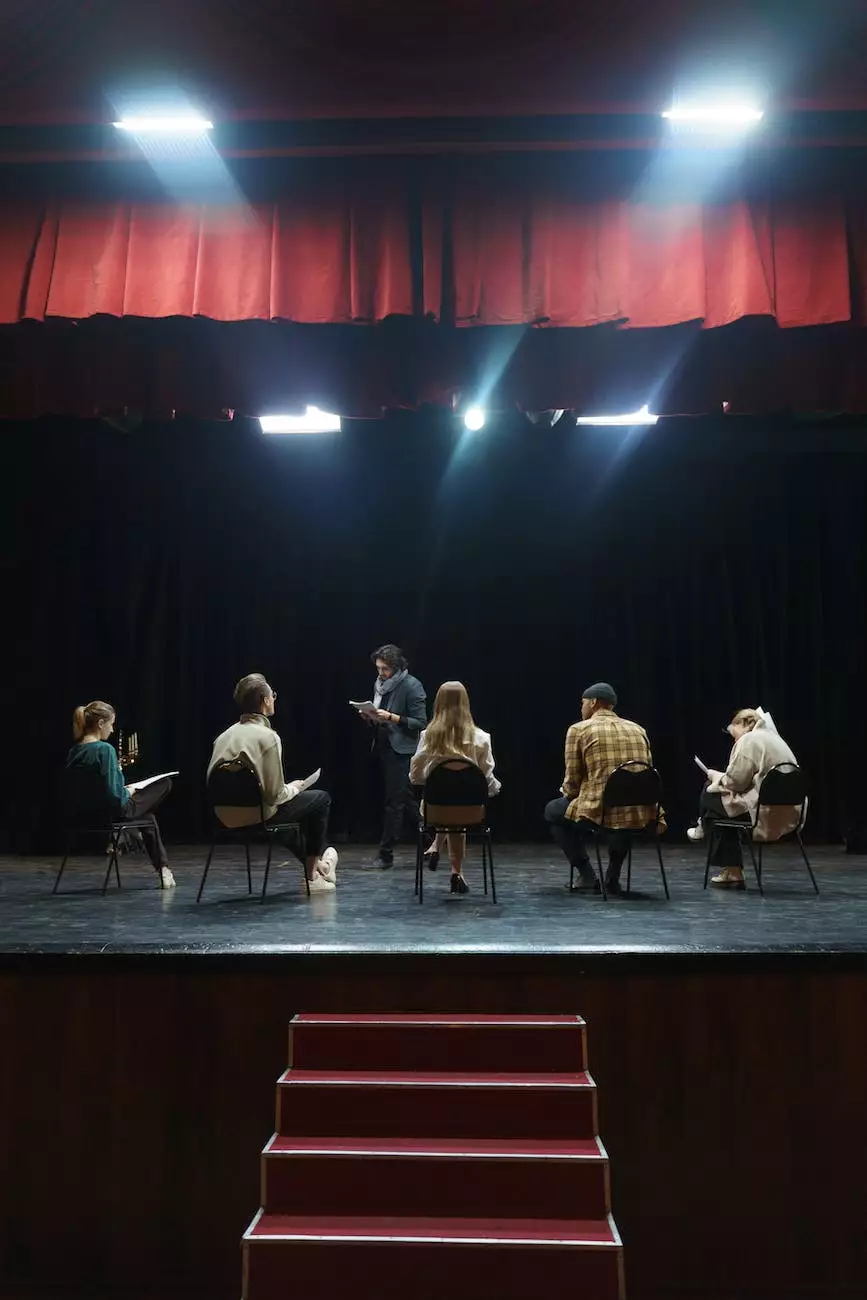 Celebrating love at Broadway Hall
Welcome to Family Affair Photography, where we capture and immortalize the most cherished moments of your life. Today, we invite you to experience the magical love story of Alexandra and Tom, as we present their breathtaking Broadway Hall wedding pictures. Sit back, relax, and immerse yourself in their special day through stunning visuals that will surely leave you inspired.
A wedding made in heaven
With its charming ambiance and elegant architecture, Broadway Hall provided the perfect backdrop for Alexandra and Tom's dream wedding. Nestled in the heart of the city, this historic venue exudes grace and grandeur, creating an enchanting atmosphere that left everyone in awe.
Love and laughter filled the air
As guests arrived, they were greeted with warmth and joy. The air was filled with excitement, and the anticipation of witnessing true love was palpable. Friends and family gathered together, sharing laughter and creating lifelong memories.
A celebration of unity
Alexandra and Tom's wedding was a testament to the power of love and unity. The ceremony brought tears of happiness to the eyes of everyone present, as the couple exchanged heartfelt vows and sealed their commitment with a loving kiss.
Unforgettable moments captured
Our skilled team of photographers at Family Affair Photography beautifully documented every significant moment of Alexandra and Tom's special day. From the elegant decorations to the genuine emotions, our lens captured it all, preserving the memories for a lifetime.
A walk down the aisle
Witness the magic as Alexandra glides down the aisle, radiating beauty in her exquisite white gown. Her eyes, filled with love and excitement, lock onto Tom, who awaits her arrival with a beaming smile. It was a moment frozen in time, captured forever in their Broadway Hall wedding pictures.
Dancing the night away
The celebration continued with an evening filled with laughter, dancing, and heartfelt speeches. Every photograph reveals the happiness and pure joy shared by Alexandra and Tom, as they twirled on the dance floor under the twinkle of lights, surrounded by the love and support of their cherished guests.
Creating memories that last a lifetime
At Family Affair Photography, we take pride in our ability to create visual narratives that encapsulate the essence of your special day. With our artistic vision and attention to detail, we ensure that your wedding pictures become timeless treasures that you can revisit and relive for generations to come.
Our commitment to excellence
Family Affair Photography is dedicated to providing unparalleled quality and service. We understand the significance of your wedding day and go above and beyond to exceed your expectations. Our team of experienced professionals works tirelessly to capture the raw emotions, tender moments, and intricate details, ensuring that your Broadway Hall wedding pictures are truly one-of-a-kind.
Contact us for your dream wedding
If you are planning your dream wedding and want an expert team to capture every precious moment, contact Family Affair Photography today. Let us tell your love story through our lens, creating memories that will last a lifetime. Trust us to provide you with exquisite Broadway Hall wedding pictures that you can cherish forever.
Preserve your special moments
Every wedding is unique and deserves to be captured in its full magnificence. Contact Family Affair Photography now to discuss your wedding photography needs. Our team is excited to work with you to create timeless memories filled with love, laughter, and joy.
Experience the magic with Family Affair Photography
Discover the wonder of our exceptional photography services. Unlock the true essence of your wedding day with Family Affair Photography, where every frame tells a story. Trust us to create Broadway Hall wedding pictures that perfectly encapsulate the love, joy, and beauty of your special day.