Sun-kissed Skansonia Wedding
Jun 28, 2021
Weddings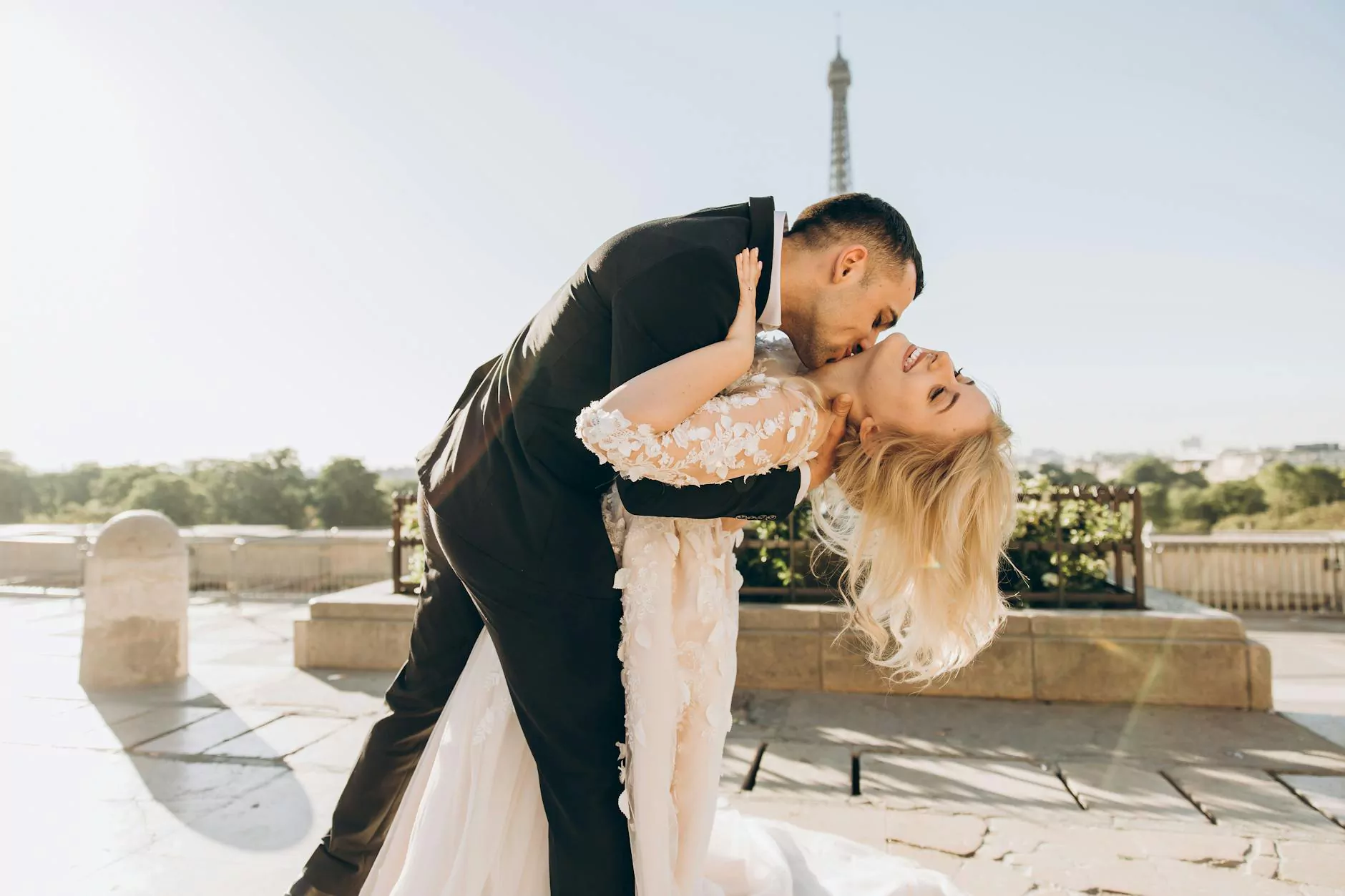 Congratulations on your upcoming sun-kissed Skansonia wedding! At Family Affair Photography, we understand the significance of this momentous occasion and are dedicated to capturing the beauty, love, and joy of your special day. With our expertise in wedding photography, we aim to provide you with breathtaking memories that you and your loved ones will treasure for a lifetime.
Why Choose Family Affair Photography?
As a leading photography service in the visual arts and design industry, we take pride in our ability to create stunning wedding photographs that truly reflect the essence of your love story. Here's why you should choose Family Affair Photography for your sun-kissed Skansonia wedding:
1. Professional and Experienced Photographers
Our team of professional and experienced photographers knows how to perfectly capture the magical moments of your wedding day. We have extensive experience in shooting weddings and are experts in composition, lighting, and posing techniques. With our keen eye for detail and artistic flair, we will ensure that every precious moment is preserved beautifully.
2. Tailored Photography Packages
We understand that every couple is unique, and we believe that your wedding photography package should reflect your individual style and preferences. That's why we offer tailored packages that can be customized to suit your specific needs. Whether you want full-day coverage, engagement sessions, or album design services, we have a package that will exceed your expectations.
3. Emphasis on Candid Moments
While posed photos have their charm, we believe that the genuine, unscripted moments hold a special place in your wedding memories. Our photographers specialize in capturing candid moments that truly depict the love and emotion shared between you and your partner. From stolen glances to joyful laughter, we will document the spontaneous moments that make your wedding day truly unique.
Capture the Beauty of Your Sun-kissed Skansonia Wedding
Your sun-kissed Skansonia wedding deserves the very best in wedding photography. Allow us to be a part of your special day and witness firsthand our commitment to capturing the true essence of your love story. Our photographers will document every detail, from the golden sunlight illuminating the Skansonia waterfront to the heartfelt exchanges of vows. With Family Affair Photography, you can trust that your memories will be preserved in the most exquisite and timeless manner.
Contact Us
Ready to embark on this exciting journey with Family Affair Photography? Reach out to us today to book your sun-kissed Skansonia wedding photography session. Let us immortalize your special day and provide you with a collection of photographs that will transport you back to the love, joy, and beauty of that unforgettable day.
Contact Information:
Website: http://familyaffairphotography.com/
Email: [email protected]
Phone: 123-456-7890
Don't miss the opportunity to have the sun-kissed Skansonia wedding of your dreams captured by the experts at Family Affair Photography. Contact us today to discuss your wedding photography needs and secure your date. We look forward to being a part of your special day and creating timeless memories that will last a lifetime.