Romantic Seattle Elopement
Oct 5, 2022
Weddings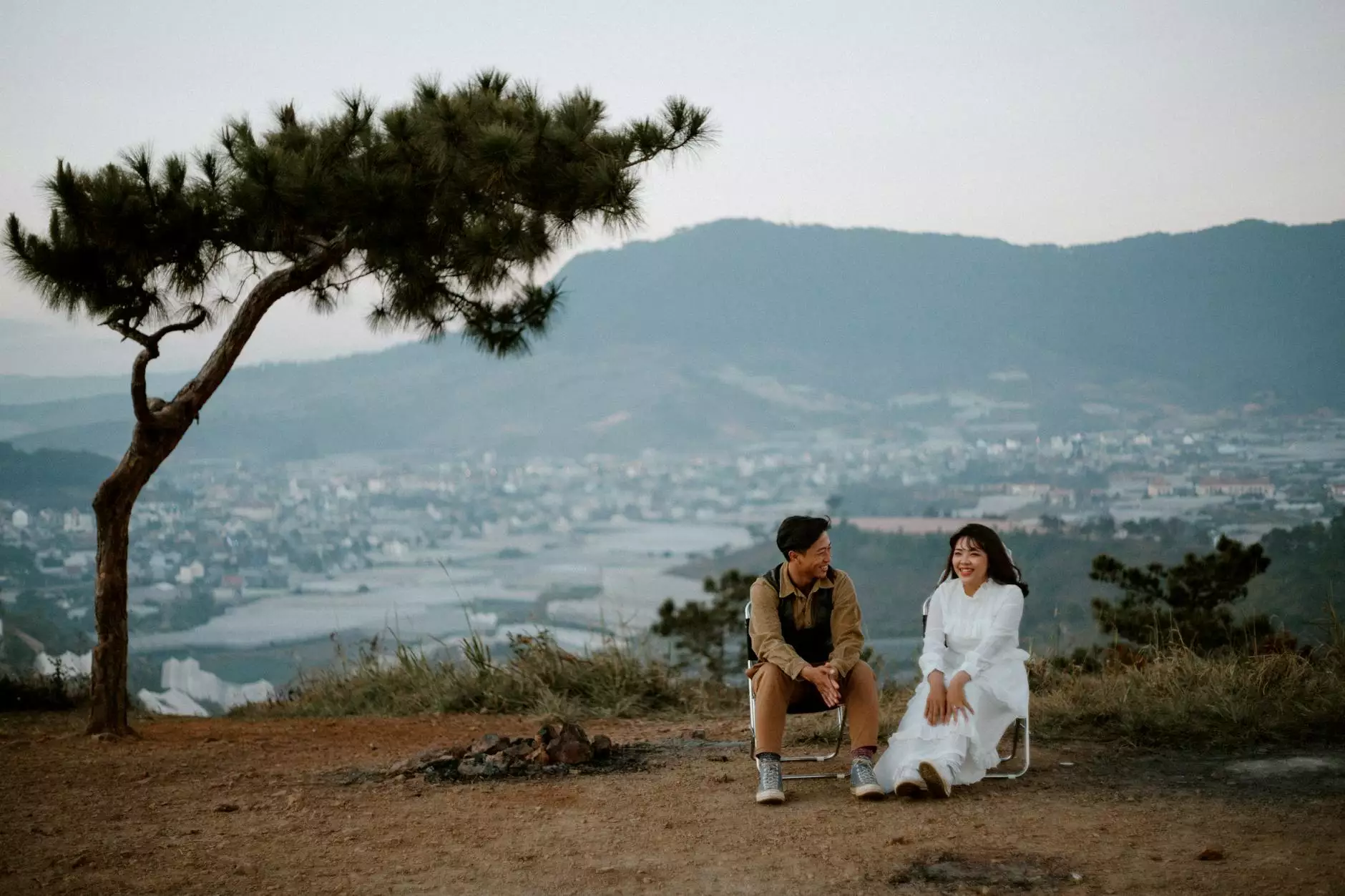 Plan Your Dream Elopement in Seattle
Welcome to Family Affair Photography, your trusted partner in creating unforgettable memories for your romantic Seattle elopement. Our team of expert photographers specializes in capturing intimate love stories through stunning visuals. With our passion for storytelling and attention to detail, we ensure that every moment of your elopement is beautifully preserved.
Celebrate Love in the Emerald City
Seattle, known as the Emerald City, provides a breathtaking backdrop for your romantic elopement. Imagine exchanging vows against the picturesque skyline, surrounded by lush greenery, and the stunning beauty of the Pacific Northwest. Whether you envision an intimate ceremony at a hidden gem or a romantic celebration overlooking the glistening waters of Puget Sound, Seattle offers endless possibilities.
Why Choose Family Affair Photography?
At Family Affair Photography, we understand that your elopement is a deeply personal and meaningful event. Our mission is to capture the essence of your love, telling your unique story through our lens. Here's why you can trust us to document your special day:
Unmatched Expertise: With years of experience in the field, our photographers possess exceptional skills and knowledge, ensuring that every shot is perfect.
Attention to Detail: We believe that it's the little details that make your elopement truly magical. From the glimmering rings to the intimate glances, we capture every special moment with meticulous care.
Artistic Vision: Our team has a distinct artistic vision, incorporating unique angles, lighting techniques, and composition to create stunning visual narratives that reflect your love story.
Personalized Approach: We pride ourselves on building relationships with our clients, understanding their vision, and tailoring our services to meet their specific needs.
Exceptional Customer Service: We are dedicated to providing excellent customer service, ensuring that you feel comfortable and supported throughout the entire process.
Services We Offer
Our photography services are designed to capture the essence of your romantic Seattle elopement. We offer a comprehensive range of services, including:
1. Elopement Photography
Our expert photographers will be there to capture every intimate moment of your elopement. From the anticipation before the ceremony to the joyous celebration afterwards, we aim to tell your love story through breathtaking images.
2. Location Scouting
Choosing the perfect location for your elopement is crucial. Our team can assist you in finding the most picturesque spots in Seattle, ensuring that every backdrop is as dreamy as your love.
3. Customized Packages
We understand that every couple is unique, and your elopement should reflect your individuality. That's why we offer customized photography packages tailored to your specific needs and preferences.
4. Professional Editing
Our expertise goes beyond capturing the moments; we also excel in post-production. Our skilled editors will enhance your photos, ensuring that each image is a true masterpiece.
Contact Us
Ready to start planning your romantic Seattle elopement? Contact Family Affair Photography today. Our team is excited to bring your love story to life through stunning visuals that will be cherished for a lifetime.
For more information about our services, visit our website or call us at XXX-XXX-XXXX.