Bohemian Wedding at Axis Pioneer Square
Apr 29, 2022
Weddings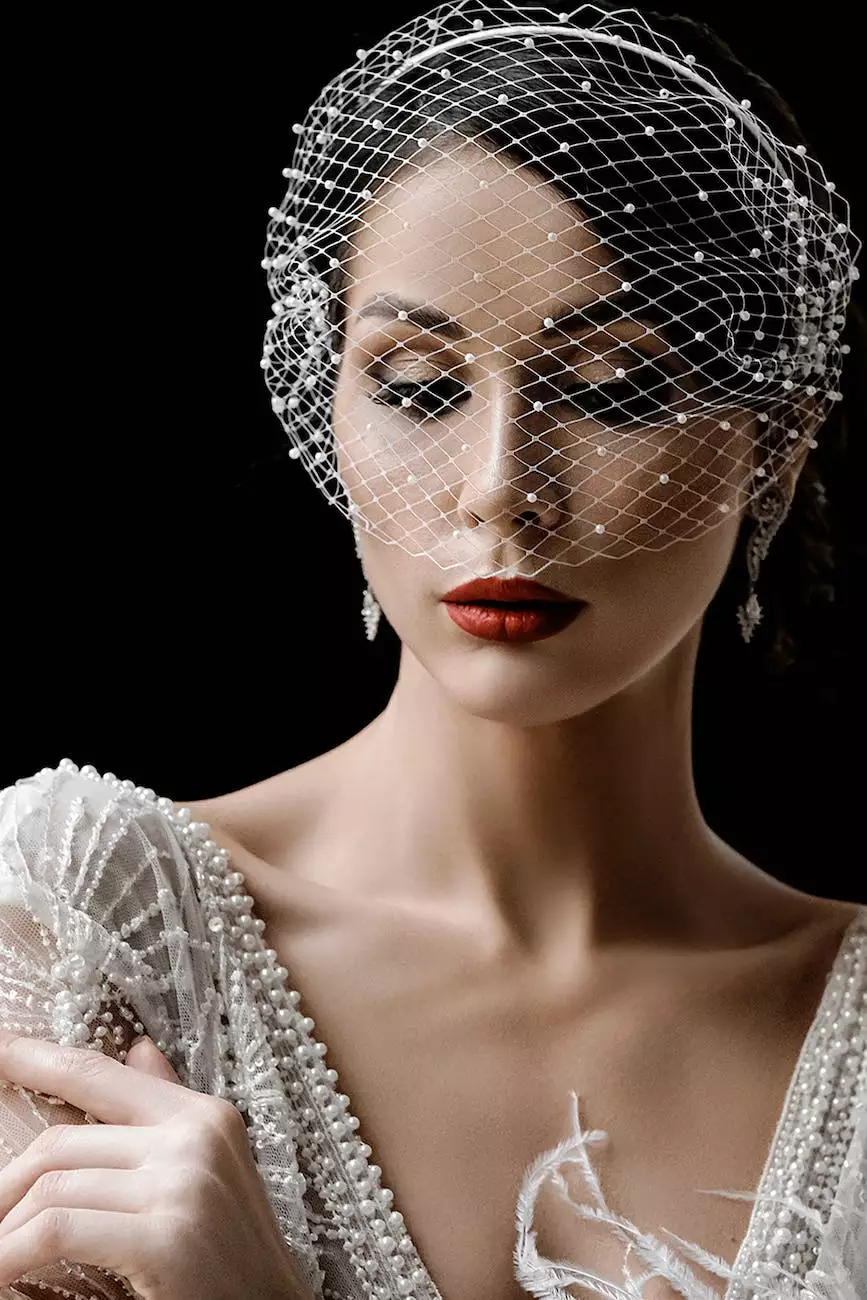 Unforgettable Moments Captured by Family Affair Photography
Welcome to Family Affair Photography, your go-to destination for capturing the essence and beauty of bohemian weddings. Our team of expert photographers is dedicated to curating unforgettable memories at Axis Pioneer Square, one of the most iconic wedding venues in the world.
Capture the Magic of Your Bohemian Wedding
At Family Affair Photography, we understand that your wedding day is one of the most important and cherished moments in your life. It is our mission to create a visual narrative that reflects your unique love story and captures the magic of your bohemian wedding at Axis Pioneer Square.
Our team of highly skilled photographers specializes in documenting bohemian weddings, paying close attention to every detail that makes your day extraordinary. From the intricate lace patterns in your dress to the delicate wildflowers in your bouquet, we strive to capture the essence of your bohemian wedding style.
Why Choose Family Affair Photography
With countless options available, we understand that choosing the right photographer for your bohemian wedding can be a daunting task. However, at Family Affair Photography, we have the expertise and passion to make your wedding day truly remarkable.
1. Experience You Can Trust
With years of experience in the industry, Family Affair Photography has established a reputation for exceptional service and top-notch photography. We have captured numerous bohemian weddings at Axis Pioneer Square and continue to exceed our clients' expectations with our attention to detail and artistic vision.
2. Embracing Authenticity and Individuality
We believe that every bohemian wedding is unique and should be treated as such. Our photographers understand the importance of embracing authenticity and individuality, ensuring that your wedding photos perfectly reflect your personal style and love story. From the free-spirited bohemian décor to the heartfelt moments shared with your loved ones, we capture it all with creativity and sensitivity.
3. Attention to Detail
Detail is what sets our photography apart. We pay meticulous attention to every aspect of your bohemian wedding, from the exquisite floral arrangements to the delicate lighting. Our photographers have an eye for capturing the small, intimate moments that make your wedding day magical, preserving them in stunning photographs that you will cherish forever.
Award-Winning Visual Arts and Design Services
As a leading name in the arts and entertainment industry, Family Affair Photography takes pride in our award-winning visual arts and design services. Our passion for capturing bohemian weddings extends beyond simply taking photographs; we believe in transforming moments into timeless pieces of art that you and your loved ones can treasure forever.
Contact Us Now and Make Your Special Day Unforgettable
Ready to begin your bohemian wedding journey at Axis Pioneer Square with Family Affair Photography? We would be honored to document your love story and create stunning visual memories that will last a lifetime.
Contact us now to schedule a consultation and let us exceed your expectations with our professional and personalized photography services. Your bohemian wedding at Axis Pioneer Square deserves nothing but the best, and Family Affair Photography is here to deliver.
Remember, your love story deserves to be celebrated and remembered in every exquisite detail. Trust Family Affair Photography to capture the magic of your bohemian wedding day at Axis Pioneer Square.