Welcome to Woodland Meadows Farm - A Visual Arts and Design Delight
May 18, 2020
Weddings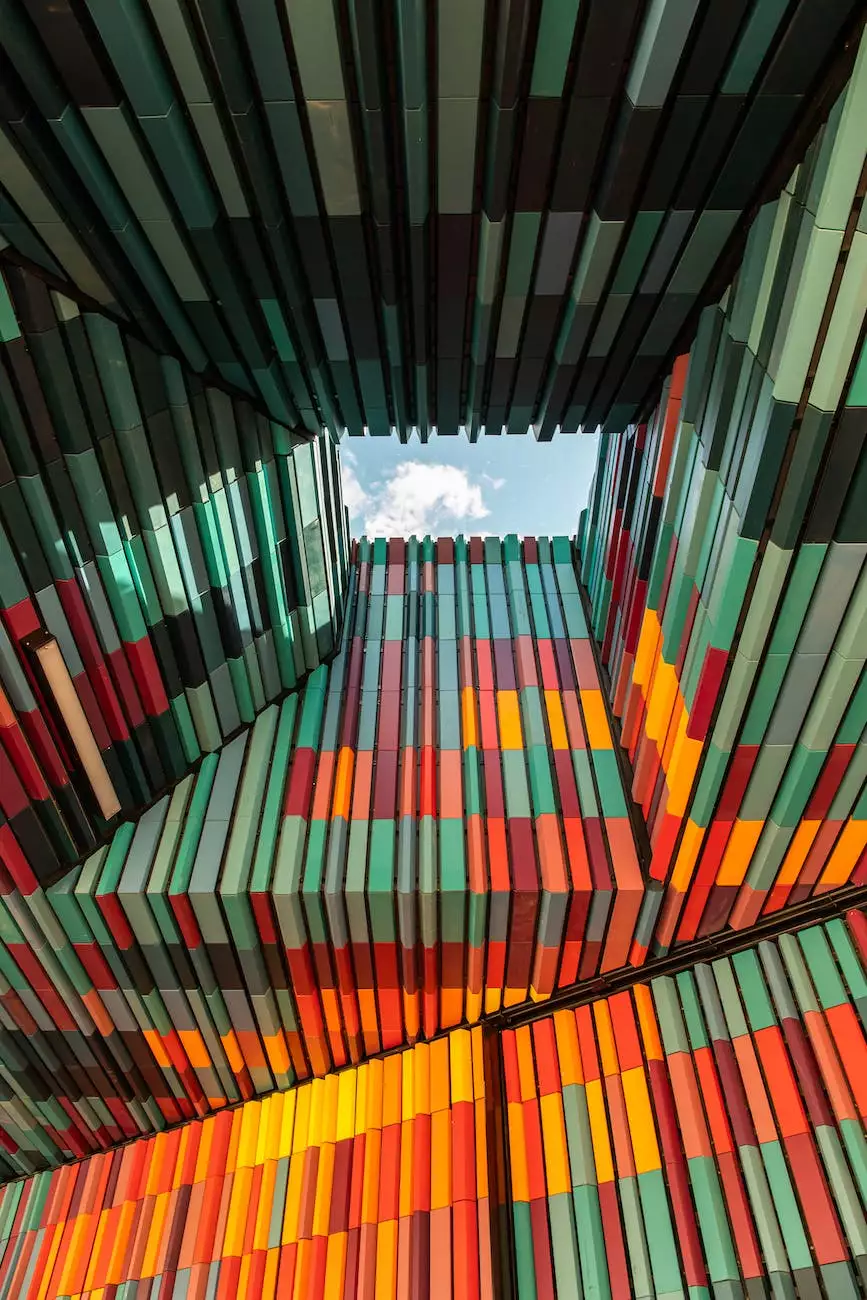 Preserving Your Special Moments with Family Affair Photography
At Woodland Meadows Farm, nestled in the heart of serene countryside, where nature dances with eloquence, the beauty of your wedding day finds the perfect canvas. With Family Affair Photography, our dedicated team of professional photographers captures the essence of your celebration, transforming cherished moments into timeless visual art.
Capturing the Magic of Woodland Meadows Farm
Woodland Meadows Farm offers a picturesque backdrop for your wedding day. Surrounded by lush greenery, enchanting woodlands, and majestic meadows, this stunning venue creates an idyllic ambiance that breathes romance and natural beauty.
Our photography team at Family Affair Photography has been enchanted by the charm of Woodland Meadows Farm. We understand how to utilize the breathtaking scenery, natural light, and the unique rustic elements of the farm to create visually captivating images that will evoke cherished memories for years to come.
The Family Affair Photography Difference
What sets Family Affair Photography apart is our dedication to capturing the essence of your love story. We believe that every couple has a unique narrative, and our team works tirelessly to understand your vision, personality, and style. It is through this deep understanding that we are able to create extraordinary imagery that truly reflects who you are.
Unmatched Expertise
With years of experience in the field, our photographers have honed their craft, mastering the art of visual storytelling. We have successfully captured countless weddings, and our expertise allows us to adapt to any setting or lighting condition, ensuring exquisite results every time.
Personalized Approach
We believe in building genuine connections with our clients. We take the time to get to know you, your story, and your wishes. This personalized approach allows us to create a comfortable and relaxed atmosphere on your special day, putting you at ease and capturing the most authentic moments.
Impeccable Attention to Detail
Our team understands that it's often the smallest details that make a wedding truly magical. Whether it's capturing a loving glance, a heartfelt touch, or a tender smile, we have an impeccable eye for detail, ensuring that no precious moment goes unnoticed.
Seamless Collaboration
We work closely with you, as well as your wedding planner and other vendors, to ensure a seamless collaboration throughout your wedding day. Our goal is to capture every significant moment, effortlessly blending into the background while positioning ourselves to capture magical shots without interrupting the flow of your celebration.
Celebrate Your Love Story with Family Affair Photography
Your wedding day at Woodland Meadows Farm is a celebration of the love you and your partner share. Allow Family Affair Photography to tell your unique story in exquisite imagery that preserves the joy, the laughter, and the tender emotions of this remarkable milestone in your lives.
Book with Family Affair Photography today to secure your moments of bliss, beautifully captured through the lens of our talented team. Let us transport you back to the love-filled day of your Woodland Meadows Farm wedding, where memories are brought to life in every carefully curated photograph.