Intimate Kubota Garden & Backyard Wedding
Feb 2, 2021
Weddings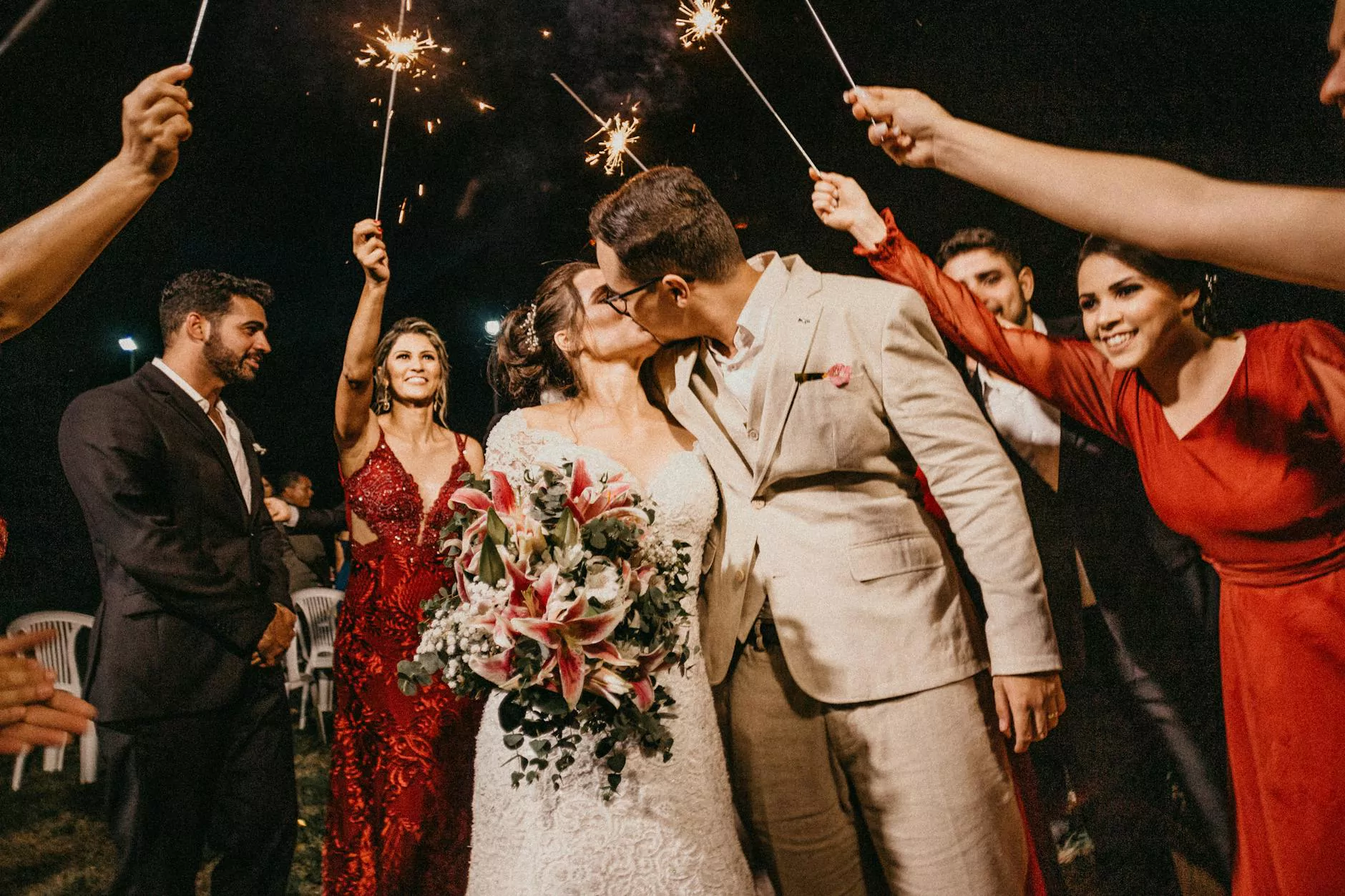 Welcome to Family Affair Photography, your premier choice for capturing beautiful memories of your intimate Kubota Garden & backyard wedding. As experts in the field of visual arts and design, we understand the importance of preserving every precious moment of your special day. With our passion for photography and dedication to excellence, we promise to deliver stunning images that tell your unique love story.
Capturing the Magic of Your Wedding
At Family Affair Photography, we believe that every wedding is a unique celebration of love, and we strive to capture the magic and emotions that make your day truly special. Our team of professional photographers is skilled in both traditional and contemporary styles, ensuring that we can perfectly tailor our approach to your vision and preferences. Whether you prefer classic and timeless photographs or artistic and creative shots, we have the expertise to accommodate your desires.
Trusting the Experts in Visual Arts and Design
With our background in the arts and entertainment industry, we bring a unique perspective to wedding photography. Our photographers have a keen eye for composition, lighting, and details, allowing us to capture every intricate element that makes your intimate Kubota Garden & backyard wedding truly special. We understand that your wedding day is a result of meticulous planning and attention to detail, and we strive to showcase all the effort you put into creating a magical experience.
Your Story, Our Passion
At Family Affair Photography, we believe in the power of storytelling through images. Your intimate Kubota Garden & backyard wedding deserves to be documented in a way that reflects your unique love story. We take the time to get to know you as a couple, your personalities, and the little details that make you who you are. By understanding your story, we can capture authentic moments and emotions that will transport you back to your wedding day every time you look at your photographs.
Creating Lasting Memories
Our goal is to create stunning, timeless photographs that serve as a visual representation of the love and joy you experienced on your wedding day. We believe that your photographs should be cherished for a lifetime, and we take great pride in delivering high-quality images that you and your loved ones can treasure forever. From breathtaking outdoor shots amidst the beauty of the Kubota Garden to candid moments of laughter and joy in your backyard celebration, we capture every memorable moment with precision and passion.
Contact Family Affair Photography Today
If you're ready to entrust the capturing of your intimate Kubota Garden & backyard wedding to experts in visual arts and design, look no further than Family Affair Photography. Our team is dedicated to providing exceptional service and creating breathtaking photographs that surpass your expectations. Contact us today to discuss your wedding photography needs and let us help you turn your dream wedding into stunning visual memories that will last a lifetime.