Volunteer Park Conservatory Wedding
May 16, 2021
Weddings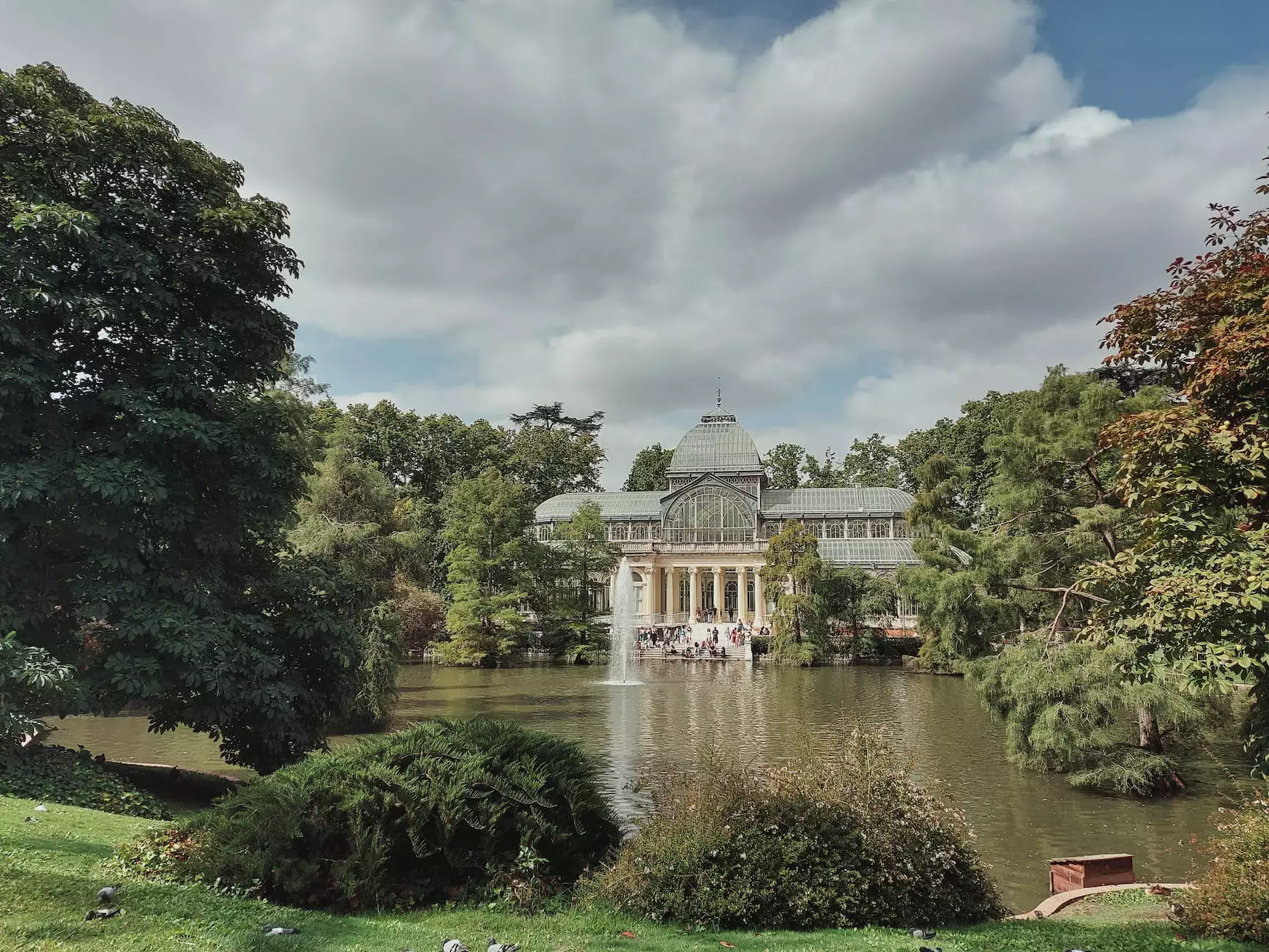 Welcome to Family Affair Photography, your go-to photographers for capturing the most beautiful and cherished moments of your Volunteer Park Conservatory wedding. Our team of highly skilled photographers specializes in visual arts and design, ensuring that your wedding day photos are nothing short of extraordinary. We understand the importance of preserving memories that will last a lifetime, which is why we are dedicated to delivering unmatched excellence in every shot we take.
Capture the Essence of Your Special Day
Your Volunteer Park Conservatory wedding is a celebration of love, commitment, and joy. Our mission is to capture the essence of your special day through our expert photography skills. With years of experience in the industry, we have honed our craft to provide you with the most stunning and artistic photographs.
Our team will work closely with you to understand your vision, preferences, and unique love story. We believe that every wedding is unique and should be represented through photos that reflect your individuality as a couple. Whether you desire traditional, candid, or a combination of both styles, we are passionate about communicating your love story through our lens.
Expert Visual Artistry
As an arts and entertainment company specializing in visual arts and design, Family Affair Photography goes above and beyond to deliver expert visual artistry for your Volunteer Park Conservatory wedding. Our talented photographers know how to capture the raw emotions, delicate details, and breathtaking scenery that make your wedding day truly unforgettable.
The Importance of Quality Photography
A Volunteer Park Conservatory wedding is a once-in-a-lifetime event, and it deserves to be documented with the utmost care and attention. Investing in professional photography ensures that you have beautiful, high-quality images to treasure for years to come. Our team is equipped with state-of-the-art equipment and editing techniques to provide you with exceptional photographs that stand the test of time.
By choosing Family Affair Photography, you can rest assured that your precious wedding moments will be captured with unparalleled precision, creativity, and professionalism. We understand the significance of this special day and are committed to delivering photographs that exceed your expectations.
Contact Us Today
Don't leave your Volunteer Park Conservatory wedding to chance. Trust our team of experts at Family Affair Photography to provide you with the highest level of visual artistry and storytelling through our photographs. Contact us today for more information and to book your wedding photography session. Let us capture the magic of your special day!